You can now pay with plastic bottles to park your car
17 October 2018, 08:17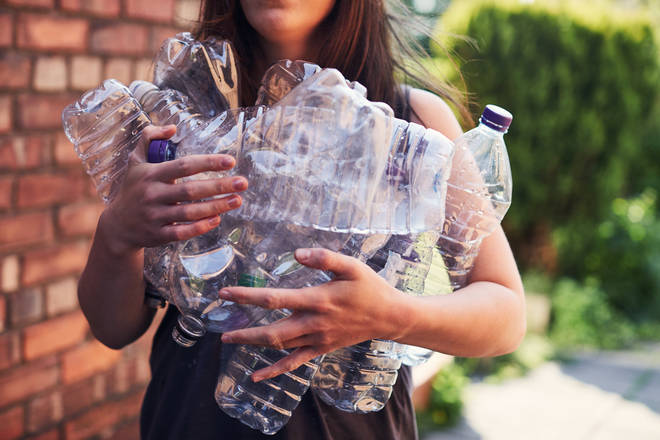 A new eco-friendly car park sees drivers paying with plastic bottles to park, rather than splashing the cash.
Environmentally conscious drivers are now able to pay to park their car using plastic bottles.
This new scheme sees road users handing over their plastic waste, with each bottle equating to 20p - and they can bring as many as they like.
30 plastic bottles will see you park up a whole hour - and if you've got 95 to hand, you'll be able to leave your vehicle there for a whole 24 hours.
The carpark, based in Leeds, will recycle all the plastic they receive into other items, such as clothing, furniture and toys.
All bottles have to be a minimum of 500ml to be accepted as parking currency.
CitiPark car park attendant Chris Jones, said: "This scheme is all about helping the environment, which is something our company takes quite seriously.
READ MORE: Nurseries back glitter ban as it's 'bad for the environment'
"Drivers just need to come to the customer services desk with their bottles and we'll give them a discount on their ticket.
"They can bring as many as they like but they do have to be at least 500ml.
"People have really been buying into the idea and we've had lots of customers turning up with bottles to exchange.
"Hopefully this kind of thing could be introduced on a longer term basis."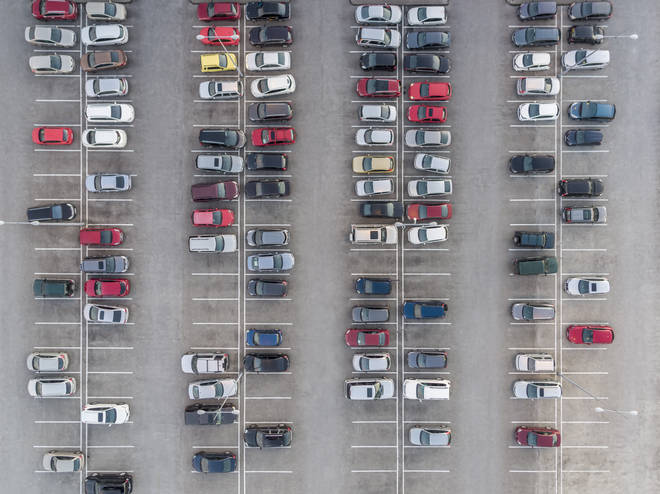 This new eco idea comes as shocking statistics from Recycling Guide show that 275,000 tonnes of plastic are used each year in the UK, which works out at approximately 15 million bottles per day.
With plastic taking up to 500 years to decompose, and the use of plastic in Western Europe rising at round 4% a year, it is proving to have catastrophic consequences for the planet.