Police support golf club after number of thefts from vehicles
24 July 2019, 10:48 | Updated: 24 July 2019, 11:26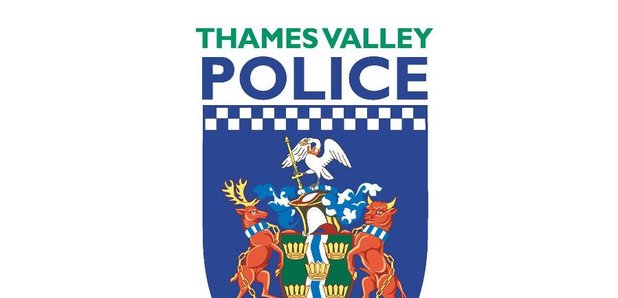 Police from the Buckingham neighbourhood team are working with the town's Golf Club after an increase in thefts from vehicles there recently.
Some crime prevention advice:

1) When leaving your car, close all windows and lock your car.
2) Don't leave anything on display in your car.
3) Take all you personal possessions with you.
4) Remove sat nav holders and visible sat nav marks from windscreens.
5) Leave the glove box open to show there is nothing inside.

But most of all, report any suspicious behaviour and if a crime is in progress, call 999!

Most offences of theft are opportunist- if valuable items are left on display, it is much more likely to be targetted by thieves.