A rare 2p from 1983 is worth £500... have you got one?
22 October 2018, 12:58 | Updated: 23 October 2018, 17:27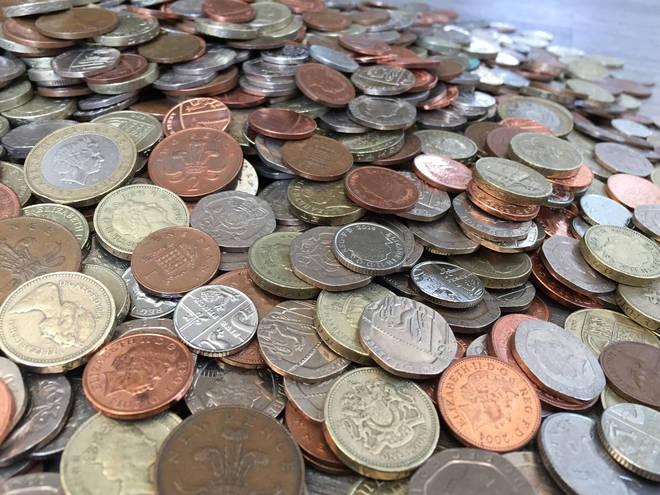 One of the rare copper coins sold for twice its estimated value, raking in £1000 on an eBay auction in July.
It's time to dig deep in your purse and to raid your coin jar to see if you have a rare two pence coin that could be worth a small fortune.
Since 1981 the 2p coins have been branded 'two pence' but were previously stamped with the words 'new pence.'
However, in 1983 an uncirculated coin series commissioned by drinks company Martini saw the 2p coin have 'new pence' printed on the reverse and people took these out of the collection and used them as currency.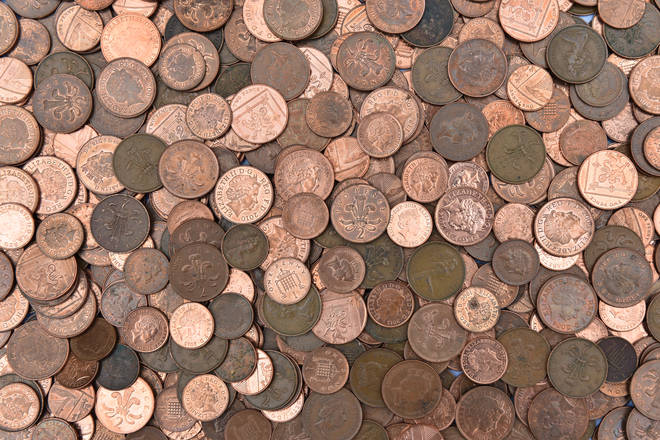 Now considered to be a collector's item, the 1983 uncirculated coins are estimated to be worth an impressive £500 which amounts to 250,000 times more than it's original value
In July 2018, one of the coins sold for a whopping £1,000 on an eBay auction.
But there's also a swarm of scammers trying to shift common two pence coins for a fortune online.
Preying on the public's knowledge that 'new pence' coins can be worth a lot of money, scammers are selling pre-1981 coins with the phrase, when they were common place and are therefore worth no more than their face value.