Bank of England is looking for public suggestions for new face of £50 note - who would you pick?
16 October 2018, 14:47 | Updated: 16 October 2018, 14:49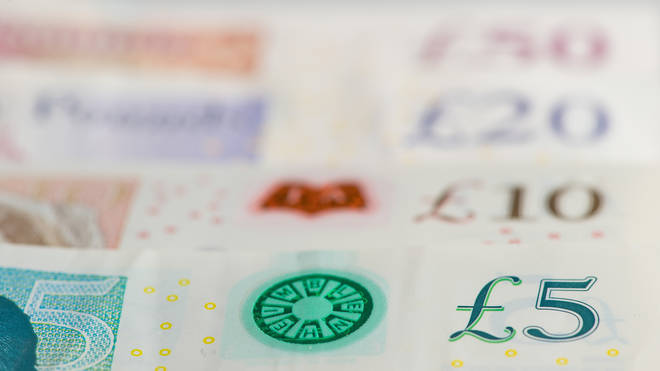 A new £50 note is due to be released featuring a new face and members of the public have been giving their suggestions.
The Bank of England has revealed plans to replace the current £50 note with a polymer version that will feature a new face on the tender.
The change has already been made to the £5 and £10 and the new £20 is due on its way in 2020.
They revealed they will start a 'character selection process' for the note soon which will welcome nominations from the public as to who they think should be the face of the £50 note.
Read more: Check your pockets! Some of the new fivers are worth thousands!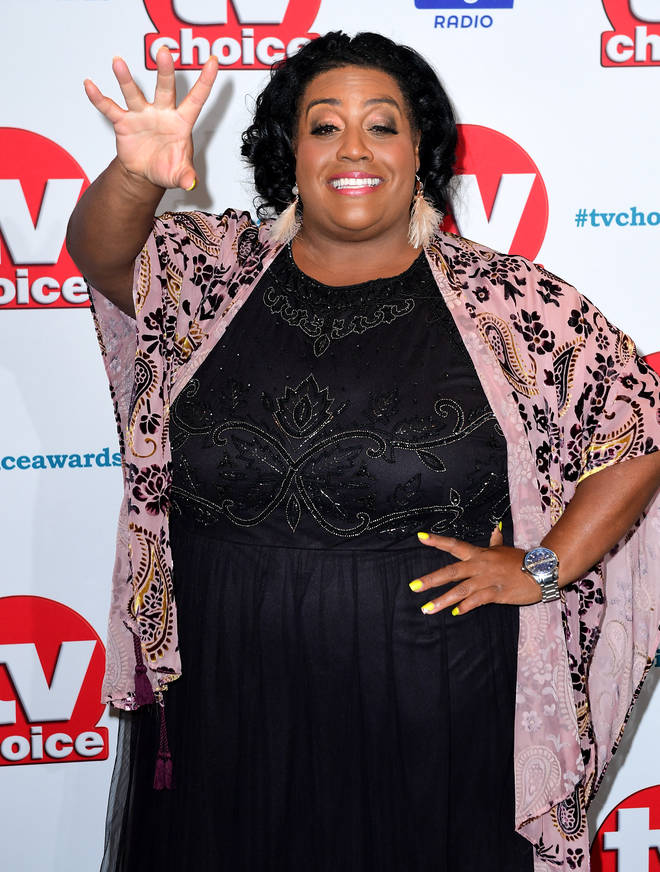 Many have been wading in with their opinions on who should get the prestigious portrait with suggestions from celebrities and politicians to historical figures and footballers.
A petition set up by a member of the public to see England player Harry McGuire awarded the accolade has already amassed thousands of signatures.
Other zany suggestions spotted on Twitter include This Morning star Alison Hammond, The Beatles singer Sir Paul McCartney, England captain Gareth Southgate and even Lisa Scott Lee from Steps.
PUT ALISON HAMMOND OFF THIS MORNING ON THE £50 NOTE

— Mollie Goodfellow (@hansmollman) October 15, 2018
However those suggestions sadly won't make the cut, not because they aren't deserving, but simply because they're alive.
According to the Bank of England website when choosing the new face of a bank note they "look for UK characters who are widely admired and who have made an important contribution to our society and culture."
"We also avoid fictional characters, or people who are still living (except the monarch on the front of the note)."