Christine McGuinness opens up on 'difficult' Christmas with autistic sons
28 December 2018, 10:57 | Updated: 28 December 2018, 11:03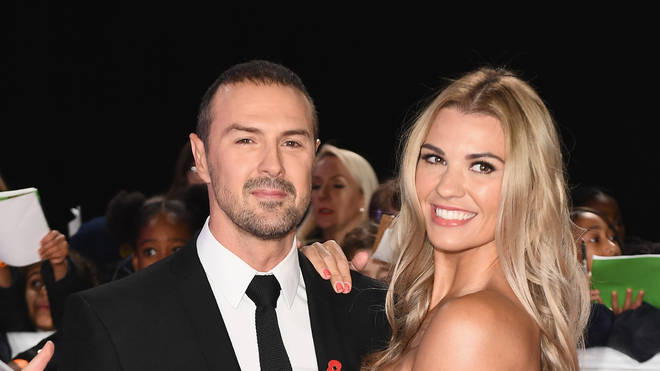 Christine, 30, spoke of her joy at returning to the gym and resuming her routine after a hectic week of Christmas celebrations.
Christine McGuinness claims she can "breathe again" after a "difficult" Christmas as her two autistic sons adapted to the change in routine that comes hand-in-hand with the festive period.
In a live Instagram video filmed in the car park of her local gym, Christine gushed about the joy of returning to her own routine and the stress of the last few days.
The 30-year-old told followers: "So good to have some normality back in my life, honestly. I said on here that Christmas was alright and we had a couple of meltdowns but actually the last couple of days has been really difficult, really emotionally draining and physically exhausting."
She went on to explain that husband Paddy had been up all night taking down the Christmas decorations and returning their family home to the usual environment the youngsters are comfortable with.
Christine, 30, added: "Today things just all seem much better... the children have gone to a little fun club at the nursery they used to go to... they got up this morning and everything was back to normal... my husband spent last night putting all the toys away and trying to make the house look back to normal.
"Honestly, I feel like I can breathe again. It has been so difficult. But we're done, we've done it. And there were pockets of magical moments and there were bits of it where we thought 'wow, they're coping really well.."
READ MORE: Christine McGuinness' heartbreak as parent complains about her autistic twins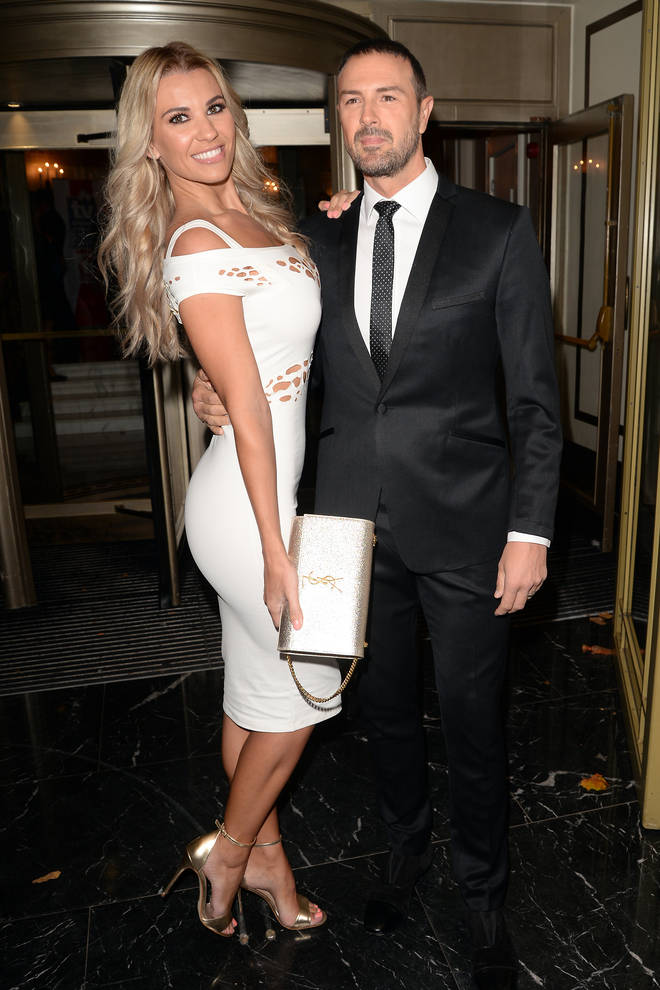 Christine - married to Take Me Out host Paddy McGuinness - recently shared her heartbreak after other parents at a busy play-centre complained about her sons, who both have been diagnosed with autism.
Christine explained in an Instagram video that the parents in question were discussing the 'noises' her youngsters were making.
She told her fans: "Play centres are a challenging environment for my kids anyway. But they done really well. They loved it.
"I did over hear a lady complaining about my children. She complained about the noises they were making.
"She said, 'there must be something wrong with those children.' It broke my heart.
"They were just happy, they were squealing and laughing and being loud."My kids don't usually like noise but they are the loudest in the room. But let them enjoy themselves, they are expressing, they are happy."
READ MORE: Christine McGuinness 'blames herself' for her twins' autism