Boris Johnson to announce 10PM curfew for pubs and restaurants in England
22 September 2020, 07:50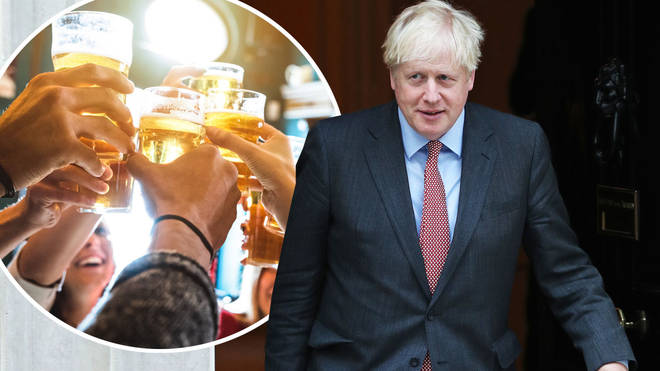 The Prime Minister will be announcing new restrictions today in an address to the nation.
Boris Johnson is expected to order pubs, bars and restaurants across England to close at 10PM from Thursday.
The Prime Minister will address the nation today at around 8PM to announce new rules and restrictions following a surge in COVID-19 cases and deaths.
The new curfew, which is said to be actioned from Thursday September 24, comes after the UK's coronavirus alert level moved up to 4.
The hospitality sector affected will also be required to only offer table service in their venues.
READ MORE: Matt Hancock says second lockdown 'would be different to first' as he hints at new restrictions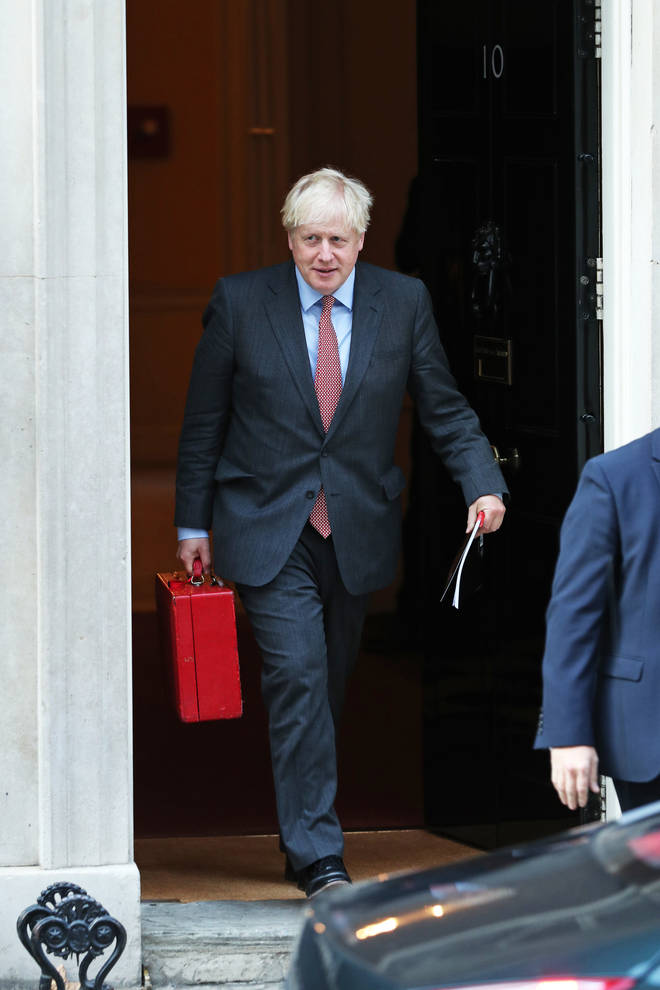 These new measures come amid fears a second lockdown is on the way, however, new restrictions are believed to have been put in place in a bid to avoid another lockdown.
Earlier this week, Sir Patrick Vallance and Chris Whitty held a press conference to highlight the growing numbers of coronavirus cases.
The Chief Scientific Advisor warned that the UK could see almost 50,000 coronavirus cases a day by mid-October.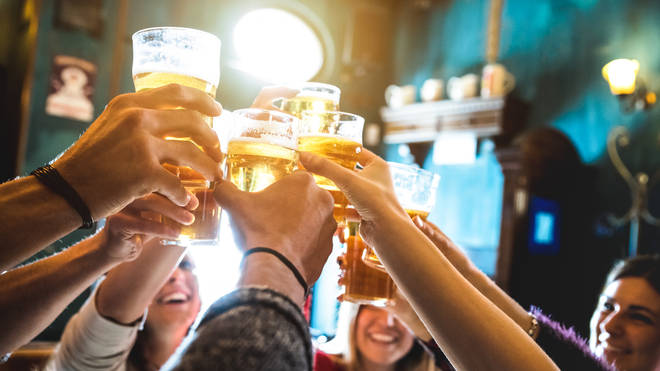 He revealed that cases are currently doubling every seven days in the UK, explaining: "If that continues unabated...there would be something like 50,000 cases per day by the middle of October."
Sir Patrick emphasised that the date is "not a prediction" but instead "showing how quickly this can move" if the virus is not brought under control.
READ NOW: Boris Johnson to consider scrapping 'rule of six' on Christmas Day