Can cleaners work in homes during new lockdown in England? Latest government advice
5 January 2021, 08:19 | Updated: 5 January 2021, 08:20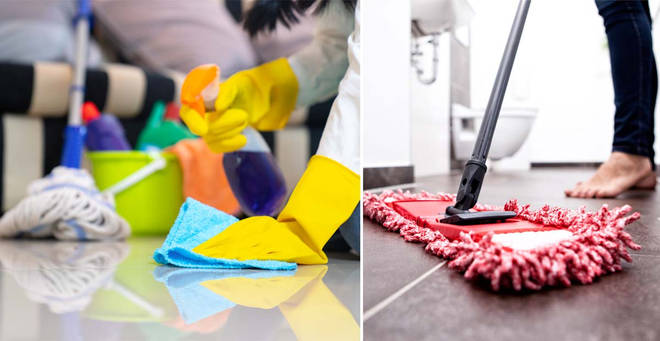 The latest rules and advice for domestic cleaners in England during the third coronavirus lockdown.
On Monday 4 January, Boris Johnson announced that England would be going into a third national lockdown.
This means all schools, non-essential shops and hospitality are closed, and people are banned from mixing with anyone outside their households and support bubbles, except for childcare and other forms of support.
Speaking from No10 Downing Street, the Prime Minister said: "Since the pandemic began last year the whole United Kingdom has been engaged in a great national effort to fight Covid, in fighting the old variant of the virus, our efforts would have continued to work.
"We now have a new variant, and it's been frustrating and alarming to see the speed at which it's been growing."
Detailing the new rules, he added: "You may only leave home for limited reasons permitted in law, such as to shop for essentials, to work if you absolutely cannot work from home, to exercise, to seek medical assistance such as getting a Covid test, or to escape domestic abuse."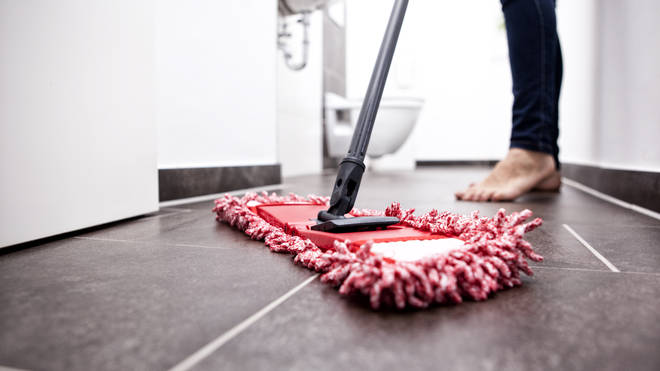 Read More: Are takeaways open in lockdown in England?
What is the government advice for domestic cleaners?
The government advice is currently that domestic cleaners will still be able to work over lockdown, as long as social distancing is followed.
The Government guidance says one of the reasons people can gather in groups outside of support and childcare bubbles is for work.
The guidance reads: "There are still circumstances in which you are allowed to meet others from outside your household, childcare or support bubble in larger groups.
"For work, or providing voluntary or charitable services, where it is unreasonable to do so from home.
"This can include work in other people's homes where necessary – for example, for nannies, cleaners, social care workers providing support to children and families, or tradespeople."
What else did Boris Johnson say?
The Prime Minister suggested England could slowly move out of lockdown from mid-February.
He said: "If our understanding of the virus doesn't change dramatically, once again, if the rollout of the vaccine programme continues to be successful, if deaths start to fall as the vaccine takes effect and - critically - if everyone plays their part by following the rules, then I hope we can steadily move out of lockdown, reopening schools after the February half-term and starting cautiously to move regions down the tiers."
Now Read: What you can and can't do from today under England's new national lockdown