When are high street shops reopening and what will the social distancing rules be?
26 May 2020, 14:35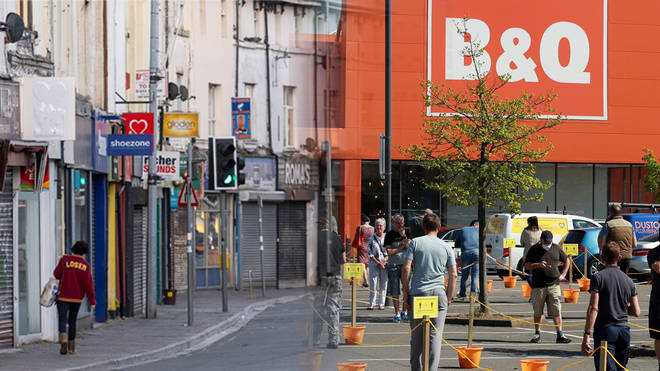 Brands across the UK are planning how they will reopen when lockdown measure are eased.
Prime Minister Boris Johnson announced on March 23 the UK was going into lockdown, meaning the closure of all non-essential high street shops.
However, it was announced on the Bank Holiday Monday (25 May) that some non-essential shops will reopen in June as part of phase two of lockdown easing.
So, which high street stores are planning to reopen, and what will the rules be when they do?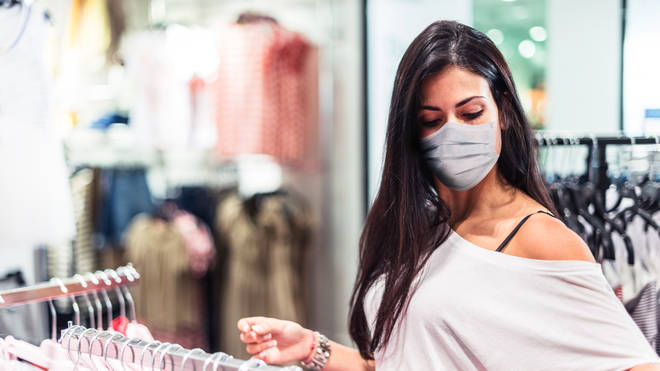 Which high street shops are reopening and when will it be?
Non-essential shops - including those selling clothes, toys, homeware - will be allowed to reopen in England from June 15.
Outdoor markets and car show rooms will be allowed to resume business earlier - from June 1.
Prime Minister Boris Johnson said in the press conference that people should "get out and enjoy themselves in the open air from June 1" if they can.
He added: "I am certainly not going to discourage them from spending at all.
"It is early days but we are very much hoping there will be a bounce back over the course of the next few months."
Speaking about the reopenings, he said: "I want to give the retail sector notice of our intentions to reopen shops, so they too can get ready.
"So I can announce that it is our intention to allow outdoor markets to reopen from June 1, subject to all premises being made Covid-secure, as well as car showrooms, which often have significant outdoor space and where it is generally easier to apply social distancing.
"We know that the transmission of the virus is lower outdoors and that it is easier to follow Covid-secure guidelines in open spaces.
"That means we can also allow outdoor markets to reopen in a safe way that does not risk causing a second wave of the virus.
"Then, from 15 June, we intend to allow all other non-essential retail, ranging from department stores to small independent shops, to reopen."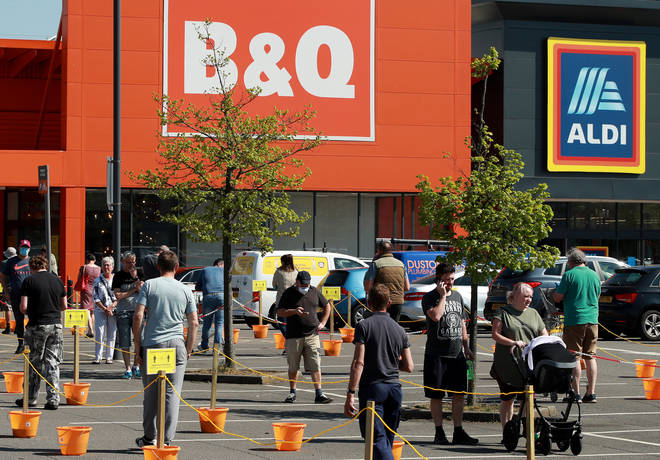 What will the social distancing rules be?
When high street shops reopen, there will be rules set in place to help protect the staff and customers.
The British Retail Consortium and trade union Usdaw released guidelines this week that revealed the number of people allowed in the stores at one time will be limited, and hand sanitiser will be provided.
Door handles, lift buttons and rails will also have to be given deep cleans daily, while floor markings will also be put in place to ensure people keep a two meter gap.
READ MORE: Families of frontline workers who die from coronavirus will be given £60,000 payout