Are Italy and mainland Greece going on the quarantine list?
14 September 2020, 15:15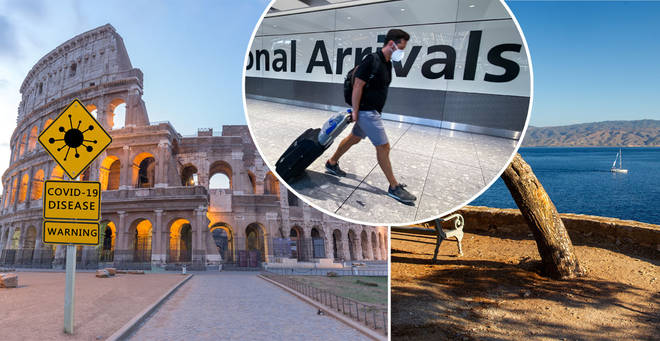 Italy, Denmark and mainland Greece could be removed from the government's 'safe travel' list after a spike in coronavirus cases.
Three countries are in danger of being removed from the UK government's 'travel corridor' list after they saw an increase in Covid-19 infections.
Italy, Denmark and mainland Greece have all currently in the 'amber zone', and could be moved to the 'red zone' this week.
Read more: Wetherspoons announces 66 workers test positive for coronavirus - with 50 pubs affected
The UK government's threshold for countries on the quarantine list is currently 20 cases per 100,000 people, and Denmark's is above that at 28.7.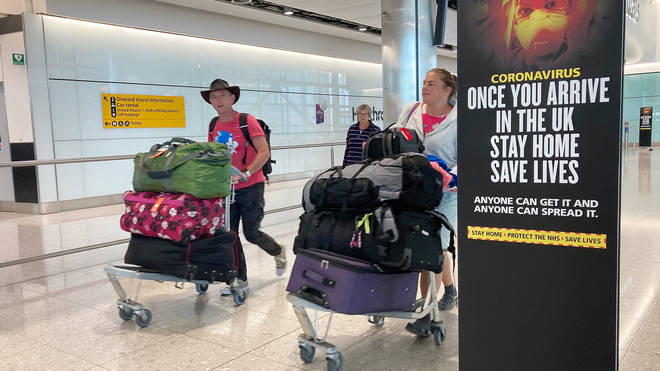 According to a report by the Daily Mail, Italy's new daily cases are 16.5 per 100,000 and Greece's is 15.4.
Seven of the Greek islands - Lesbos, Tinos, Serifos, Mykonos, Crete, Santorini and Zakynthos, known as Zante - were dropped from the travel corridor list last Wednesday, with Transport Secretary Grant Shapps saying in the House of Commons: "When a region has natural boundaries, like an island, for example, the risk diminishes significantly, and that presents us with a real opportunity.
Read more: Brits told to contact police if they spot neighbours breaking rule of six
"Our passenger locator form, combined with NHS test and trace, will give us a clear picture, and has started to give us a clear picture, of exactly where infections are coming from. And, as a result, I can today announce a new islands policy. For the first time, we have the data and the capacity to add and remove specific islands from quarantine … whilst still providing maximum protection to the UK public."
Last week, the government removed Portugal from the safe list, and advised against all-but-essential travel to the country.
Any Brits returning from countries on the quarantine list need to self-isolate for 14 days, or risk a £1,000 fine.
NOW READ:
France will pay parents to stay home with children if coronavirus closes schools again