Man who 'can't move, talk, see or eat' faces 'interrogation' to prove he's disabled enough for benefits
27 November 2018, 12:38 | Updated: 27 November 2018, 13:24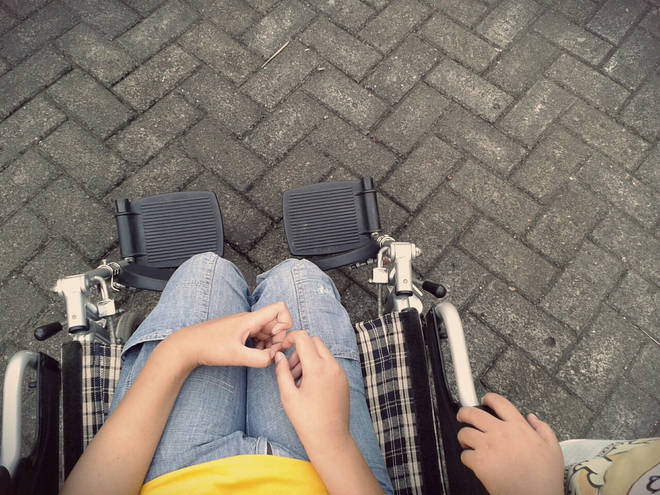 Declan McMullan has 'locked in syndrome', which leaves him incapable of movement - but he was still subjected to investigation.
The father of a 'the most disabled man in Northern Ireland' has blasted council bigwigs for 'interrogating' his son before giving him benefits.
John McMullun, 50, whose son Declan, 26, suffers from 'locked-in syndrome' was left shocked after a recent PIP assessment seemingly displayed 'total ignorance' towards the condition.
Declan's condition means he is unable to move, has hit back at "ignorant questioning' he was subjected to during a benefit assessment for his son.
Speaking to Belfast Live, John said: "Declan is probably one of the most disabled people in Northern Ireland. How disabled do you have to be?"
Declan suffered a cardiac arrest at age 19, which left his brain starved of oxygen for eight minutes and triggered the syndrome.
While he is aware of his surroundings, Declan's neurological condition means he is only able to communicate by blinking and requires 24 hour care.
John said: "Declan can't do anything other than blink. He is unable to move, talk, see or eat. Doctors told us to imagine being buried alive - that is what Locked-in syndrome is."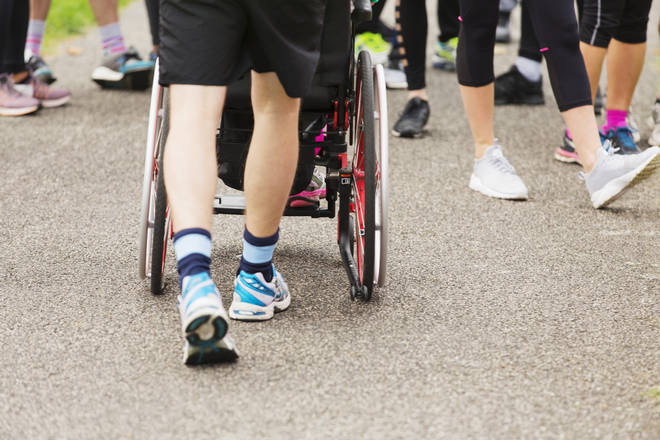 After being sent a letter as part of his son's routine assessment alongside his disability allowance, John received a phone call and was told that an assessor would have to see Declan face-to-face.
Declan, who is PEG fed and requires a team of occupational therapists, social workers, nurses, doctors, physiotherapists and psychiatrists, only received six out of a possible 10 points for the level of assistance required to eat and drink.
In addition, he only received two out of eight points for needing assistance to make budgeting decisions. He also received four out of eight points for needing support in social situations.
Read more:
Met Office issues weather warning as Storm Diana brings 80mph winds and flooding
Christmas delivery times for supermarkets: Tesco, Sainsbury's and Marks and Spencer times and dates
Mum slams school for making naughty kids do 'community service'