Mum slams school for making naughty kids do 'community service'
26 November 2018, 12:49 | Updated: 26 November 2018, 13:42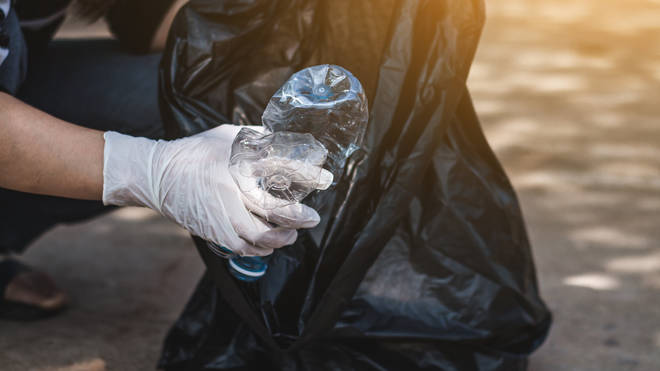 A school in Newcastle is clamping down on kids who are persistently naughty in school by taking detention to the next level.
Kenton School in Newcastle is punishing its most unruly pupils with thirty minutes of community service.
The school operates a policy that sees kids who misbehave in class spend the rest of their lesson in a 'reflection room', as well as being handed a 30 minute detention.
Read more: Parents have been urged to stop buying presents for teachers
If the pupil fails to attend the detention, they will be either put in detention for an entire school day or can opt to do 30 minutes of 'community service' instead.
In a letter to parents the school stipulated community service as "litter picking or assisting in clearing the canteen", adding that pupils are required to "wear a green hi viz bib" while they do it.
Read more: One-in-eight teens have a mental health disorder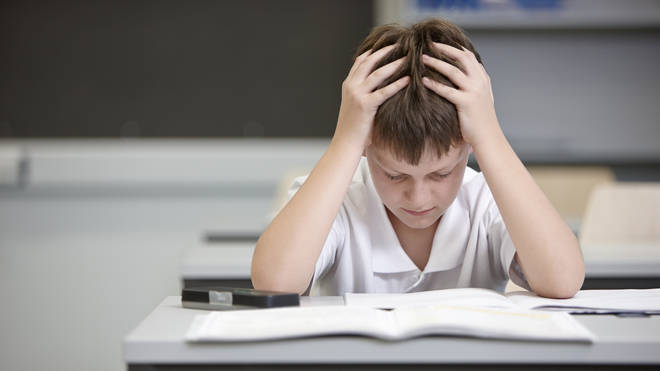 A parent from the school told the Newcastle Chronicle: "I don't like the idea of my kid having to wear a bright green bib.
"If they do something wrong then fine, punish them, but that just seems like humiliation to me and could cause mental health and anxiety problems."
The school's principal Sarah Holmes-Carne has said she is more than happy to listen to parents opinion on the matter but Ofsted have taken the schools side and said the sanctions are "entirely appropriate".
What do you think?