Downton Abbey movie 'jumps forward in time' claims actor Allen Leech
23 October 2018, 12:36 | Updated: 24 October 2018, 14:38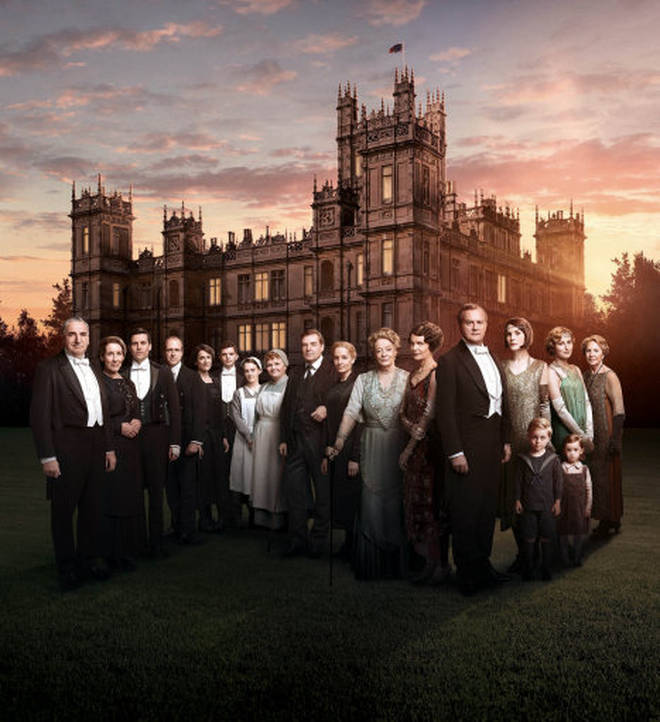 After the movie's release date was finally confirmed for September 2019, fans have been speculating on the plot of the long-awaited return to Downton Abbey.
Downton Abbey fans have finally been given more details about the movie's plot after actor Allen Leech revealed when the big screen outing will be set.
After months of speculation that the long-awaited could jump as far ahead as 1939 to show the impact of World War Two on Downton Abbey, it's now confirmed that the movie will pick up in the summer of 1926, just months after we last caught up with the residents.
Allen spilled: "It picks up not too long after the series ended. So, time-wise, I think we're eight or nine months after.
"The only problem is all the actors are now three years older - it was a pretty heavy eight months!"
Read more: All you need to know about the Downton Abbey movie
Allen will return to the role of former chauffeur Tom Branson who fell in love with Lady Sybil Crawley during Downton Abbey's first series.
By the time the show wrapped in 2015, Tom had fought prejudice and become a fully-embraced member of the Crawley family and
It was recently confirmed that Downton Abbey will hit UK cinemas on September 13, 2019.