Jessie J recalls moment she was told she 'can't ever have children'
14 November 2018, 16:40 | Updated: 14 November 2018, 16:41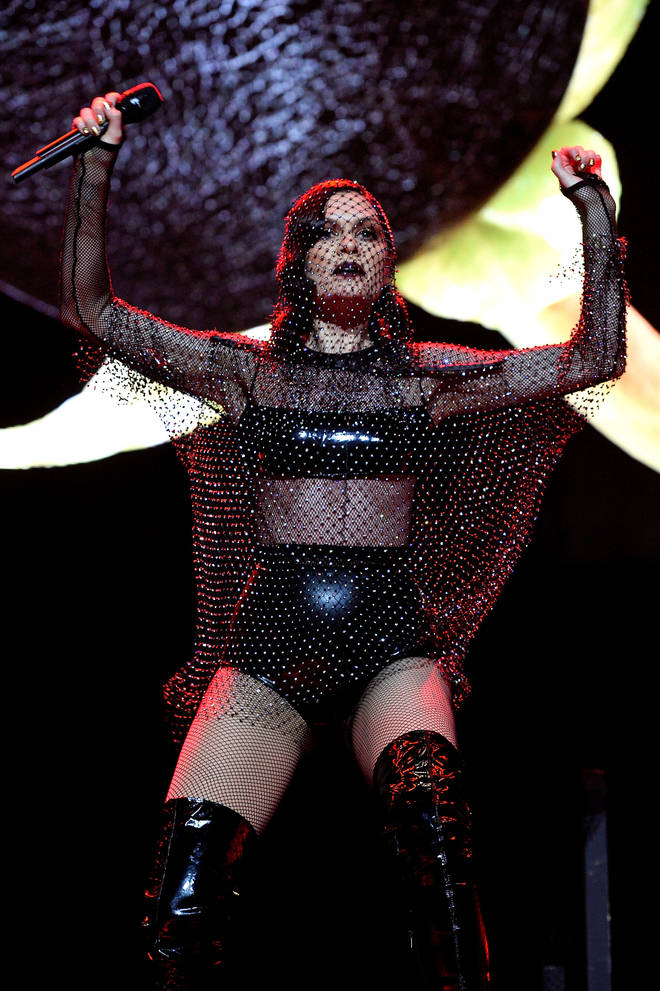 The 30-year-old singer was supported at her sold-out London concert by new boyfriend Channing Tatum as their relationship goes from strength to strength.
Jessie J has opened up on the heartbreaking moment she was told that she couldn't have children.
Speaking on stage at her sold-out Royal Albert Hall gig, the singer insisted that it won't define her.
Jessie, 30, told the audience: "I was told four years ago that I can't ever have children.
"I don't tell you guys for sympathy because I'm one of millions of women and men that have gone through this and will go through this."
Ahead of performing track 'Four Letter Word' from latest album R.O.S.E., Jessie reassured anyone in the audience going through the same emotions.
She added: "It can't be something that defines us but I wanted to write this song for myself in my moment of pain and sadness but also to give myself joy, to give other people something that they can listen to in that moment when it gets really hard.
"So if you've ever experienced anything with this or have seen somebody else go through it or have lost a child, then please know you're not alone in your pain and I'm thinking of you when I sing this song."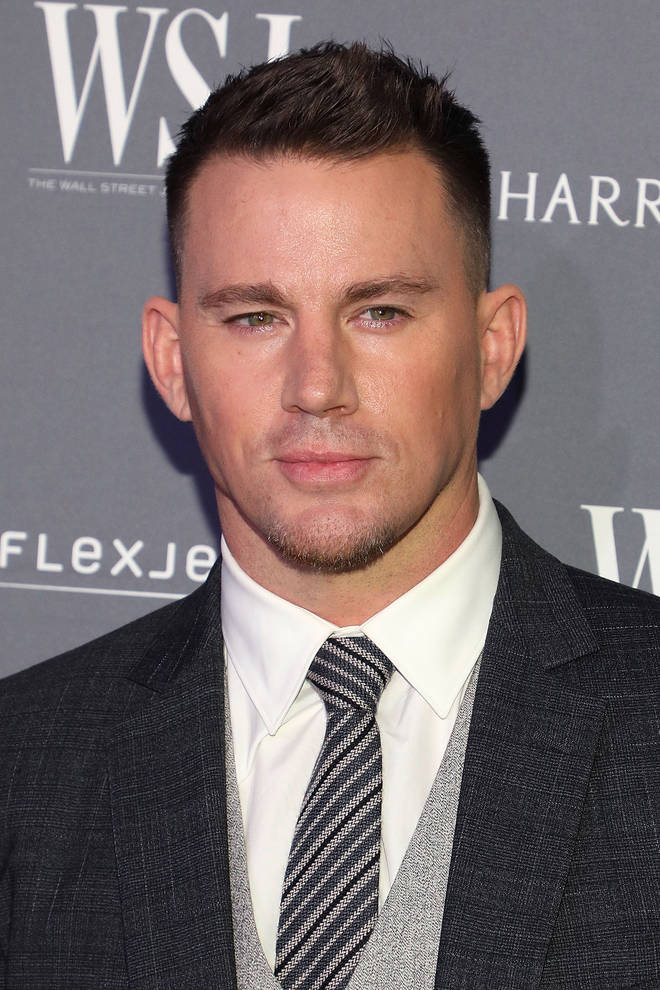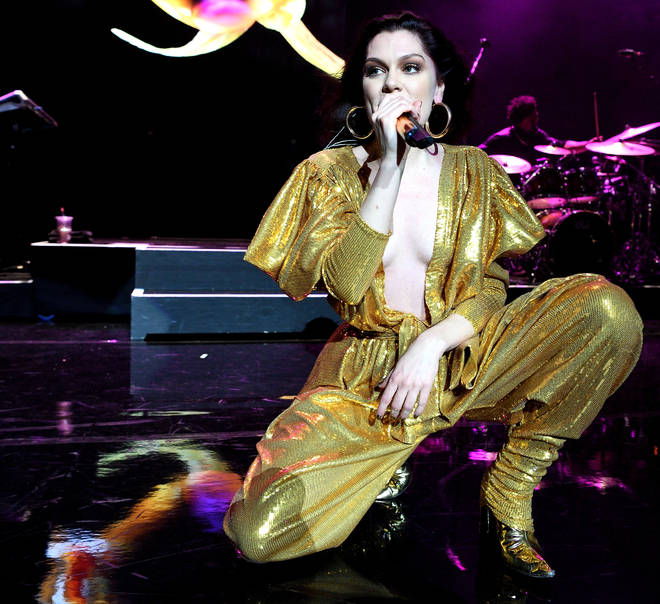 Jessie has recently made headlines for her budding romance with Hollywood hunk Channing Tatum.
Just months after divorcing wife Jenna Dewan, Channing and Jessie's relationship has been going from strength to strength.
Channing, 38, was in the audience for Jessie's London concert and took to social media to gush about his girlfriend's talent.
He told his followers: "This woman just poured her heart out on stage at the Royal Albert Hall. Whoever was there got to witness something special. Wow."
READ MORE: Channing Tatum has been dating Jessie J after split from ex-wife Jenna Dewan...