How to see the Super Blue Moon this week
29 August 2023, 10:35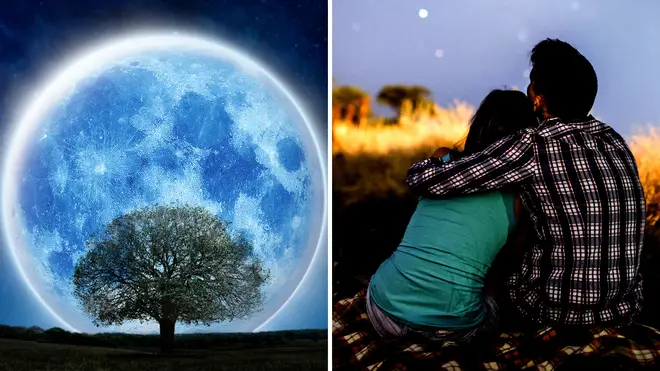 When is the next Super Blue Moon and when was the last one?
This week the UK skies will be lit up by the biggest and brightest moon of the year, the Super Blue Moon.
The phenomenon usually occurs every two to three years, with the last being in 2018 when we unusually saw two Blue Moons only two months apart.
This year's Blue Moon will also be a Super Moon, and while it won't actually be blue, it will appear the biggest and brightest of the year.
Here's everything you need to know about the Super Blue Moon, from how to see it to when the last and next one will be.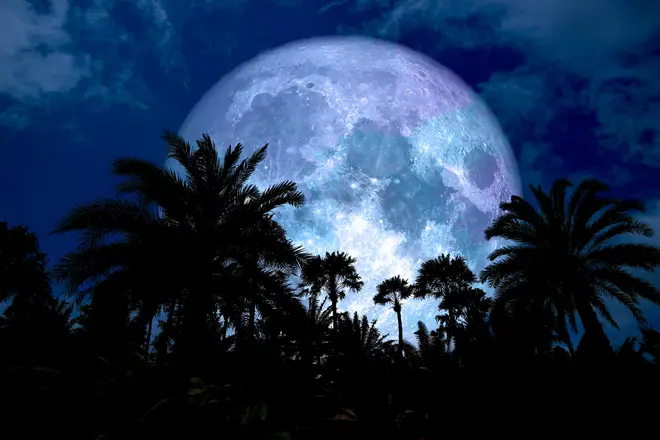 When and what time can I see the Super Blue Moon 2023?
The Super Blue Moon will be visible across the UK on 31st August, peaking at 1:35am.
Related video: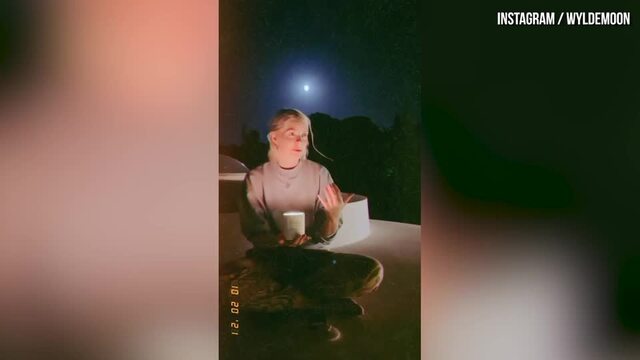 Holly Willoughby shares late night moon ritual with Wylde Moon candle
When is the next Blue Moon and when was the last?
The next Blue Moon will be a Super Blue Moon, and will occur this week on 31st August.
Following this, the next Blue Moon is expected in 2026 and then 2028.
In 2037, there will be two Blue Moons occur in one year.
The last Blue Moon was in 2018, when we were treated to two in one year only two months apart. One of these was also a lunar eclipse.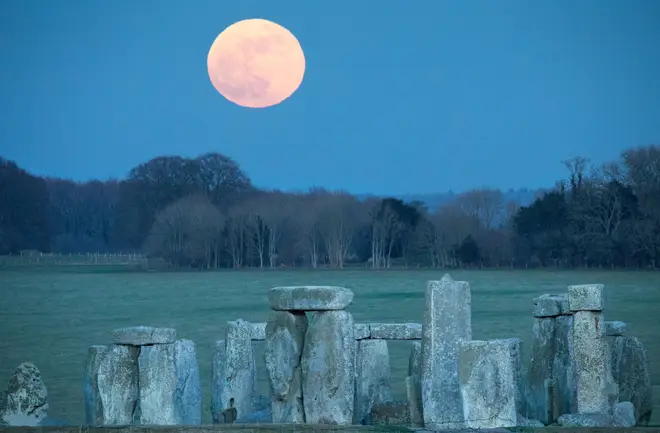 What is a Blue Moon?
According to Royal Museums Greenwich, there are two definitions of the Blue Moon.
"Traditionally the definition of a blue moon is the third full Moon in an astronomical season containing four full moons", they write.
The second definition describes the Blue Moon as "the second full Moon in any calendar month with two full moons".
They add: "As February 2018 had no full moon in it, both January and March ended up with two full moons, so by this definition both months contained blue moons.
"Interestingly though, by both definitions not everywhere in the world experienced the same number or position of blue moons in a year due to different parts of the globe having different timezones but the Moon having only one moment in time when it is full."
Read more: