UK Weather: September set to be 'hotter than average'
25 August 2023, 11:06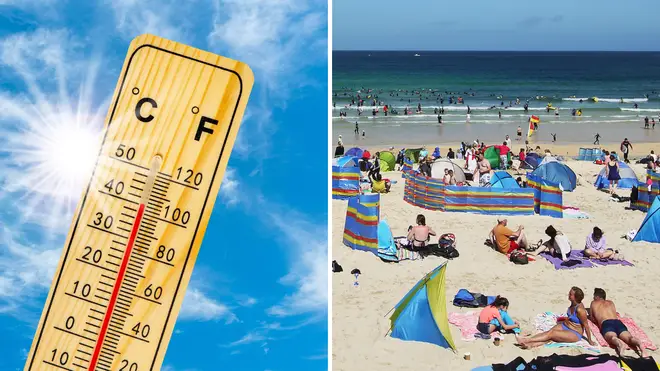 It's going to be a warm September.
The Met Office have revealed their weather forecast for September which will see temperatures 'hotter than average'.
After a wet and windy July and a not so nice August, this warm weather will be a welcome relief to those who have been longing for a dry spell.
Despite the European heatwave rocking the continent this summer, the UK is yet to see record-breaking temperatures.
Speaking of the September forecast, Met Office spokesman Stephen Dixon said: "Seeing annual highs becomes increasingly unlikely as we approach autumn."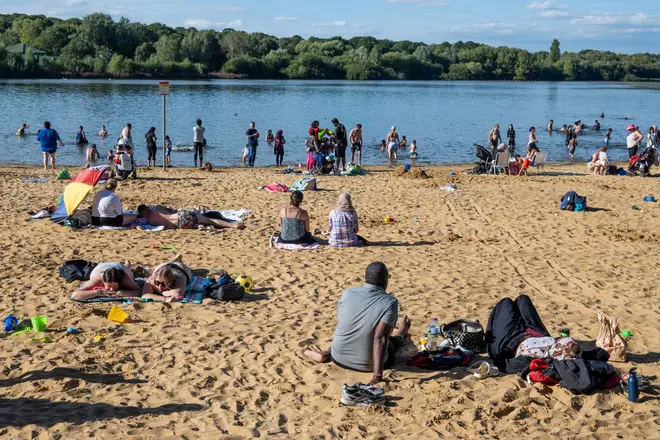 "Temperatures are likely to be near average at the beginning of September (but) there are signs that temperatures will be above average later in the month.
"The average is high teens possibly beyond the further south and east you go. The mid-20s wouldn't be unheard of."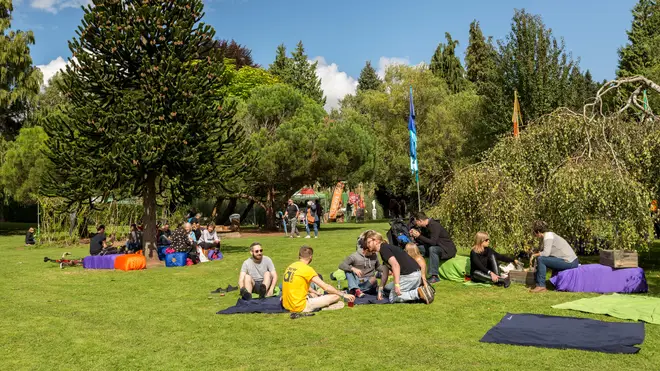 In the Met Office's long range forecast for September, they state:
"Early September is likely to stay changeable, with a mixture of sunny spells and showers. Western areas have a higher likelihood of more frequent wet conditions, but showers are possible throughout the country.
"Temperatures are expected to remain close to average throughout the period, although it may feel cool under any prolonged cloud or rain."
The Met Office continue:
"While local variations are likely, in general, the best of any settled weather is likely to be in the south and east, while northern and western areas see more in the way of cloud and showers.
"Towards the middle of the month, however, there is a possibility of high pressure becoming more influential, particularly in the south of the UK, which could lead to some more prolonged dry spells in this area of the country.
"Temperatures are likely to remain around average through early September but may become slightly above-average approaching the middle of the month."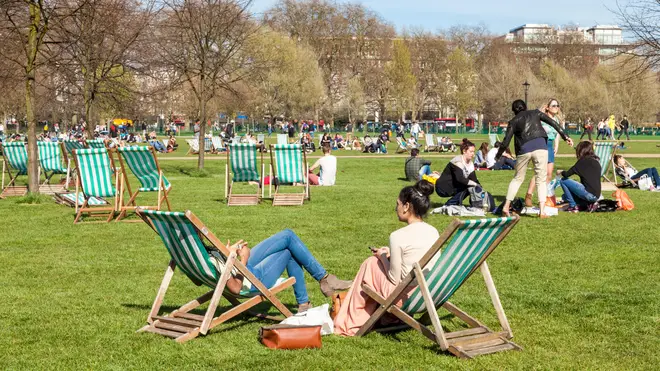 This summer has seen the rest of Europe experiencing record-breaking temperatures, caused by the European heatwave.
Popular holiday spot Tenerife saw wildfires spread across the island, with Portugal also experiencing fires and having to evacuate thousands of residents.