When will the European heatwave end?
24 July 2023, 14:52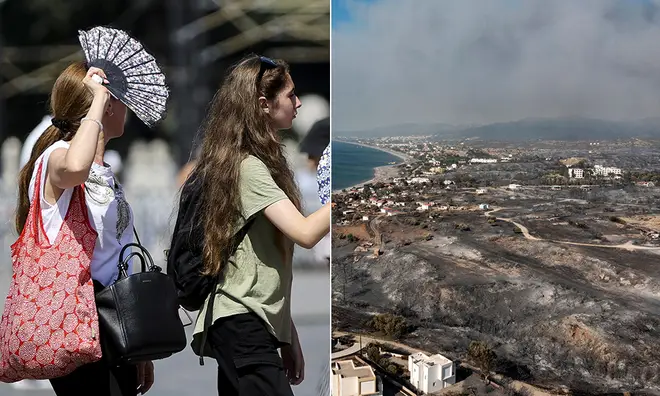 What's the current weather forecast for Europe? And how long will this extreme heatwave go on for? Here's the latest news and information on Charon.
Spain, Greece, Italy and many parts of Southern Europe have been battling an extreme heatwave over the last seven days which has brought devastation and evacuations for many.
Rhodes and Corfu have been forced to vacate thousands of residents and holiday makers as wildfires continue to sweep the islands. With no signs of respite in the coming days leaving many desperate for the hot weather stream to end.
However, the extreme heat looks set to continue with red alerts and health warnings being put in place in many major cities and parts of Europe.
Rome has already recorded its hottest temperature ever at 41.8C and experts have warned they believe more temperature records will be broke before this heatwave is officially over.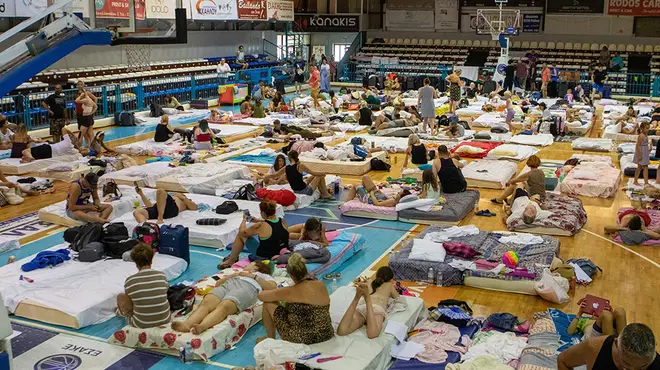 When will the European heatwave end?
Unfortunately at the moment, the heatwave looks set to continue until the end of the month at the very least.
The World Meteorological Organisation has even warned the very hot weather could continue into August in some parts of Europe.
Cathryn Birch, professor of meteorology and climate at University of Leeds told The Independent: "The jet stream is stuck in a stationary wavy pattern, with high pressure over southern Europe.
Read more: Can I get a refund if I cancel my holiday because of the heatwave in Europe?
Read more: August weather forecast: Will the UK finally get some sun?
"This is not forecast to change before the end of the month, possibly until mid-August. Temperatures across southern Europe will remain very high until the jet stream pattern changes."
Temperatures in Spain, Italy and France are expected to drop slightly this week, but only to the mid thirties, while the hot weather continues in Greece and the Balkans. There's a forecast of 42C in Athens this week.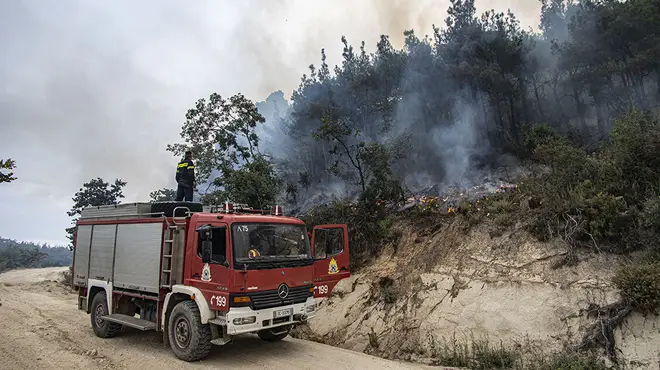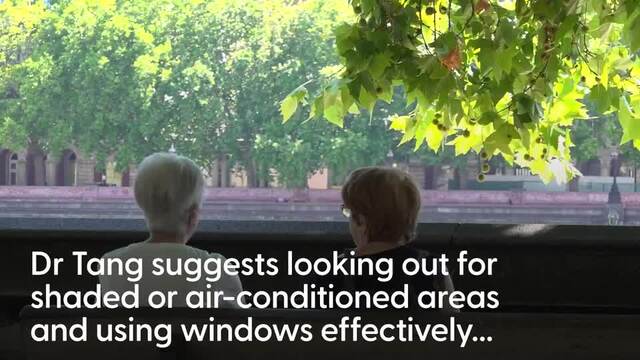 Holidaying in Europe - How to travel safely in extreme heatwaves
What is causing the heatwave in Europe?
Weather experts have explained a slow-moving jet stream is currently sitting over Europe keeping all high pressure south of it and low pressure in the north. This explains the hotter weather and staggering heatwave in countries like Italy, Greece and Spain and why the UK has remained more unsettled.
Rebekah Sherwin, expert meteorologist from the Met Office's global forecasting team has said high temperatures are building day by day in places across Europe.
"The high temperatures are being driven by an established high pressure system that is sitting across the region, allowing temperatures to build day by day. Unusually high sea surface temperatures are also occurring across the region," she said.