UK Weather: Met Office reveals weather update for August bank holiday
24 August 2023, 10:37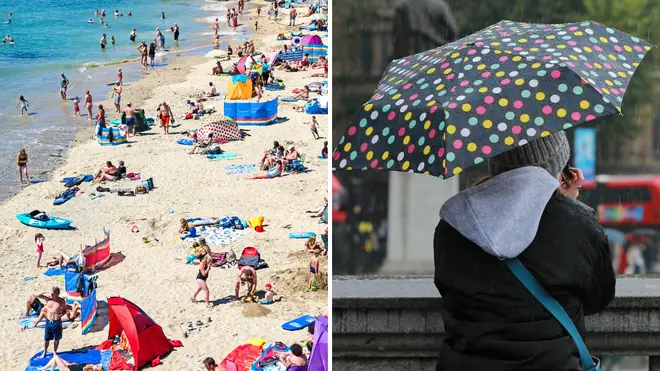 The August bank holiday weather forecast has been revealed.
The Met Office have given a weather update for the August Bank holiday.
After Storm Betty and Storm Antoni brought heavy rain and wind to the UK, it was hoped that the August bank holiday weekend would bring some much needed sunshine.
However, the latest Met Office forecast predicts that that this may not happen.
The Met Office say: "The end of August is likely to see widespread unsettled conditions, bringing showers and sunny spells, as well as occasional strong winds, to many parts of the UK."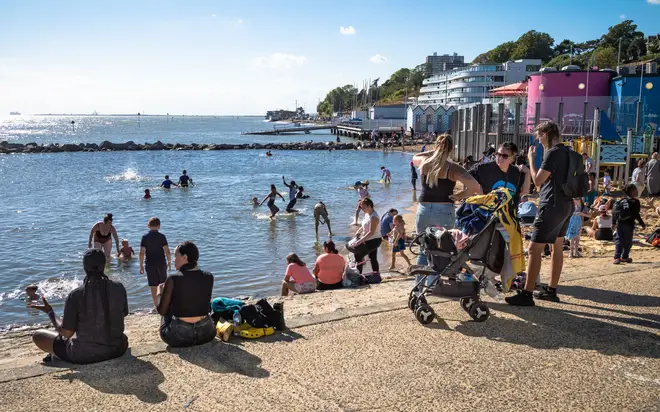 The report continues: "Eastern areas have a higher likelihood of seeing more frequent showers, some of which may turn heavy or thundery, while western areas are most likely to see some drier spells. However, this does not preclude the risk of showers in the west as well.
"Temperatures are expected to be close to normal for many but may be slightly depressed in wetter or windy areas."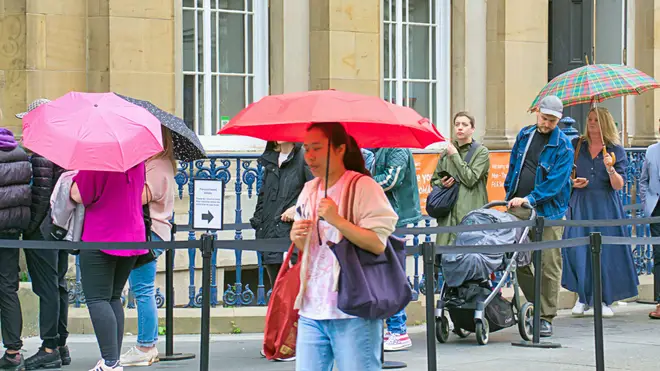 Met Office meteorologist Craig Snell added: "We expect the warmer air to be pushed away and temperatures could return to normal levels, closer to the August average.
"We expect the bank holiday to be a changeable picture. It will depend where you are in the country.
"In the south, temperatures will be in the low 20s, maybe pushing 22C in London. In the north, temperatures will likely be in the high teens."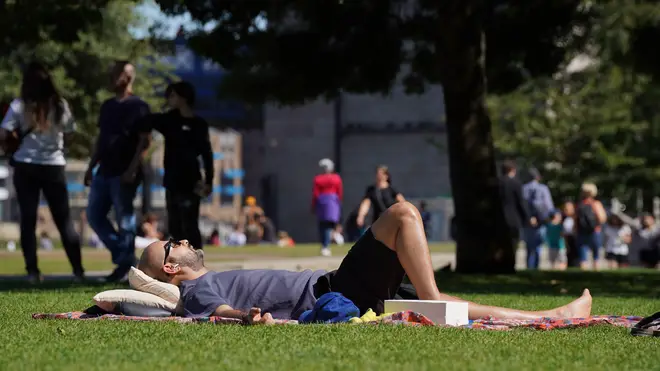 The Met Office have also revealed a forecast for the beginning of September:
"There are currently few strong signals for the first half of September, meaning that typical early-Autumnal conditions are the most likely scenario across the UK. Northern and western areas are likely to see more unsettled weather, with the greatest likelihood of drier weather being in the south and east.
"It is also possible that some more prolonged spells of warm weather might affect areas towards the later stages of the period. Temperatures are generally expected to be close to average at first but may become slightly above average as the month progresses."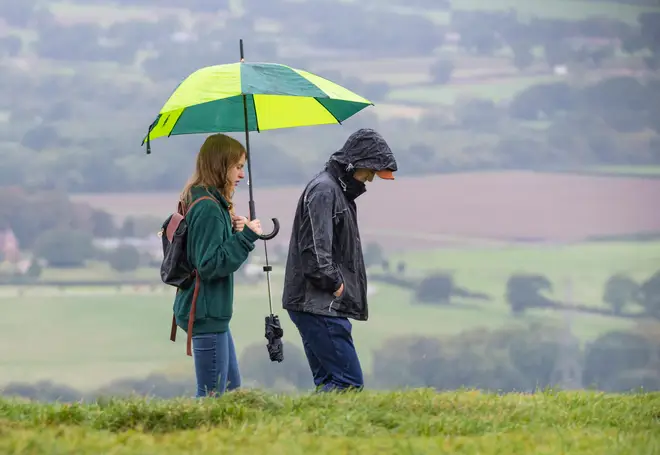 Despite the stormy conditions in the UK, the rest of Europe has been experiencing a heatwave that has left many countries with wildfires.
Popular holiday spot Tenerife saw fires spread across the island, with Portugal also experiencing wildfires and having to evacuate thousands of residents.