Parent's rage as daughter, 13, is suspended for throwing a SWEET at teacher
28 November 2018, 17:25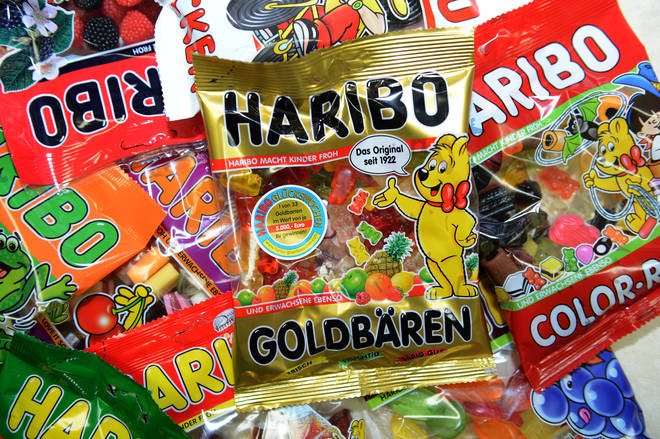 13-year-old student Katie Freeman launched the gummy bear at the deputy headteacher.
A concerned mother was left outraged when her 13-year-old daughter was suspended from school and accused of "assault" after throwing a Haribo sweet at a teacher.
Katie Freeman - a student at Market Bosworth School - hit the deputy headteacher in the chest with a gummy bear sweet during a charity fundraiser day that also saw students pay to throw wet sponges at members of staff.
Her mother received a stern letter from the school principal, explaining that Katie was being suspended for "physical assault against an adult."
52-year-old mum Sue claimed that the school "completely overreacted" by putting Katie in isolation for two days and kicking her off a ski trip.
Despite getting a refund for the £850 ski trip, Sue said they will lose hundreds of pounds that they'd already spent on necessary gear.
The mother ranted: "I'm so angry. I want people to know how petty our education system has got."
Katie has since been ordered to attend weekly meetings to address her "behaviour and attitude" while at school.
The Sun reached out to Leicestershire's Market Bosworth School but a spokesperson said they would not comment on individual cases.