What to do if your Ryanair flight has been cancelled: Refunds, alternative flights and compensation
27 September 2018, 11:49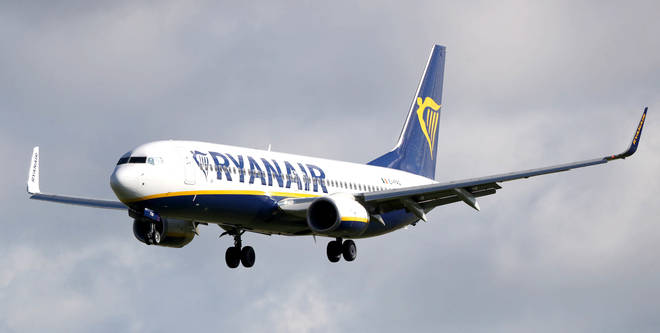 With over 190 Ryanair flights affected on Friday 28th September, here's what to do if your journey is delayed or cancelled.
At 12am GMT, Ryanair will be facing strikes for a full 24 hours across major European destinations, including the UK, Ireland, Spain, Italy, Portugal, Belgium and the Netherlands.
It is predicted that around 24,000 passengers are likely to be affected by the cancellations.
READ MORE: Ryanair strike 2018: cancelled and affected flights
Here's what to do if your journey is delayed or cancelled: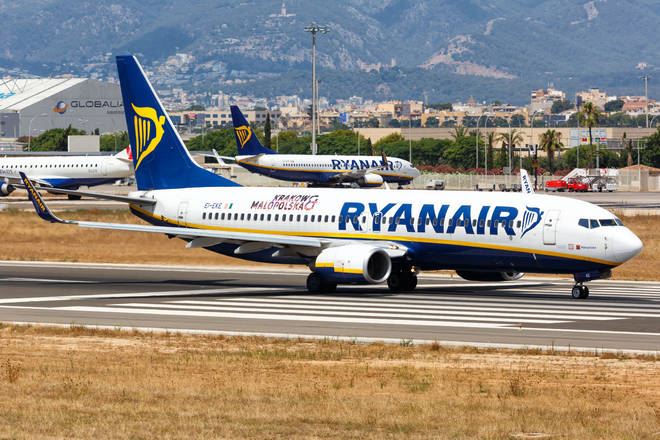 What happens if my Ryanair flight is cancelled?
Ryanair says that all affected customers have been contacted, with the option to request a refund or book an alternative flight.
In rare cases, if there is no appropriate alternative, you may be able to request to take a flight with another airline.
Can I book an alternative Ryanir flight?
According to their website, Ryanair will try and get you on the next available flight that's taking the same route. If they can't make this happen on the same day as your original flight, then they'll try the following day, or try and use an alternative airport within the same country.
You will also receive 'care entitlements', which include meals and refreshments 'in reasonable relation' to the waiting time, two phone calls or emails, hotel accommodation (if necessary), and the transport to get to the accommodation (again, if necessary).
Full information can be found on the Ryanair website.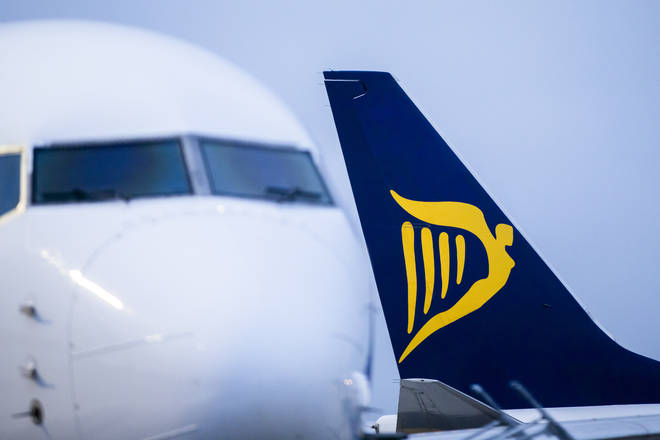 What happens if I request a Ryanair refund?
You must follow the steps on their website to request a refund - although if you were notified 14 days before departure your entitlements may change.
You will have to double check with your accommodation as to whether you are able to claim this cost back.
How do I contact Ryanair to action a refund or change of flight?
Head to the Ryanair website, where you can follow one of two links - either applying for a refund or request a change of flight.