Ryanair strike 2018: Cancelled and affected flight list revealed
26 September 2018, 11:26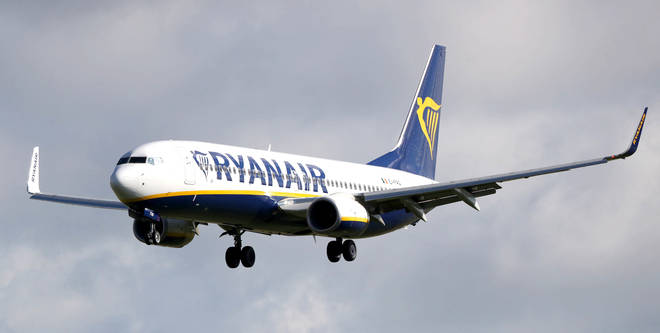 September's industrial action is leaving hundreds of Ryanair flights cancelled and disrupted. Here's all you need to know about the chaos from compensation to why they're striking.
On Friday 28th September, Ryanair will cancel 190 flights, with cabin crew and union strikes taking place across Europe.
Affected countries are the UK, Ireland, Spain, Belgium, Holland, Portugal, Italy and Germany.
Here's all you need to know about the disruption including the cancelled flight list, compensation and what to do next:
When is the strike?
The strike is taking place on Friday 28th September 2018, for the day.
READ MORE: Ryanair passenger films worker 'stealing' from baggage during a flight
How will I know if my Ryanair flight is affected?
The airline is claiming that they have contacted all customers who are booked onto the affected flights, either via e-mail or text.
If you haven't heard anything, it's likely your flight is fine, but you can contact Ryanair's Help Centre for further info.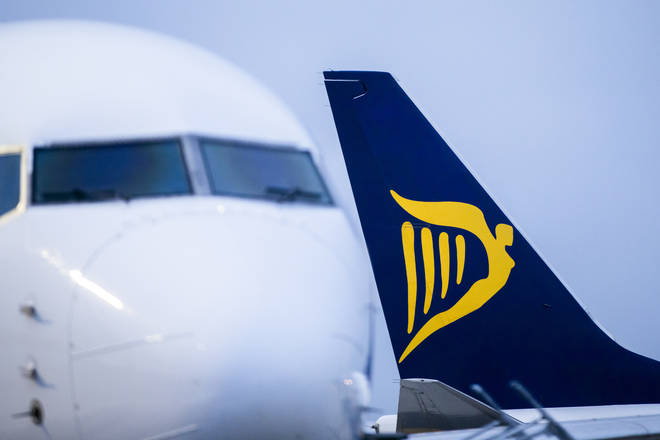 Will I get compensation if my flight is cancelled?
The current EU rules state that you are eligible for compensation if you're denied boarding, your flight is cancelled or if it's delayed by over two hours.
With regards to a flight cancellation, you are potentially entitled to a full refund if you're given less than fourteen days notice.
Why are Ryanair cabin crew striking?
The staff, along with the general unions who represent them, are all striking due to labour laws.
Contracts for employees currently fall under Irish contracts, rather than their own countries' labour laws.
As it stands, they have failed to reach an agreement in any of the negotiations with unions so far.