Who murdered Sharon Tate, when did Roman Polanski marry the actress and how did they know Charles Manson?
14 May 2019, 13:09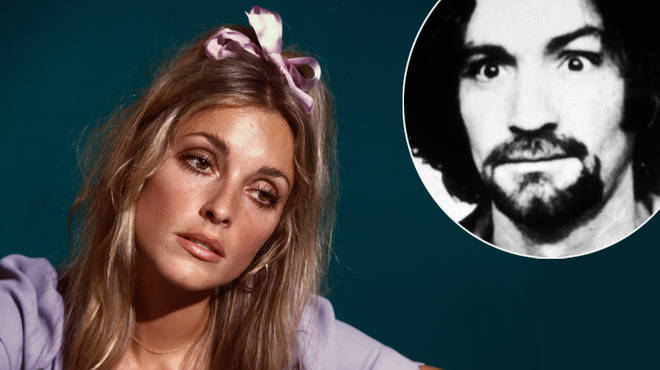 Pregnant actress Sharon Tate was brutally murdered at her home in California by the Manson Family cult in the late-60s.
Infamous serial killer Charles Manson had accumulated a large group of followers, whom he referred to as his "family".
During the late 1960s, the Manson Family brutally murdered a number of people, before they were finally convicted in 1971.
One of the most high-profile murders was that of pregnant actress, Sharon Tate, and her friends.
While Manson was originally sentenced to death, his sentence was commuted to life in prison. He later died of cardiac arrest in 2017, aged 83.
READ MORE: The Crown's Matt Smith to play Charles Manson in new movie, Charlie Says
Who was Sharon Tate?
Sharon Tate was a glamorous Hollywood actress who was born in Dallas, Texas, in 1943.
As well as starring in films like the Valley of the Dolls (1967), Twelve Plus One (1969) and The Fearless Vampire Killers (1967), Tate was a successful model.
Her performance in Valley of the Dolls earned her a Golden Globe nomination for the 'New Star of the Year' award.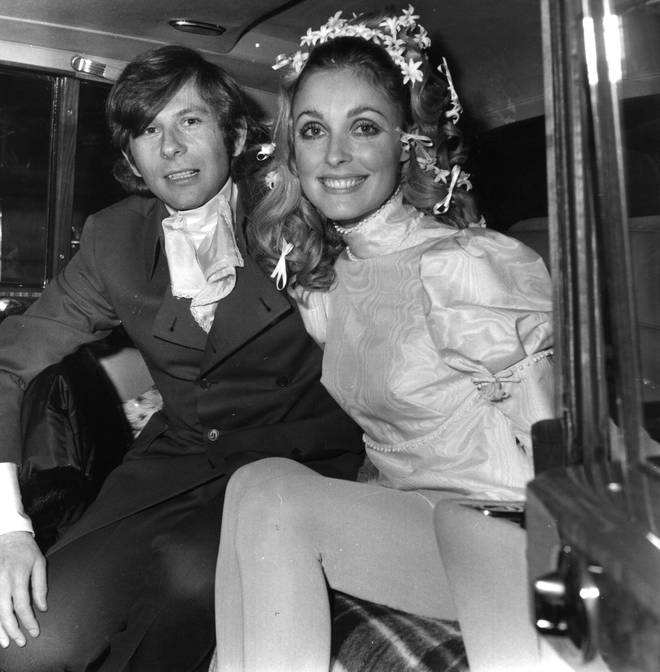 When did Sharon Tate marry film director Roman Polanski?
The charismatic couple wed in Chelsea, London, on 20 January, 1968.
Tate wore a modern white minidress to the wedding ceremony, while Roman's outfit was described as "Edwardian finery" by the press.
After their wedding, the couple moved in to Polanski's Belgravia apartment together.
They shortly moved back to LA, and were known for their star-studded and glorious friendship circle, which included the likes of Steve McQueen, Jim Morrison and The Mamas & Papas.
Tate then fell pregnant with their firstborn towards the end of 1968, which prompted the couple to move to 10050 Cielo Drive, Benedict Canyon, LA, where Tate would end up being murdered.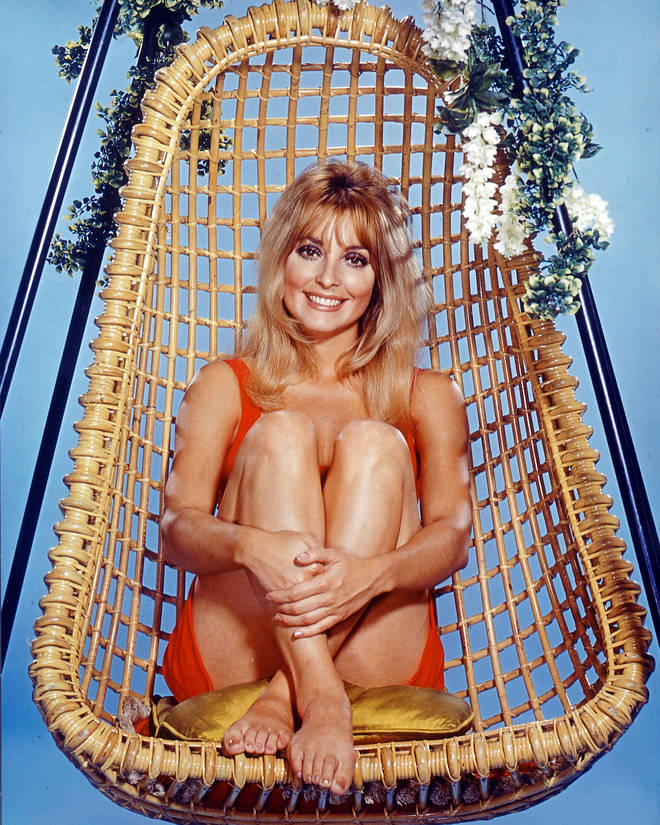 Who murdered the Hollywood actress?
While her husband Roman Polanski was on a trip to London, Sharon Tate entertained some guests at their home in Benedict Canyon.
Sharon was to weeks away from her due date, and was heavily pregnant at the time.
On August 8, 1969, the actress' friends, Joanna Pettet and Barbara Lewis visited 10050 Cielo Drive. Later that day, Sharon went for dinner with Jay Sebring, Wojciech Frykowski and Abigail Folger at the El Coyote Cafe, before returning to her home around 10:30pm.
Just after midnight, Sharon Tate and her guests were murdered by members of Charles Manson's cult.
It wasn't until the next morning that Sharon and Roman's housekeeper, Winifred Chapman, discovered their lifeless bodies at the property. She first spotted Steven Parent, who had been shot dead in his car, which was parked outside. Then Sharon and Jay's bodies were discovered in the living room, tied together with rope. They had been received multiple, fatal stab wounds. Frykowski and Folger's bodies were left on the front lawn.
The coroner ruled that Sharon had been stabbed a total of sixteen times.
Sharon was buried at the Holy Cross Cemetery in California, with her unborn son Paul, her mother Doris and her sister Patti.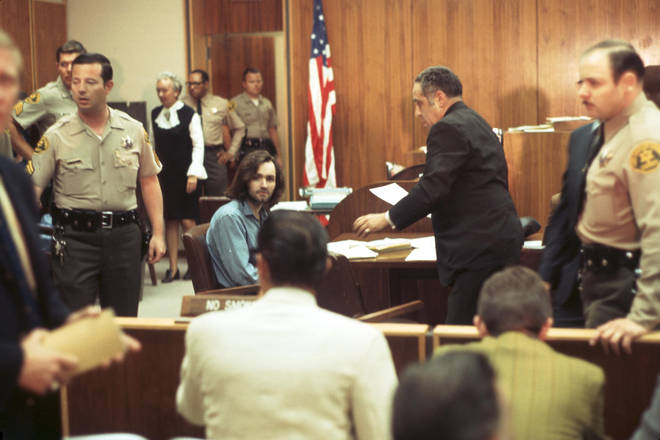 How did the couple know Charles Manson and his cult?
Beach Boys drummer, Dennis Wilson, had met Charles Manson and a few of his followers, quickly falling under their spell.
Shortly after meeting the cult, Wilson allowed them to move into his Sunset Boulevard property.
It was through Wilson that the Manson Family were introduced to Hollywood royalty and famous musicians, including Sharon Tate and her husband Roman Polanski.
According to Manson, him and his group began listening to The Beatles' White Album, which they obsessed over and claim inspired their evil plans.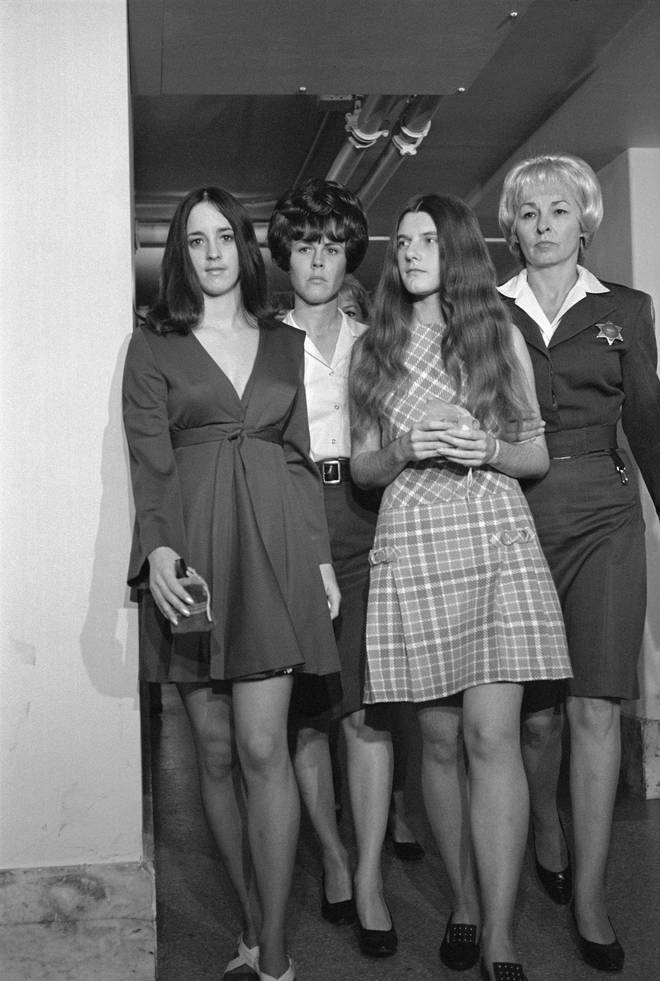 How many people did the Manson Family kill?
Between the late 1960s, the Manson Family carried out a number of murders.
Gary Hinman
In July 1969, Gary Hinman, an acquaintance of Charles Manson's, was held hostage by three members of the Family, before Bobby Beausoleil stabbed him to death and smeared the victim's blood over the walls.
Sharon Tate murders
Manson's followers, Susan Atkins, Linda Kasabian, Patricia Krenwinkel and Charles Watson, headed to Tate's Benedict Canyon home and murdered her, her unborn baby, Jay Sebring, Abigail Folger, Wojciech Frykowski, and Stephen Parent.
Donald "Shorty" Shea
Another Manson follower, Steve Grogan, killed Donald on the same night as the Tate murders.
LaBianca murders
The very next night, Manson ordered his Family to tie up and murder Leno LaBianca and his wife Rosemary.
After being brutally stabbed, their bodies were desecrated.