Ellie Simmonds' emotional adoption discovery as she finds out doctors branded her 'evil'
7 July 2023, 11:21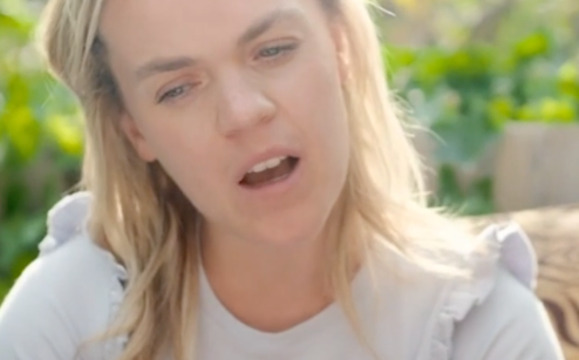 Ellie Simmonds makes shocking discovery about her adoption
Ellie Simmonds' adoption documentary left people in tears after her research found shocking documents.
Ellie Simmonds, 28, discovered that medics had branded her 'evil' and 'stupid' and that her mother wished 'she had died' in last night's emotional documentary.
The celebrated Paralympian starred in Ellie Simmonds: Finding My Secret Family on Thursday night where she went looking for information about her biological family.
Ellie – who was born with achondroplasia (dwarfism) – was put up for adoption at just 10 days old, but has known for some time that she was adopted.
At one point in the documentary, Ellie and a social worker looked over medical documents and social worker reports from the time she was born.
Included in these documents was an information sheet which would have been given to Ellie's biological parents from medics regarding their newborn baby's medical condition.
In the sheet, Ellie found experts had written that people would think she was 'evil' and 'stupid' due to her stature.
It read: "Children have to deal with being stared at and laughed at by other children. Indeed, there are those with normal height who equate short stature with evil and stupidity."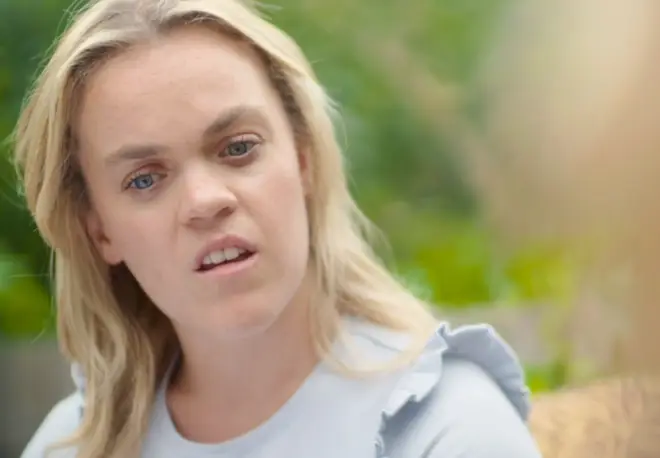 The reports from specialists meeting with Ellie's mother at the time also revealed that she had wished she'd had an abortion.
The social worker read from the document: "[She]...feels guilty regarding Ellie's disability and wishes that she had had an abortion."
A stunned Ellie simply said: "She wishes that she'd had an abortion? Oh wow..."
It went on to add: "She goes on to say 'or that Ellie had died'...", to which Ellie replied: "Oh wow, oh wow, so she wanted me dead?"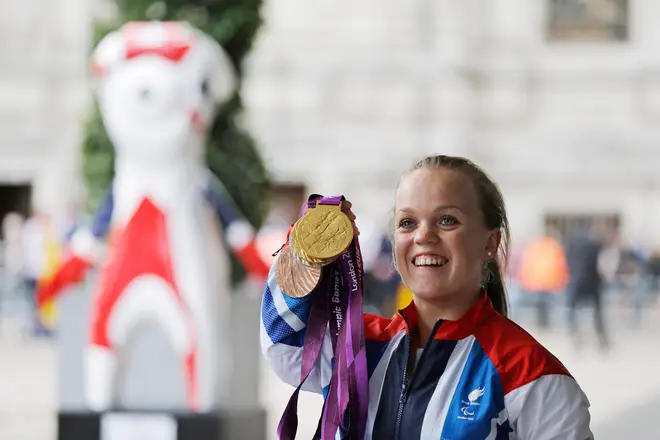 In the documentary, Ellie reunited with her mother after reaching out to her by letter.
She explained to her biological mother that she wasn't angry with her, while Ellie's mum had told the athlete that she had been riddled with 'guilt and self-hatred' over her actions.
While the meeting was not filmed, Ellie told the cameras afterwards: "It was amazing. We spoke about everything over the last five hours. We've got the same sense of humour we were laughing so much.
"I felt like her face was just like me. What touched my heart was that she thinks about me everyday and she always sees me as a daughter."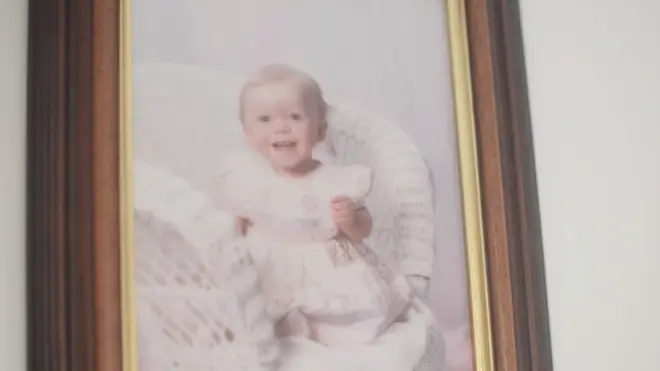 People watching the documentary last night were left in tears over the discoveries, with one writing online: "Watching #elliesimmonds documentary & it is so heartbreaking. Also, the fact she was born in 1994 & the medical sheet her birth parents got about people with dwarfism. Like they are "stupid" and "evil" & would be in the circus. Truly disgusting."
Another added: "Watching Finding My Secret Family on ITV with Ellie Simmonds as she searches for her birth mother. I'm an emotional wreck", while a third commented: "OMG how much do I want to give @EllieSimmonds1 a massive hug right now? Am in tears."