Will we have a white Christmas in 2018? Snow weather warnings cause bookies to slash odds
28 September 2018, 12:20 | Updated: 30 October 2018, 14:24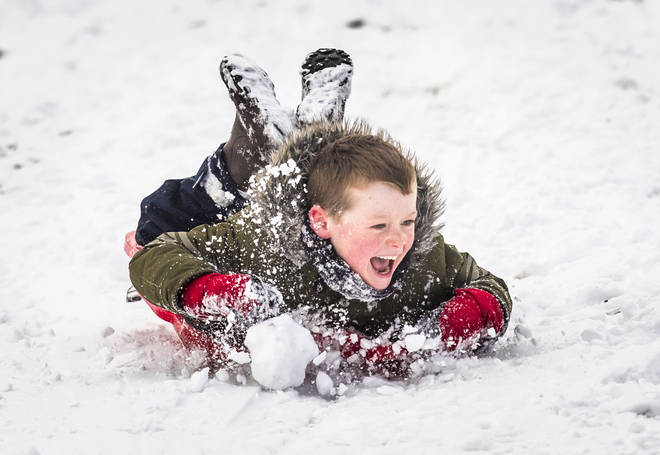 Britain is predicted to feel the 'coldest winter on record' this year - but will there be a UK snow storm in 2018?
Forecasters broke the news that El Nino could trigger ice storms and Arctic blasts at the start of December, before the Met Office set facts straight.
But all this talk of a freezing winter has sparked the bookies to slash the odds on it being a white Christmas - so, will we have snow this year?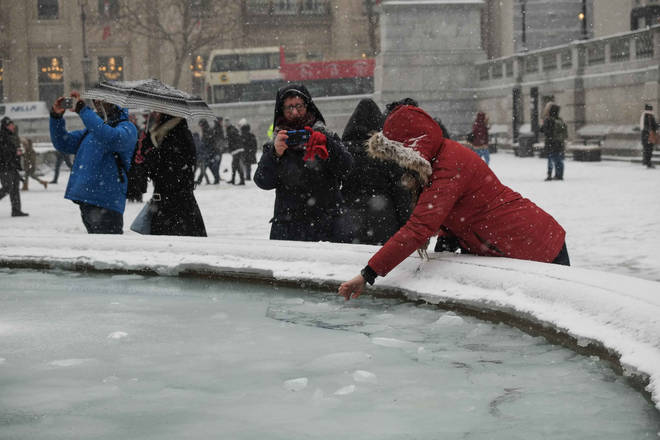 Bookmaker Coral have current odds at 6-4 for it to be the coldest winter since records began.
They're also giving 1-4 odds that snow will fall in London before the end of November.
READ MORE: Met Office reassures fears over El Nino that could bring FOUR MONTHS of snow
Coral's Harry Aitkenhead said: "We might be enjoying some autumn sunshine now but all the signs are pointing towards a bleak winter with weeks of snow forecast for the Christmas months.
"Our odds suggest there's a real chance of this winter entering the record books as the coldest."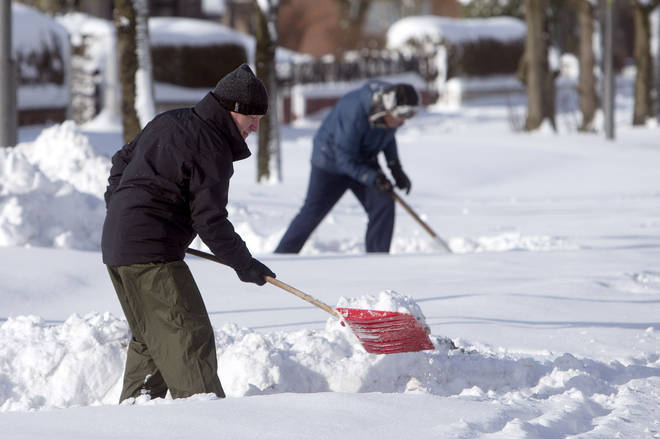 Forecaster James Madden has said: "The period between Christmas and New Year is likely to bring some major low-pressure systems sweeping in from the Atlantic.
"These will clash with cold air pooled over the UK bringing crippling snowfall, although we must allow for some deviation as it is still some time away, we are earmarking the Christmas period as bringing some potentially hazardous weather conditions and widespread snow."
The Met Office's definition of a 'white Christmas' is for ONE snowflake to be observed falling in the 24 hours of 25 December somewhere in the UK.