Will we have a white Christmas in 2018? Latest odds as snow weather warnings arrive
28 September 2018, 12:20 | Updated: 4 December 2018, 11:36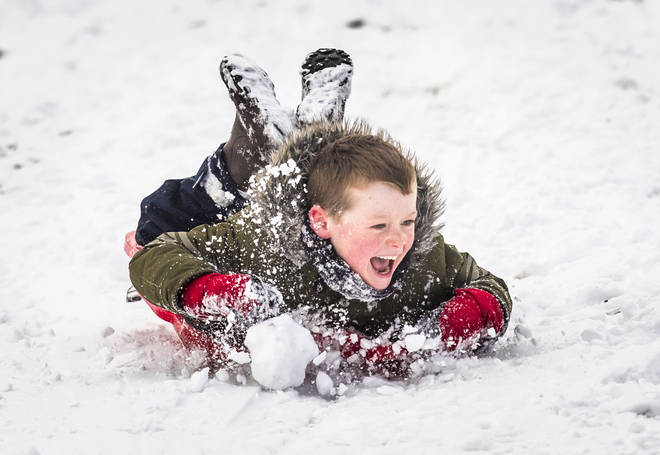 Britain is predicted to feel the 'coldest winter on record' this year - but will the UK have a white Christmas? Latest odds on snow falling on Christmas Day for 2018.
As the temperature starts to drop, talk of a freezing winter has sparked the bookies to slash the odds on it being a white Christmas - so, will we have snow this year? Latest odds revealed.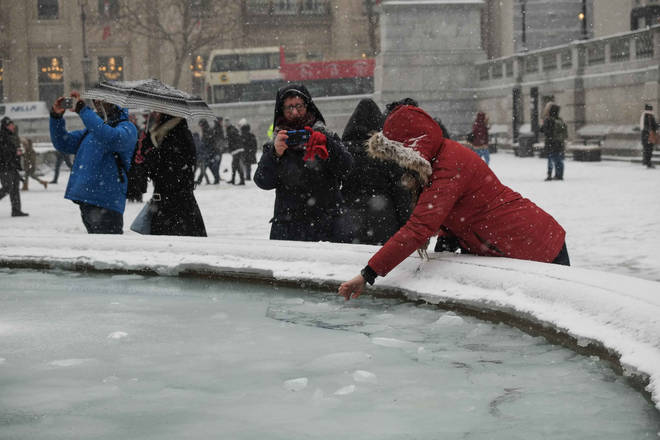 What is classed as a 'white Christmas'?
The Met Office's definition of a 'white Christmas' is for ONE snowflake to be observed falling in the 24 hours of 25 December somewhere in the UK.
What are the current odds of a white Christmas for 2018?
Bookmaker Coral has cut the odds on this year being a White Christmas in the UK to 1-3.
Specific cities are seeing odds as: Aberdeen at 5-2, Manchester at 4-1 and London is 5-1.
They've also cut the odds of it being the coldest winter on record from 6-4 to 1-2.
READ MORE: Met Office reassures fears over El Nino that could bring FOUR MONTHS of snow
Coral spokesman John Hill said: "The probability of there being a White Christmas this is increasing all the time according to the betting and now we are in December, we are being knocked over with bets on the white stuff falling on the big day."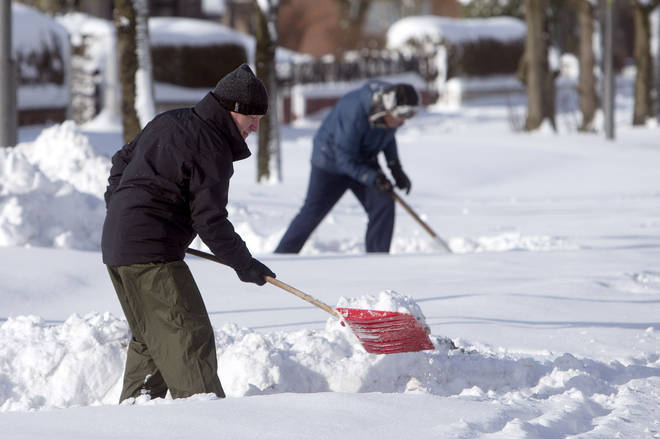 What are the December forecasts?
Forecaster James Madden has said: "The period between Christmas and New Year is likely to bring some major low-pressure systems sweeping in from the Atlantic.
"These will clash with cold air pooled over the UK bringing crippling snowfall, although we must allow for some deviation as it is still some time away, we are earmarking the Christmas period as bringing some potentially hazardous weather conditions and widespread snow."
Meanwhile former BBC meteorologist John Hammond predicts "a greater dominance of colder weather.
"Mild and wet conditions are more likely to be restricted to southwestern areas. The dividing line is impossible to call, but will be crucial in terms of snowfall."
"There's increasing chance of snow later in this period."