Woman collected wrong dog from the groomers and didn't realise for four months
14 June 2023, 16:36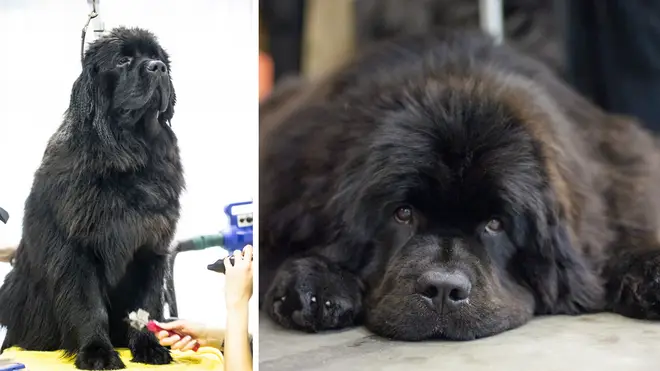 The groomers mixed-up the two dogs of the same breed.
A woman who didn't realise she'd taken the wrong dog home from the groomers for four months has said the ordeal has left her "shaken".
The unnamed woman shared her story on a Reddit forum, where she explained that after a mix-up at the groomers, she ended up taking home and caring for the wrong pup.
She wrote on the forum that her German Shepherd Newfoundland cross starting acting strange from the moment she took her home, but she initially shrugged it off.
The dog owner explained that she put the unusual behaviour down to her being in a stressful environment and expected Emma – or who she thought was Emma – to adjust.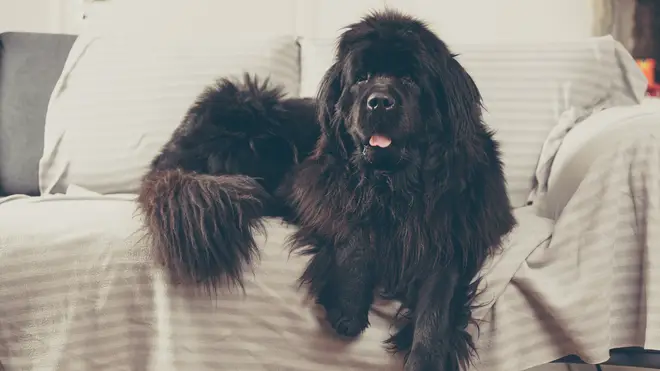 The woman wrote: "When we got her back from her hair cut she began to act very strange. Physically, she was identical but mentally she was not there. She began to get more aggressive. She bit my hand when I would feed her scraps, or she wanted my attention, ignore people whom she knew and was acquainted with."
She went on to add that while the dog bonded to her, 'Emma' began to ignore her father, her brother and neighbours, changing her "entire routine with the family".
This went on for four months, and while the dog looked like her Emma, she knew that somehow she was different from the pooch she once knew.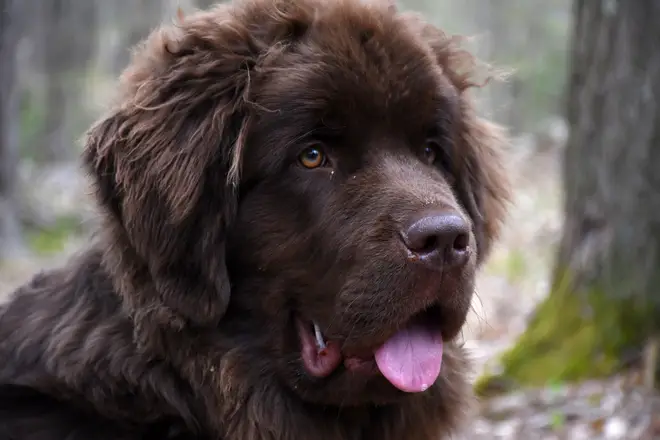 Four months after collecting her dog from the groomers, the woman's mother received a call from the staff who asked them to bring Emma in as soon as possible.
The groomers explained that they had another client with the same breed of dog who was also describing strange changes in their behaviour.
As it turns out, the German Shepherd Newfoundland cross wasn't Emma but another couple's dog called Bear.
"Their dog is my dogs almost identical twin sister from the same litter", she wrote.
The woman has now been reunited with the real Emma, but has described being "shaken" by the experience.
She wrote: "I've got my dog back now, and it's really hard to describe this bizarre feeling about the whole situation. I'm sort of shaken about it."
Meanwhile, the groomers have been highly apologetic to the dog owners, dropping off gift baskets to say sorry for the mix-up.
Emma's owner continued to explain: "The current owner of the dog groomers where this whole debacle started with dropped by with an 'I'm very sorry this happened gift-basket', along with a note there was a hundred pound gift card, dog treats for Emma, a new collar for Emma, and some assorted snacks for my family.
"All in all it was a nice gesture, but it comes too late and feels entirely like a small bribe."
Read more: