Windermere Ferry To Undergo Refit
21 February 2019, 09:06 | Updated: 21 February 2019, 09:08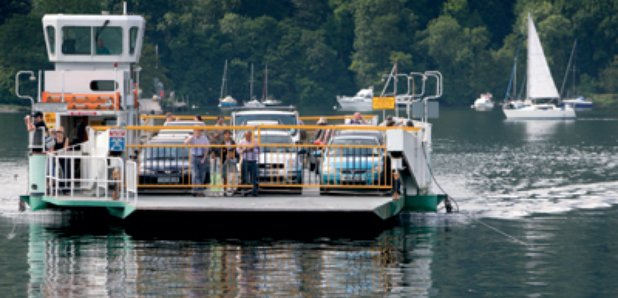 People are going to have do without the Windermere Ferry again.
It'll be out of action for three weeks from the 4th of March.
It's for its five-yearly, £150,000 refit.
The council says it couldn't be done last year - when the vessel was out of service for months due to a fire - because they didn't have the money.
Councillor Keith Little, Cumbria County Council Cabinet member for Highways and Transport, said: "We recognise that the ferry being out of service creates an inconvenience for the many people – locals and visitors alike – who use it. The five-yearly inspection and refit is essential work that will ensure the ferry is in top condition ahead of the busy summer season."