Call for health professionals to give views on future of primary care
10 July 2019, 12:33 | Updated: 10 July 2019, 12:35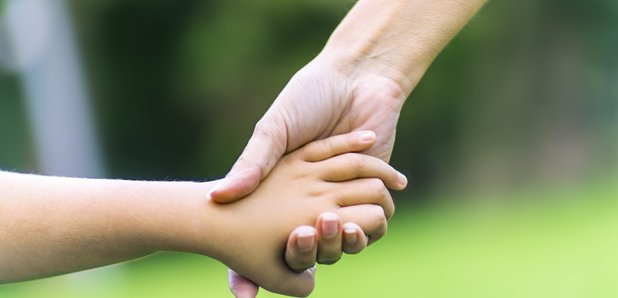 Health professionals across Scotland have been asked for their views on the future of primary care in the country.
MSPs on Holyrood's Health and Sport Committee are holding an inquiry into what primary care should look like for the next generation and what reform may be needed to ensure it can meet modern-day demands.
A call for written views will run from Wednesday July 10 until August 28.
Earlier this month, the committee published its first-phase report which outlined the public's views on the future of primary care following a survey of 3,685 people.
Its report indicated that a majority of respondents are in favour of an increased use of technology in Scotland's NHS.
Committee Convener, Lewis Macdonald MSP, said: "Our work in phase one helped capture the views of members of the public and it's clear that when it comes to primary care, the status quo is not an option.
"There is an unequivocal desire to see primary care services embrace technology with around 90% of poll respondents happy to use technology to order repeat prescriptions, and 82% willing to make their appointments online.
"Now we want to take these views to health professionals to hear what they have to say about reforming primary care so that it can meet the challenges and grasp the opportunities of the 21st century."