M74 Delays expected as bridge maintenance takes place
5 July 2019, 15:41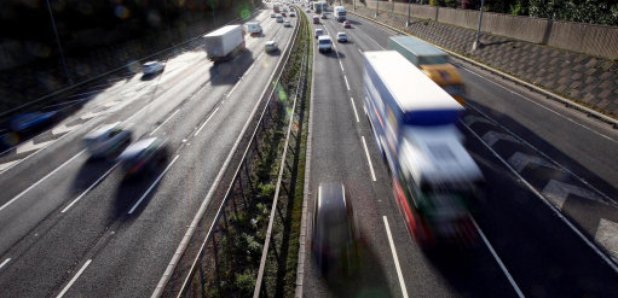 Motorists are being warned to expect significant delays on a motorway because of maintenance work later this month.
The disruption around Junction 5 of the M74 - the Raith interchange - in South Lanarkshire is scheduled for 10 days from mid-July to allow essential bridge maintenance work to take place.
A contraflow will be in place on the north and southbound carriageways from 8pm on Tuesday July 16 until 6am on Thursday July 25 between Junction 6 Hamilton/Motherwell and Bothwell services.
Road users are being advised to avoid the area if possible and to use alternative routes.
Operations manager Graham Drummond said: "Scottish Roads Partnership is asking motorists to plan their journey in advance and if possible to use an alternative route or mode of transport while these essential maintenance works are completed.
"Due to the nature of these works, there will be periods of time when concrete repairs and waterproofing courses will require time to dry and no works will be visible from the carriageway, however, the traffic management will remain in place."