Scottish employment rate remains steady despite slight dip in number of workers
13 August 2019, 10:32 | Updated: 13 August 2019, 10:46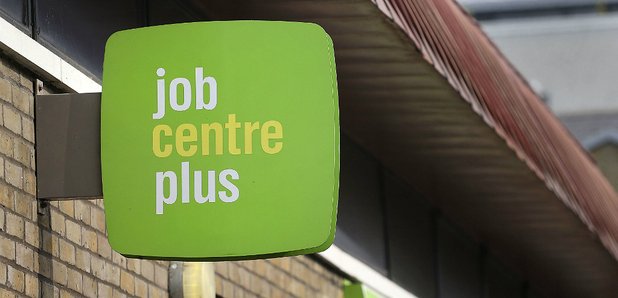 Employment has remained steady in Scotland, with only a marginal rise in the number of people out of work, according to official statistics.
According to figures published by the Office for National Statistics (ONS), there was no change in the employment rate for those aged 16 to 64 between the first and second quarters of this year.
The lack of change between the three-month periods January to March and April to June applies to both Scotland and also across the UK.
It means the employment rate in Scotland stands at 75.4%, with around 2.7 million people in employment.
Across the UK, the employment rate stands at 76.1% with around 33 million people in employment.
Over the same period, the unemployment rate in Scotland rose by 0.4% to sit at 3.6%, with around 102,000 people unemployed.
Across the UK, there was a rise of 0.1% in the unemployment rate to 3.9%, with around 1.3 million people unemployed.