Geri Halliwell's biggest solo hits: Mi Chico Latino, Look At Me and Bag It Up
6 November 2018, 23:47 | Updated: 7 November 2018, 07:03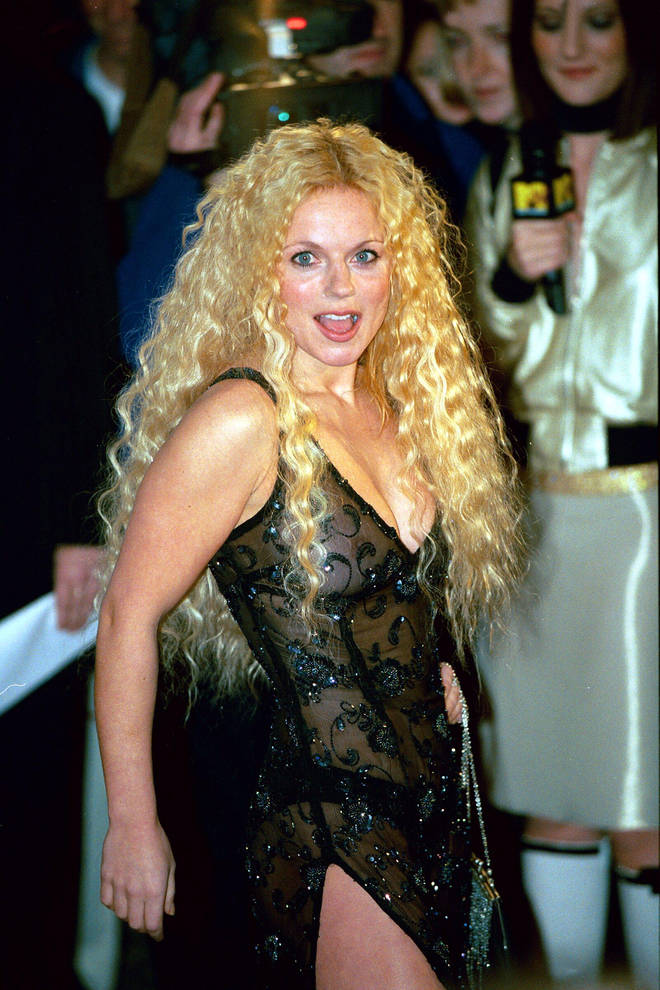 Shifting over 15 million records as a solo artist, Geri Horner has become one of the nation's most beloved entertainers with buckets of charisma and some irresistible pop bangers.
Look At Me - 1999
Released just under a year since she quit the Spice Girls, Look At Me made headlines with its music video showing the death of Ginger Spice, and the rebirth of the artist henceforth known as Geri Halliwell.
Look At Me took the Spice Girls' winning formula of razor-sharp witty lyrics and irresistible pop beats and sold over 1.5 MILLION copies worldwide.
Mi Chico Latino - 1999
After debut solo single Look At Me peaked at number two, Geri fought to release Latin inspired Mi Chico Latino - a move that proved inspired as it hit the top of the charts, giving Geri her first of many number one hits.
Inspired by her Spanish heritage, the song is an ode to summer romance with a Spanish rap that will instantly transport you back to the summer of 1999.
Bag It Up - 2000
Delivering Geri's third chart-topper, Bag It Up proved that Geri still had a whole lot of Ginger Spice in her with lyrics boasting of feminism and Girl Power.
The song is perhaps most remembered for Geri's 2001 Brits performance that saw her descend from between a giant pair of legs.
It's Raining Men - 2001
Geri launched her second album with a cover of The Weather Girls' disco classic, 'It's Raining Men' which served as the soundtrack to the Bridget Jones's Diary movie.
Heading straight to the top of the charts, this is the song that landed Geri the record for British female with the most solo number ones.
She's since been beaten by Cheryl and Jess Glynne - but Geri remains the only act to land the four chart-toppers consecutively.
Calling - 2001
Thought to be one of Geri's personal favourites from her solo career, Calling showed a more vulnerable side to the popstar as her first ballad release.
It won praise from critics but was also a hit with Geri's close friend George Michael, who urged the singer to release it as a single.
Performing well in the UK, the single fared even better in Russia where it went straight to the top of the chart.
Angels in Chains - 2017
The most recent solo Spice output came from Geri in 2017 with 'Angels in Chains', a song dedicated to close friend George Michael.
The self-penned track raised money for Childline and saw Geri team up with some of George Michael's longtime collaborators for a track that celebrated his life and career.
While promoting the single, Geri teased an upcoming album but it seems like we won't be getting that until after the Spice Girls reunion.