Antiques Roadshow guest shocked as aunt's plate valued at £10k
15 March 2021, 10:45
The guest was shocked to find the plate she thought would be worth £400 was actually worth a whopping £15k.
An Antiques Roadshow guest was stunned to learn that her aunt's plate was worth a whopping £15k on last night's show.
Read more: Antiques Roadshow contestant gobsmacked to discover true value of 'worthless' brooch
She had originally thought it would be worth £400, but was told by expert Will Farmer that the 1930s plate was from well known ceramicist Clarice Cliff - and the 'best ever' pieces from the designer that he'd seen on the programme.
The contestant, from north London, told Will: "Originally it came from my very glamorous aunt and it's just come down the family and now it's with me."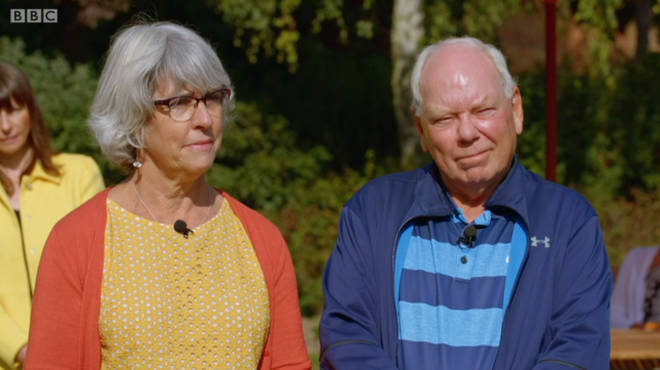 Will told her: "I'm very envious, I wish it was mine.
"I've been doing this show for 15 years now and over the time I've done pieces of Clarice and I've seen some great things, but I will tell you now in 15 years, this is the best piece of Clarice I have ever seen on the show."
Read more: Lockdown professor '80% sure' that Brits will be able to enjoy summer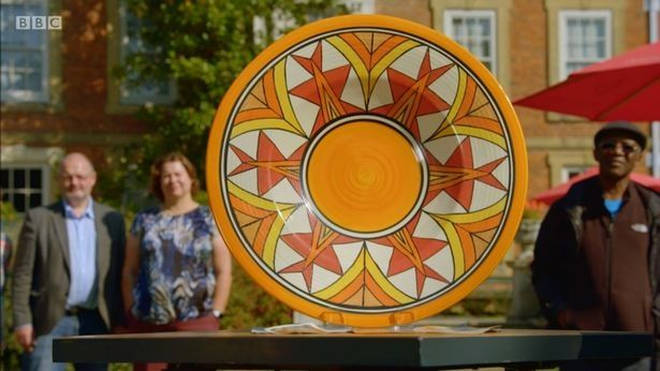 Will decided to tease the guest by originally telling her it was worth £5,000, to which she replied: "I know I shouldn't say it but you're joking?'
He then replied: "Yes, I am joking. It's worth £10,000."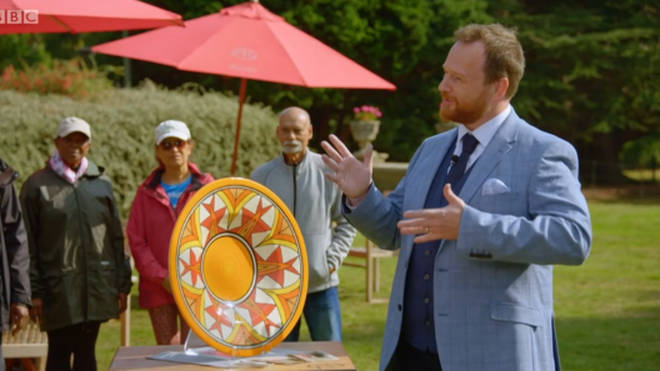 The contestant was stunned by the revelation, saying: "Well I said £400 give or take, but £10,000, oh my goodness."
Antiques Roadshow airs Sundays at 7pm on BBC One.
NOW READ:
Mum reveals genius hack that removes creases from bed sheets without ironing them