Alan Carr: Partner, net worth and career revealed
18 December 2018, 11:19 | Updated: 18 December 2018, 12:57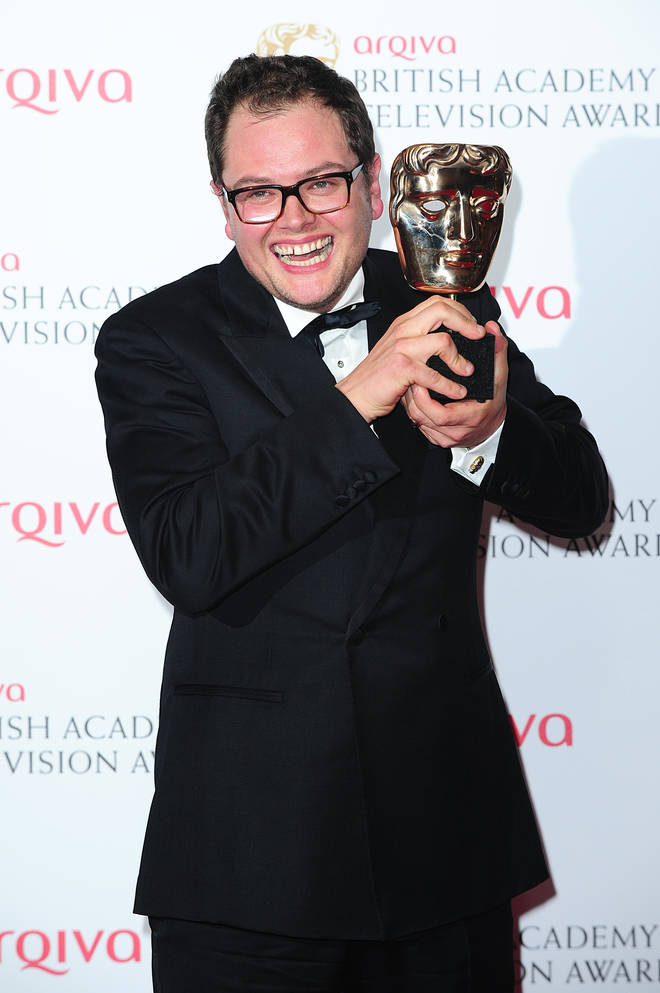 Alan Carr - aka the Chatty Man himself - is famed for his cheeky humour and comedy gold. But what do we know about the comedian? Details revealed, including net worth, husband and career.
Alan Carr rose to fame in 2001 as one of the UK's hottest comedians, and is now being tipped as the first signing for Strictly Come Dancing 2019.
Since he burst onto the scene, he has since embarked on a glittering career in showbiz.
Here's all we know about the Chatty Man, including age, marriage and siblings.
Who is Alan Carr and how old is he?
Alan Carr is 42, born on 14th June 1976 in Weymouth, Dorset.
READ MORE: Alan Carr has reportedly been offered a spot on Strictly 2019
He grew up in Northampton, before moving to Chorlton-cum-Hardy in Manchester in his early 20's to pursue a career in comedy.
What is Alan Carr's net worth?
According to Know Net Worth, he is worth an estimated £7.6million.
This will have been accumulated from his comedy roadshows, presenting gigs and acting roles.
Who is Alan Carr's partner?
Alan Carr secretly tied the know to long term partner Paul Drayton on January 19th 2018.
The pair had been together for ten years before Paul hid an engagement ring in Alan's dessert - and Alan took it to be a dislodged filling when he bit into it.
The pair wed infant of just four guests in an intimate US ceremony, with pop sensation Adele officiating the nuptials, after being adorned specifically for the occasion.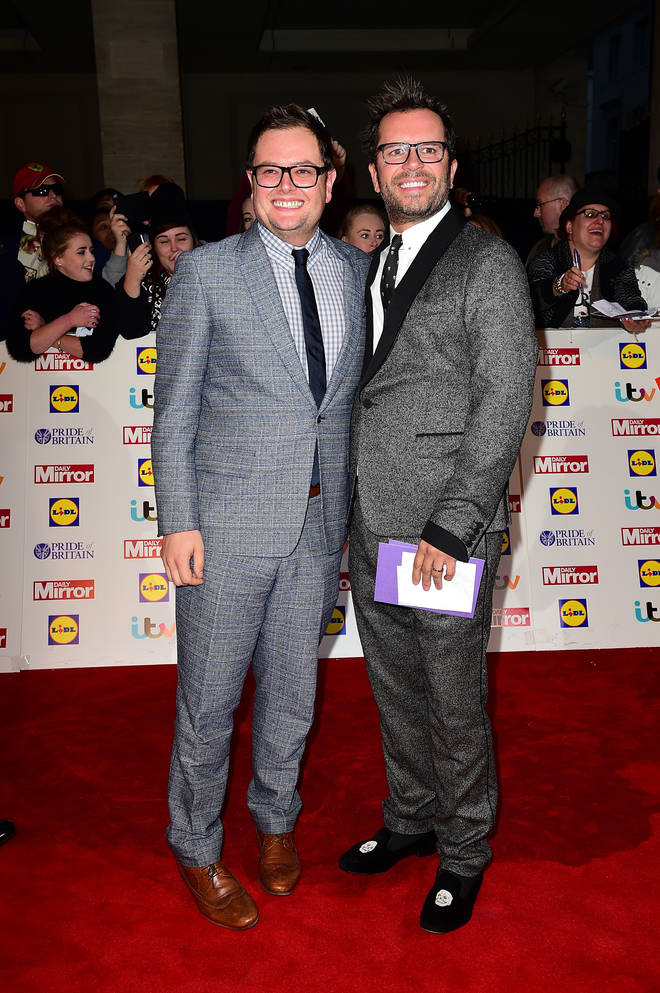 What is Alan Carr's career?
Alan's breakthrough was in 2001, when he won the City Life Best Newcomer of the Year and the BBC Best New Stand Up Awards.
Following his accolades, he then worked the Manchester comedy circuit before landing a Gig hosting The Friday Night Project with Justin Lee Collins.
The years that followed saw him go solo and host the likes of Alan Carr's Celebrity Ding Dong and Alan Carr: Chatty Man - as well as embark on three stand-up arena tours name Tooth Fairy Live, Spexy Beast Live and Yap, Yap, Yap!
Upcoming projects include new ITV series Singalong: The Show and a reboot of Bruce Forsyth's classic game show Play Your Cards Right.
Who is Alan Carr's brother?
Despite the same surname, Alan is not related to fellow comedian Jimmy Carr.
However, he does have a younger brother by the name of Gary, who remains out of the limelight.