Dancing On Ice: What happened between Caprice Bourret and Hamish Gaman as they 'part ways'
20 January 2020, 12:12 | Updated: 20 January 2020, 12:16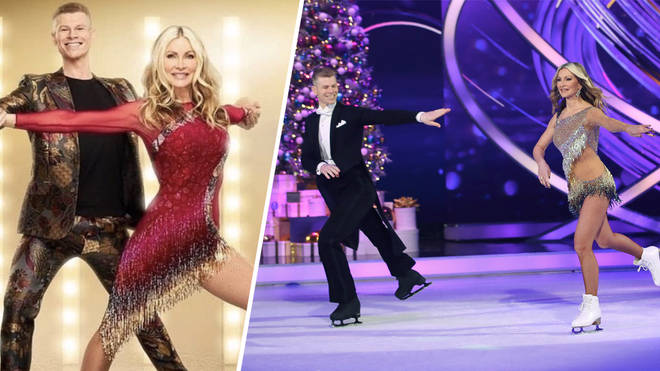 Caprice Bourret was absent from Sunday night's Dancing On Ice as it was announced she had "parted ways" with Hamish.
Dancing On Ice viewers have been left confused and demanding answers as model Caprice Bourret was a no-show for Sunday's live show.
People noticed Caprice wasn't in the opening number, and started to ask why the star wasn't included.
Following the opening number, ITV released a statement explaining that Caprice is still in the competition, but has parted ways with professional skater Hamish Gaman.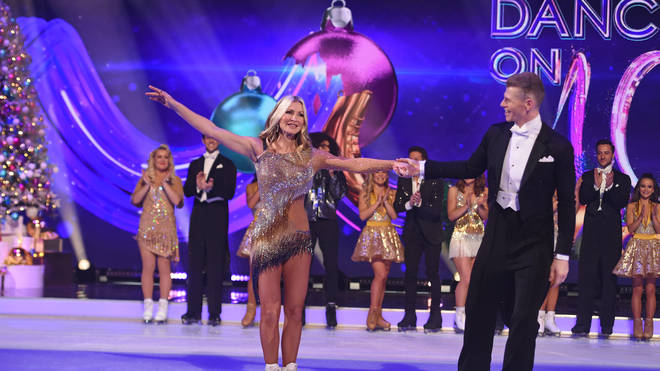 The statement read: "Unfortunately, Caprice and Hamish have parted ways.
"As you saw in our opening number Hamish remains very much part of our professional team and we hope to have Caprice back on the ice next week."
As it stands, there has been no more information on the mysterious absence of Caprice.
However, fans have taken to Twitter to speculate what happened, with many guessing the pair had an argument.
One person wrote on social media: "It's what I've seen on twitter, and I think they've (Caprice and Hamish) had a bit of an argument over it and she's decided to basically bin him off which wouldn't be fair to Hamish."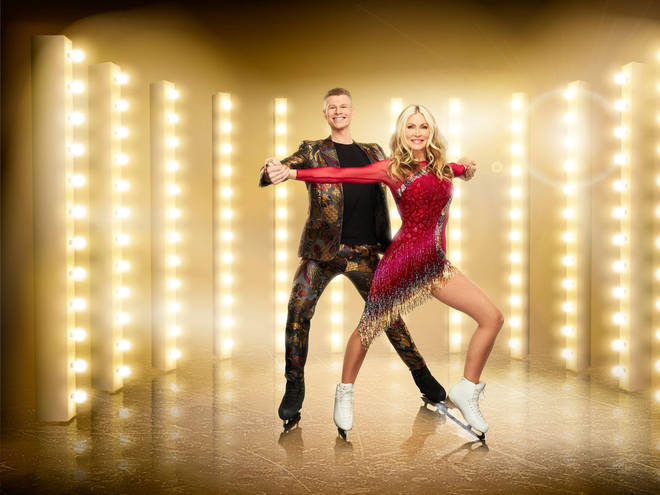 During Sunday night's show, Caprice alluded to some sort of information on her mysterious absence, liking a number of tweets from fans.
The model liked a tweet from a fan saying he "hoped" she hadn't left Dancing On Ice and "wanted her to win the show".
She also liked a tweet that read: "Hope you're ok. Really missed you on Sunday's show. Hope to see you back soon."