EastEnders star Danny Dyer says he quit soap because of viewing figures
2 February 2023, 14:55 | Updated: 27 February 2023, 12:03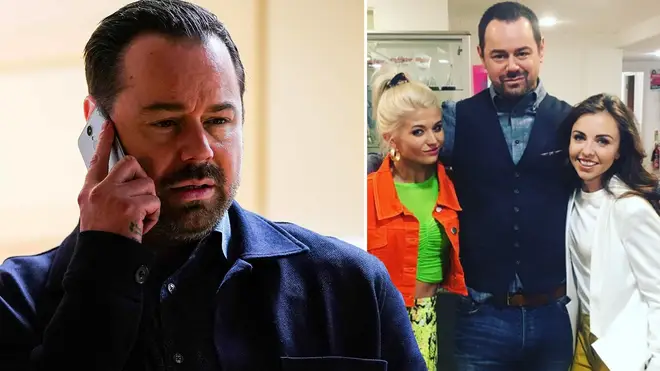 Danny Dyer has hit out at EastEnders bosses, saying writers 'lost their way' with his character.
Danny Dyer has revealed the real reason he decided to give up his role in EastEnders last year.
The star first debuted on the show back in 2013 as Mick Carter along with his wife Linda (played by Kellie Bright), and has been part of some huge storylines
But Danny has now said he no longer wanted to be part of the BBC soap because of the dwindling viewing figures.
"All I got for the past couple of years was, 'You still in that EastEnders? I don't watch it anymore.' Constantly, that was the thing," he told Kugan Cassius on boxing YouTube channel iFL TV.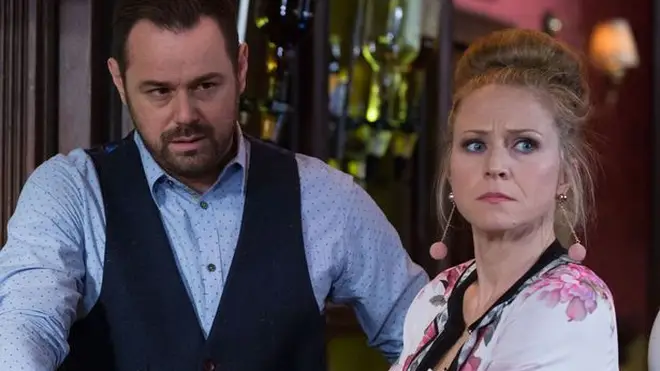 "When I first came in there was like seven or eight million people watching it, of course because of streaming services and all that stuff a lot less people do watch it.
"It was more that people didn't watch it anymore, 'you still in that?' it was all that sort of dialogue.
"It was a lot of people, a lot of young people, young people don't watch it."
When Danny joined, EastEnders was pulling in up to eight million viewers an episode, but in the past year those figures have dropped to 2.5 million.
Danny went on to say his character had 'lost his way' after divorcing Linda and marrying Janine Butcher (Charlie Brooks).
He added: "I didn't quite know who I was playing anymore, it was an odd thing."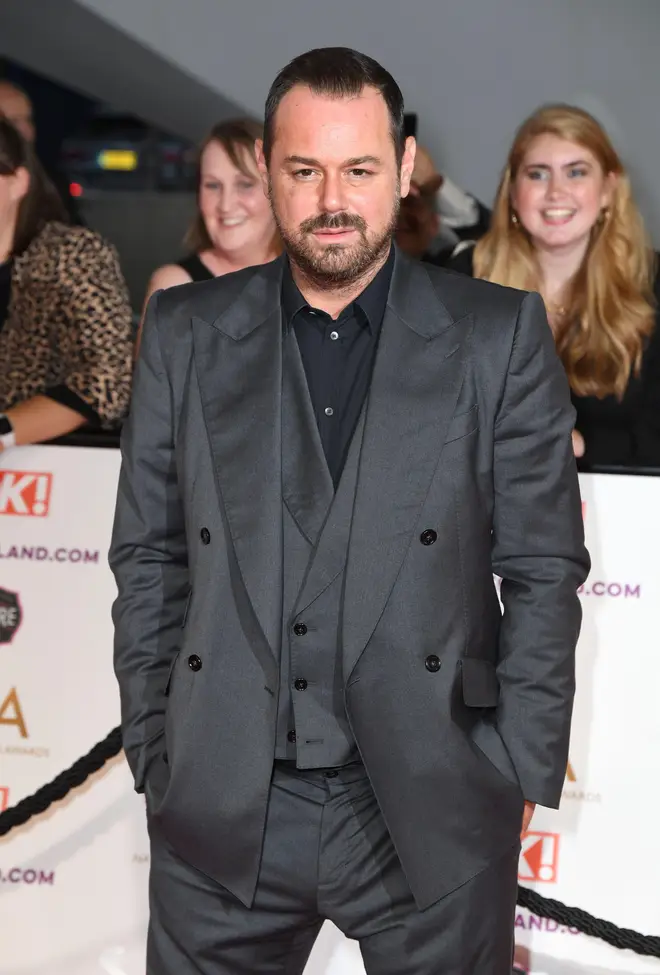 This comes after Danny decided to quit his job playing the Queen Vic landlord and his character seemingly died after diving into the Channel to save his ex-wife Linda.
While Mick is presumed dead, his body was never found which has left the door open for Danny to return.
He even added he could make a comeback from the dead, like Harold Bishop from Neighbours when he was believed to have drowned.
Speaking about his final scenes, he said: "I had a good reaction from all that. I was very surprised by the amount of love I got from it, really. I didn't quite know how that was going to go down.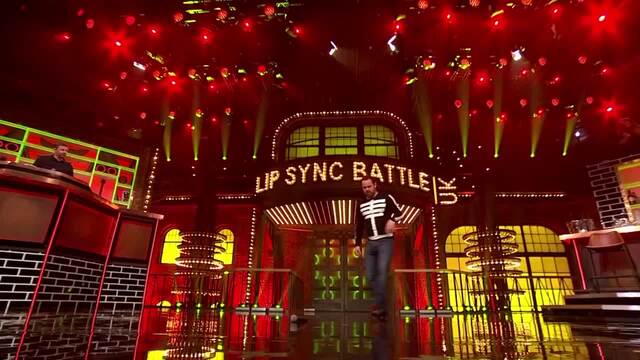 Danny Dyer's Lip Sync Battle UK
"I do remember Harold Bishop, a few people have mentioned that to me because he died and then he came back, he washed up funnily enough, lost his memory."
He added: "Who knows? They've kept it open, I could turn up in three years smothered in seaweed. I went to Canvey, I thought I'd go and get a caravan on Canvey Island.
"I'm very grateful for that job though. It was a good gig but now it's time to move on."
Following his time on the soap, Danny is hoping to return to 'low budget' films and has also thought about making a sequel to his gangster movie The Business.
Read more: