EastEnders' Natalie Cassidy mum-shamed for homeschooling daughter during teacher strikes
2 February 2023, 14:16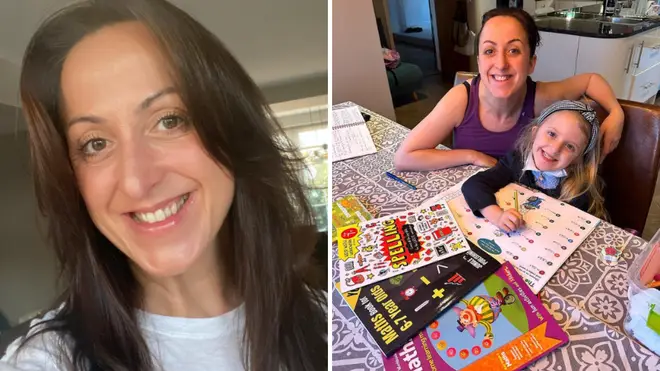 Natalie Cassidy showed her support for teachers striking on Wednesday as she homeschooled her daughter Joanie.
Natalie Cassidy, 39, has defended herself after she was mum-shamed for homeschooling her daughter during the teacher's strike.
On Wednesday, the EastEnders actress took to Instagram to share a picture of herself homeschooling her daughter, Joanie, telling her fans that she has "always loved" learning with her kids at home.
This was the same day thousands of teachers walked out of schools to strike over pay and working conditions.
While many of Natalie's fans supported her opinion on the strike and her passion for homeschooling her children, one follower mum-shamed the actress for not giving her daughter the day off.
Captioning the picture of herself and her daughter, dressed in her school uniform for the day, Natalie wrote: "Home schooling this morning. Is it mad that I actually miss it a little bit?!? I have always loved learning with my kids at home, I have always bought lots of books to do if we have any available time.
"I'm not saying we do loads as they need to chill out and watch the telly- but I have always made it fun and I do believe it has helped with their learning.
"So I shall enjoy this morning (for about an hour until she gets something wrong and rips the book up- she's a perfectionist) and support the teachers today. #homelearning #dayoff #teachers #school #teacherstrike #support."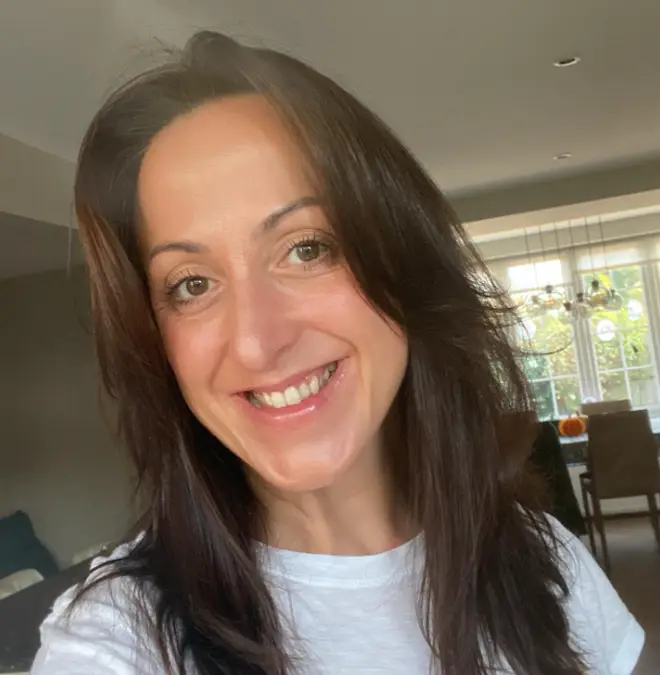 The person who took issue with Natalie's post commented: "Let the poor thing have a day off learning and let her chill its only one day."
The star, however, was not shy in defending herself, replying simply: "She wants to do it."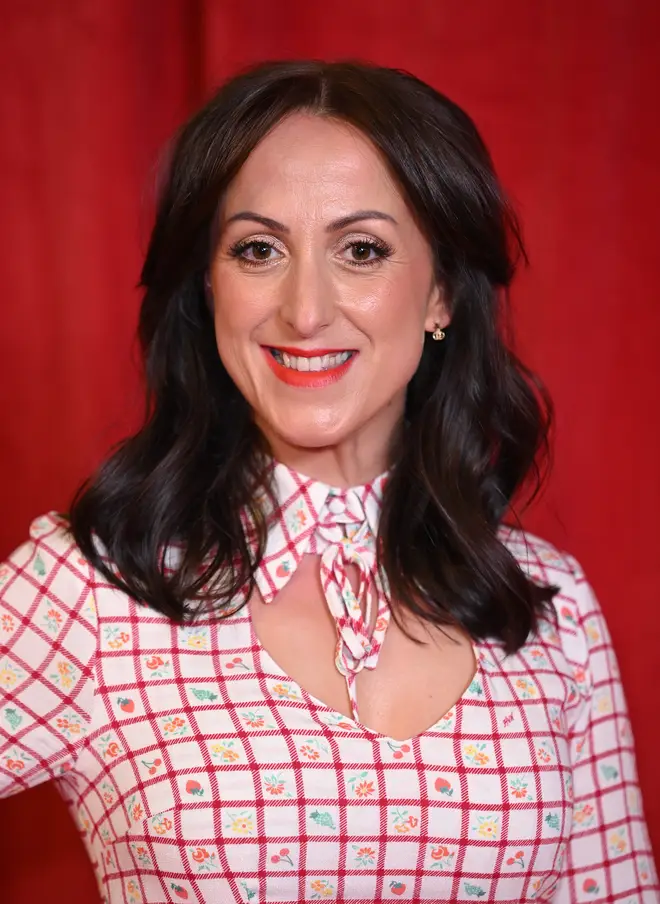 A lot of the comments Natalie received were very positive, with many coming from striking teachers.
One person wrote on the post: "Thanks for the support. No-one goes into teaching wanting to strike. We love being in the classroom with the children. Education needs proper funding!"
Read more: