Love Island's Olivia Hawkins makes unexpected EastEnders appearance while in villa
20 January 2023, 07:26 | Updated: 20 January 2023, 09:00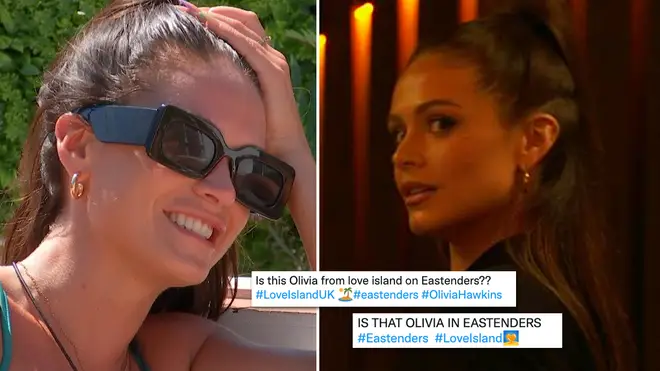 EastEnders viewers were shocked when they spotted current Love Island contestant Olivia Hawkins in a scene on Albert Square during Wednesday night's episode.
If you're anything like us, you're probably already hooked on the new series of Love Island 2023.
And one Islander who has definitely made an impact, is ring girl Olivia Hawkins, who has been trying to get to know the boys of the villa over the past few days.
But it turns out this isn't Olivia's first time on TV, as she actually appeared on a recent episode of EastEnders on Wednesday evening.
Fans of the show were quick to spot current Love Island contestant in a scene which sees newbie Zack Hudson walk into Peggy's bar following his recent HIV diagnosis.
As Zack enters the club and asks Sam Mitchell if she'd seen Whitney recently, in the background you can see Olivia.
The moment sees her walking into Ruby's nightclub with a friend, before having a drink in the bar, before she later catches Zack's eye.
It didn't take eagle-eyed viewers to spot the Islander, with many remembering that Olivia has previously acted.
"Not Olivia being on tonight's EastEnders sis is getting that bag #EastEnders #LoveIsland," said someone on Twitter.
"Olivia looks like she should be part of the Slaters on EastEnders #LoveIsland," another said.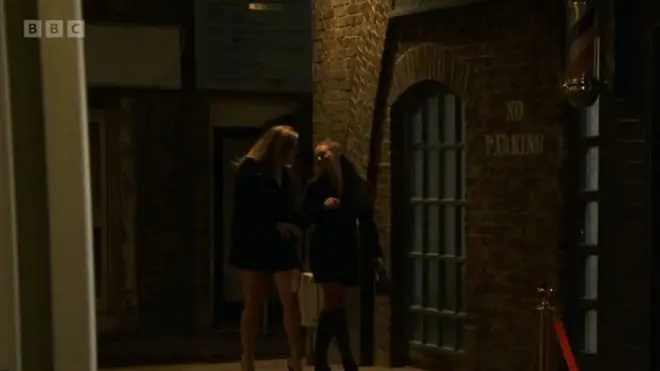 A third commented: "Olivia looks like she's been in EastEnders for years #LoveIsland."
A fourth person wrote: "Am I bugging out or was Olivia from love island on EastEnders last night."
"Who watched today's EastEnders today? Who else clocked Olivia from love island as an extra," a fifth added.
The 27-year-old has also worked on the soap as a double for Whitney Dean, recently telling The Sun: "Well funnily enough I actually did doubling for Whitney [Dean] in one of the New Year's episodes.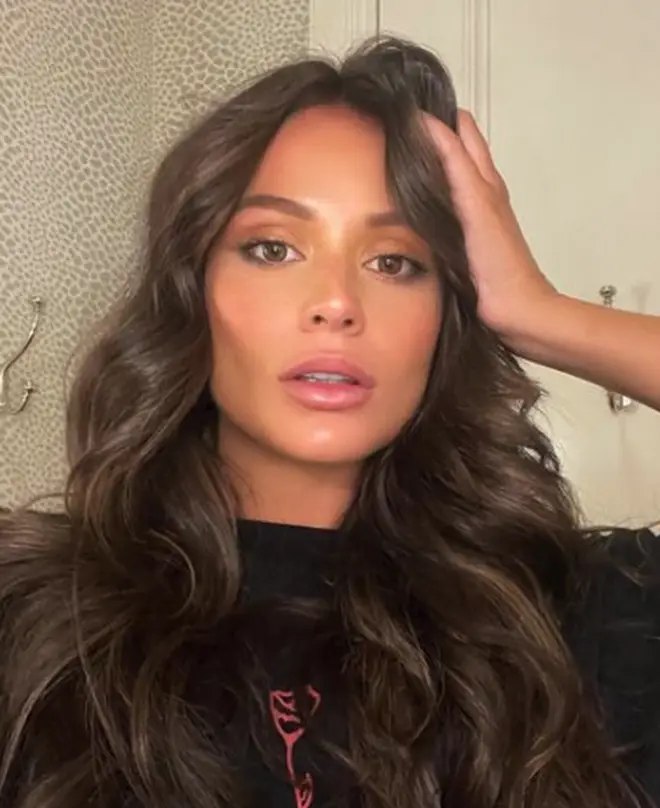 "So that would be a very full circle moment, to go on and be one of the characters even if it was just a drop in."
The star has worked across other TV shows and films as well, previously working alongside the likes of Jason Statham, Daniel Craig and Emma Watson.
She has also been a ring girl for the likes of KSI, with boxer and fellow Love Islander Haris Namani claiming to have seen her in action during a match.
Read more: