Who is Love Island's Olivia Hawkins? Age and job as a famous body double revealed
10 January 2023, 15:53 | Updated: 11 January 2023, 08:57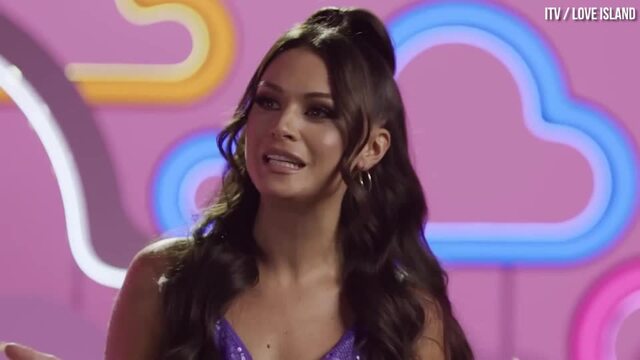 Olivia set to enter Love Island 2023
Find out all about Love Island's Olivia Hawkin and her connection to Michelle Keegan…
It's time to get ready for winter Love Island. Yep, the nation's favourite dating show is back and is set to be even more dramatic than ever.
The ITV2 series has even got a brand new host in the form of Maya Jama after Laura Whitmore quit last year.
And Olivia Hawkins is one of the original Islanders hoping she'll find her forever partner.
So, who is Olivia Hawkins? Here's what we know about the new Love Island star…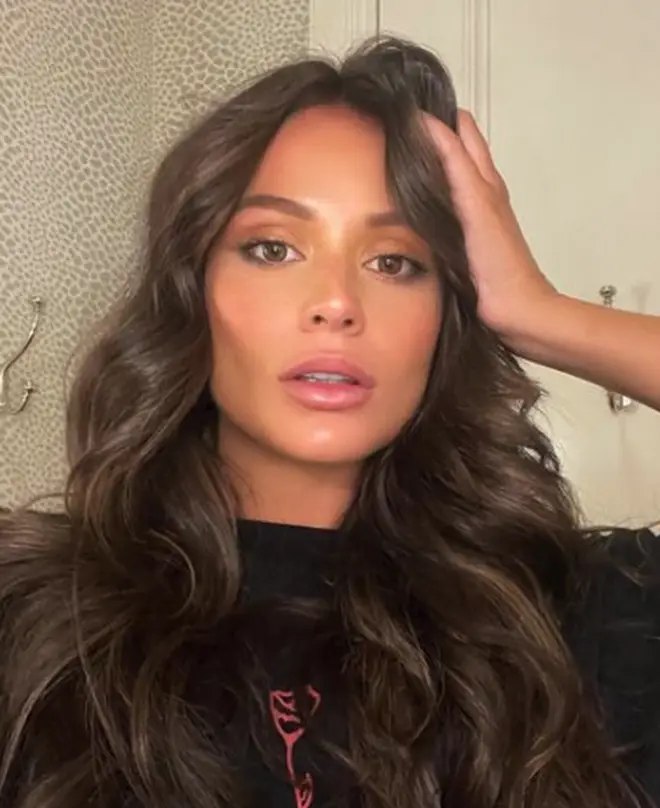 What is Olivia Hawkins' age and where is she from?
Olivia Hawkins is 27-years-old and lives in Brighton.
Describing herself as 'a very confident, bubbly person', she said: "I'll bring fun, vibes…. maybe a little bit of drama!"
Opening up about her romantic history, Olivia added: "I'm 27 and I've never been in a relationship so I feel like now I'm really ready to settle down and hopefully find the love of my life."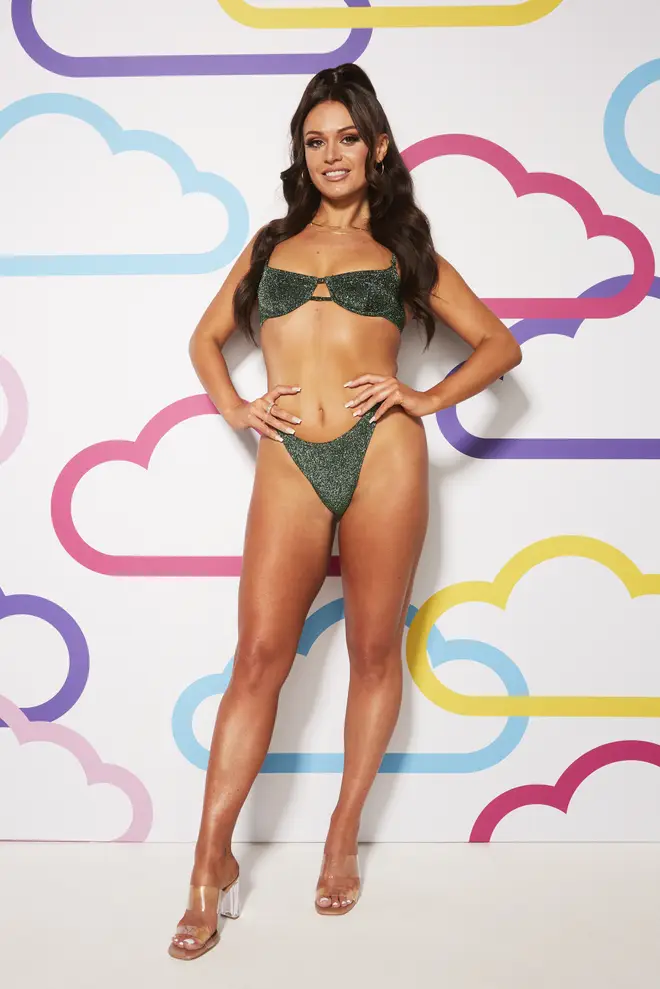 What is Olivia Hawkins' job?
Olivia Hawkins is a ring girl, but she's also done some acting work as a body double.
"I did a film with Jason Statham and had a nice 10-minute convo about life," she revealed.
"I've been a ring girl for KSI, I played a waitress in James Bond with Daniel Craig and I've also been a body double for Michelle Keegan and Emma Watson."
She stood in for Coronation Street star Michelle when she shot a Very campaign in 2017, and also Emma during the HBO Harry Potter reunion special.
What is Olivia Hawkins' Instagram?
You can find Haris on Instagram @livhawkinss, but this year all the Islander's pages will be disabled while they're in the villa.
ITV has asked them to make their accounts "dormant" while they are in the villa so nothing can be published on their behalf and so they can avoid "the adverse effects of social media".
This means you'll have to wait until she's back in England to see any updates.
Meet the other Love Island stars of 2023: