How old is Love Island's Shaq Muhammad and what is his job?
10 January 2023, 15:53 | Updated: 16 January 2023, 09:04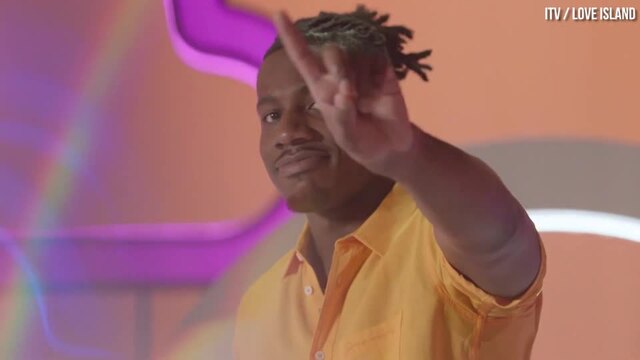 Shaq set to enter Love Island 2023
Love Island cast 2023: Shaq Muhammad's age and job revealed...
Love Island fans rejoice because the ITV2 show is back with a brand new series.
And this time it has a brand new host in the form of Maya Jama who is taking the new cast all the way to South Africa.
One woman hoping to find her perfect match on the winter show is Shaq Muhammad.
So, who is Shaq Muhammad and what does he do? Here's what we know…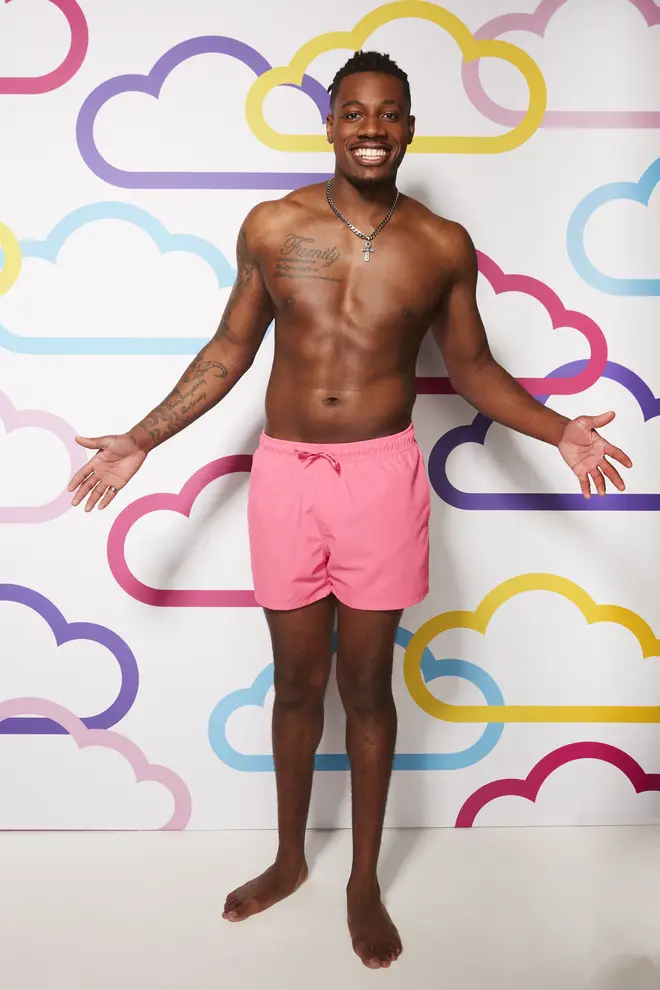 How old is Shaq Muhammad and where is he from?
Love Island's Shaq is 24-years-old and is from London.
Opening up about his past relationships, Shaq said: "I haven't had the best luck with previous relationships.
"So I thought, why not be in the sun and potentially meet the love of my life? Hopefully I do come out with my future wife. The person I hope to marry one day. Hopefully she's in the Villa."
When asked about something no one else knows, Shaq said: "Every time I watch Dear John I cry.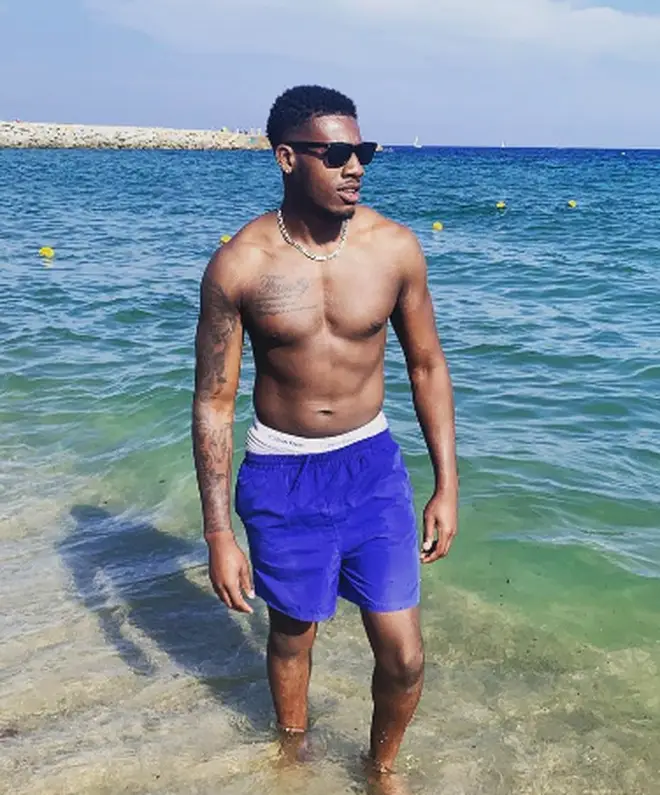 "That's my favourite film. Any time I'm with someone and they say, 'Let's watch a romantic film', I'm like, 'How about Dear John, how does that sound?'"
What is Shaq Muhammad's' job?
Shaq is an airport security officer, with his friends and family saying he 'wears his heart on my sleeve'.
"I'm the type of person that. If I find someone I click with, I fall very hard, very fast," he said.
"Sometimes that can be a bad thing. I'm a very emotional person. It can be a blessing and a curse."
What is Shaq Muhammad's Instagram?
You can find Shaq on Instagram @shaq24s_, but this year all the Islander's pages will be disabled while they're in the villa.
ITV has asked them to make their accounts "dormant" while they are in the villa so nothing can be published on their behalf and so they can avoid "the adverse effects of social media".
This means you'll have to wait until she's back in England to see any updates.
Meet the other Love Island stars of 2023: