Love Island bombshell Ellie Spence: Age, job and Instagram revealed
26 January 2023, 13:24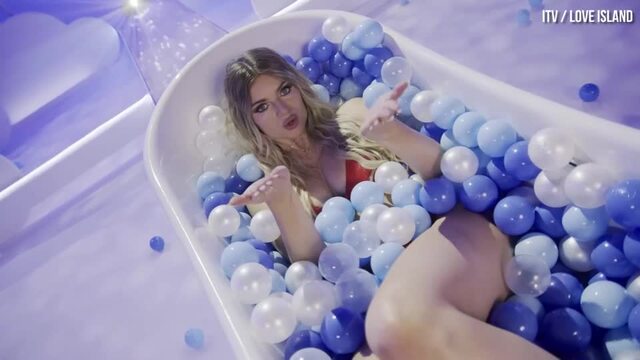 Ellie set to enter Love Island 2023
Love Island bombshell 2023: Who is Ellie Spence and what does she do? Here's everything you need to know as she sends shockwaves across the ITV2 villa.
Love Island is brining in one bombshell after another for the winter series of 2023 and newbie Ellie Spence has officially entered the villa.
Entering alongside Spencer Wilks, Ellie had the opportunity to become the first bombshell of the series, however, Tom Clare was voted in first by the public.
Giving a second chance, Ellie is now just one of the contestants hoping to make it all the way to the end and win £50,000.
So, who is Ellie Spence? Here's what we know about the new Love Island star including her age, job and Instagram.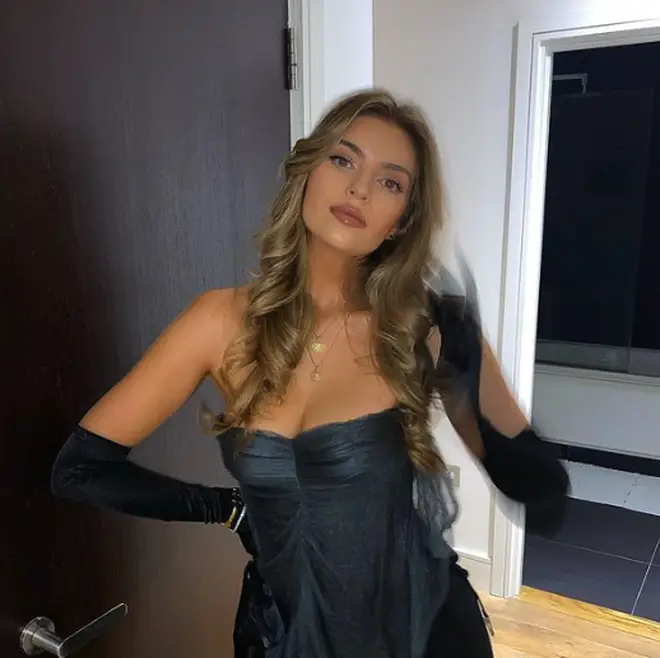 What is Ellie Spence's age and where is she from?
Ellie Spence is 25-years-old and is from Norwich.
As the first of two bombshells, Ellie promised to 'shake things up', adding that the other girls would 'definitely feel threatened.'
She describes herself as 'fun, caring and smart,' and said she's single 'because I fall in love really quick, but I fall out of it just as quickly. I could literally fall in love with a chair and then a week later be like, 'Oh wait, no, that's a chair…''
But the Love Island bombshell is hoping to find the one after being single for three years.
"The roster is pretty dry, it's been dry for the last year, I don't know what happened, it's just not been a great time for me so I'm ready to find my husband," she said.
What is Ellie Spence's job?
The Love Island bombshell a Business Development Executive at a law firm.
While she says people underestimate her, Ellie said she gets put off by 'overconfident guys and men that think they can get any girl when they think they are so fit and a 10/10 when in actual fact they are none of the above. I like confidence but not arrogance.'
What is Ellie Spence's Instagram?
You can find Ellie on Instagram @elliespennie, but this year all the Islander's pages will be disabled while they're in the villa.
ITV has asked them to make their accounts "dormant" while they are in the villa so nothing can be published on their behalf and so they can avoid "the adverse effects of social media".
This means you'll have to wait until she's back in England to see any updates.
Meet the other Love Island contestants