Love Island 2023 Anna-May Robey: How old is she and what is her job?
11 January 2023, 08:56 | Updated: 19 January 2023, 16:22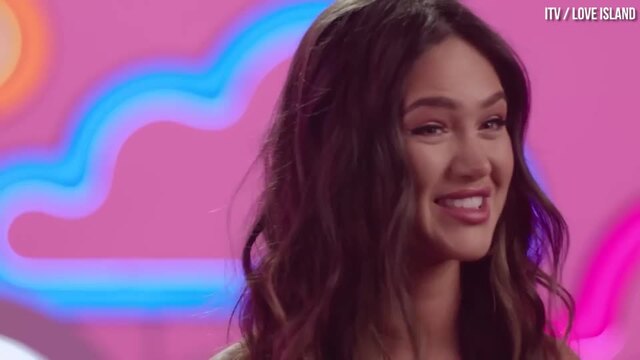 Anna-May set to enter Love Island 2023
Anna-May Robey has entered the Love Island villa in South Africa and is ready to find her love. Here's her age, job and Instagram revealed.
Love Island 2023 is already capturing viewers with plenty of early bombshells and relationship twists and new contestant Anna-May Robey is ready to get involved and find a love match.
Looking to find The One, this years youngest contestant is yet to find someone she has a strong connection with despite being coupled up with Haris Namani.
So as the villa antics begin to unravel, here's everything you need to know about Anna-May including her age, job and Instagram details.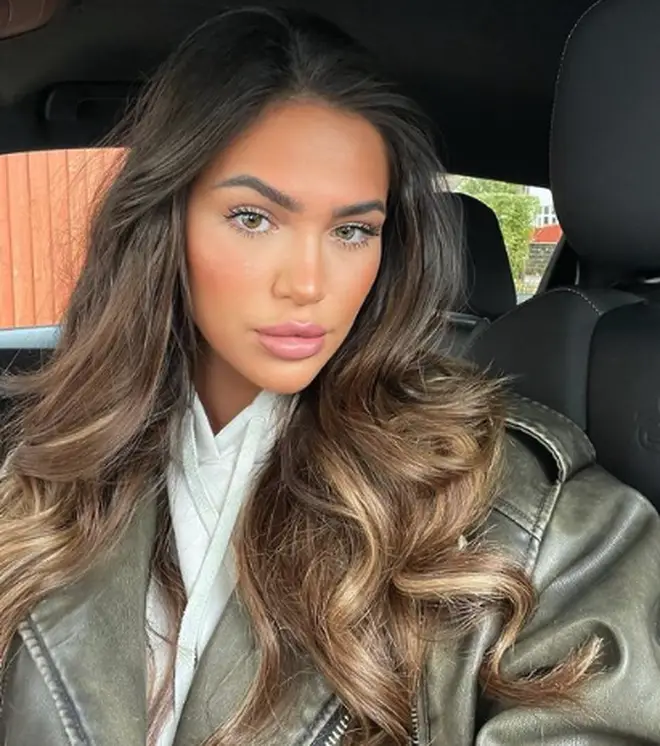 What is Anna-May Robey's age and where is she from?
Anna-May Robey is just 20-years-old, making her this year's youngest contestant so far. Haris is also in the lower age range at just 21.
From Swansea in Wales, Anna-May has described herself as'energetic', adding: "I'm always running around singing and screaming. My parents are always like, 'Shut up!'
"I work from home all day so I don't really speak to people in person for two or three days a week, so when my father comes home, he'll want to sit down and chill out, and I'm there chewing his ear off! I would definitely say I am a chatterbox."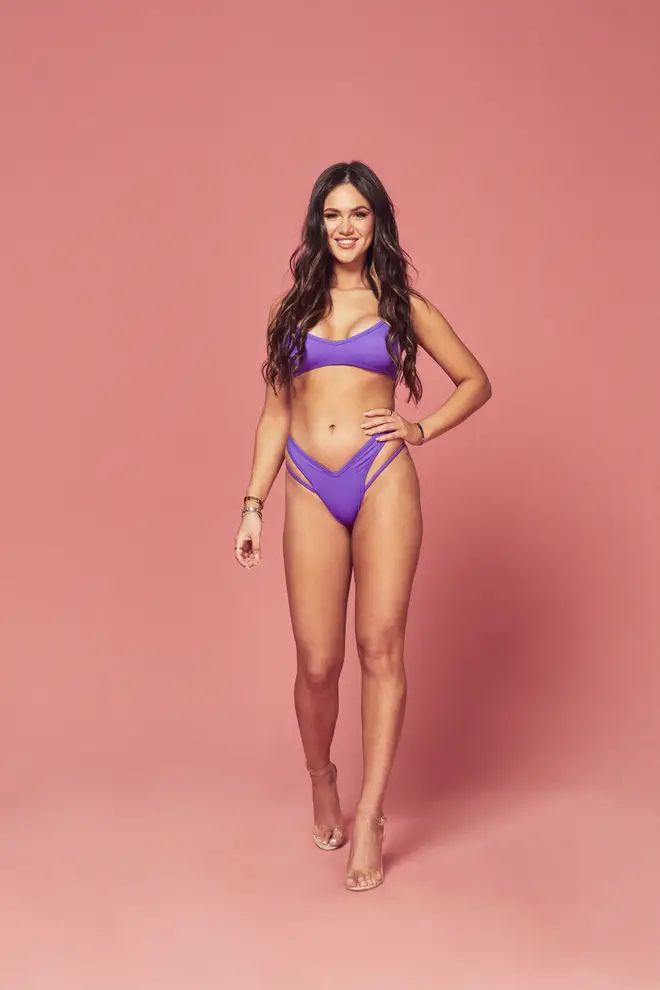 What is Anna-May Robey's job?
Anna-May Robey is a payroll administrator which means she is responsible for processing peoples wages.
In her role, Anna-May will create, store and maintain employee payroll records which details things like their attendance or timesheets.
Opening up about her love life, Anna-May said: "I want a boyfriend, I want to find someone who makes me laugh.
"I've been single for quite a while, my mother is bugging me, she's like, 'You need to find a boyfriend.' I'm just excited to try something new and I think going on Love Island is a good way to meet someone."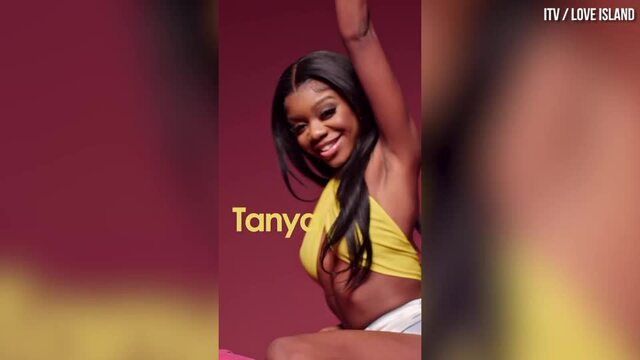 Cast of Love Island 2023 revealed
What is Anna-May Robey's Instagram?
You can find Anna-May on Instagram @annamayrobey, but this year all the Islander's pages will be disabled while they're in the villa.
ITV has asked them to make their accounts "dormant" while they are in the villa so nothing can be published on their behalf and so they can avoid "the adverse effects of social media".
This means you'll have to wait until she's back in England to see any updates.
Meet the other Love Island stars of 2023: