Love Island Ron Hall: Age, where he's from and job
13 March 2023, 15:13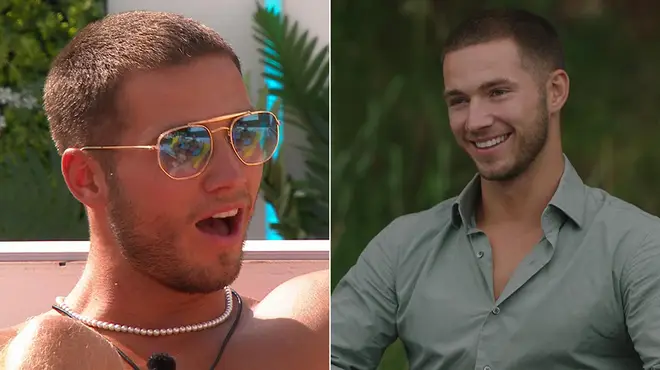 Love Island 2023 has revealed their finalists and cheeky chap Ron Hall has made it all the way. But what do we need to know about him? Here's all his important details including where he's from, age and job before the show.
Love Island 2023 has brought us another winter series this year and we've watched contestants Kai Fagan, Tanya Manhenga and Tom Claire throughout their journey to find love.
And one Love Island journey all viewers have enjoyed this year is that between Ron Hall and Lana Jenkins after a turbulent start left them more in love than ever and even as boyfriend and girlfriend.
As one half of this year's finalists, here's everything you need to know about Ron including his age, where he's from and his job before he entered one of the most famous villas.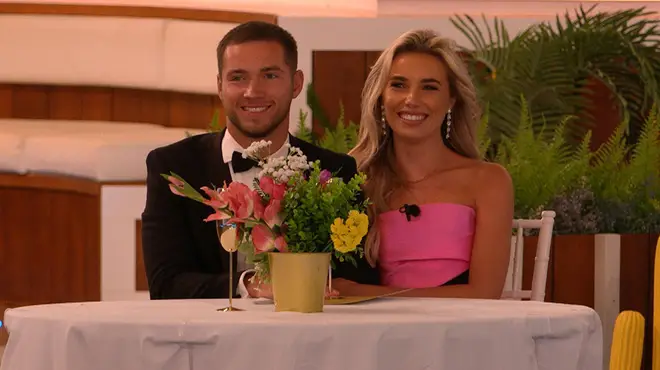 How old is Ron Hall and where is he from?
Love Island's Ron is 25-years-old and grew up in Essex.
On entering the villa, he described himself as 'fun and charismatic', adding: "I just want to be naturally myself in there, have good times and make memories. I think people will enjoy my company."
How did Ron Hall go blind in one eye?
Ron has also opened up about being blind in one eye after getting a football injury when he was eight-years-old.
"On meeting me, you'd never know I am blind in one eye," he said.
"It was the result of a football injury when I was 8; I went in for a header and got kicked in the face.
"I've got two different coloured eyes, one blue and one green. It's added to my character, there are so many people that are worse off than me.
"And if anything, losing something like that makes you realise that. It's not hindered me in any shape or form. It's a good conversation starter I must admit."
What what Ron Hall's job before Love Island?
Ron is a financial advisor which means he gives advice about the whole range of financial products from all different companies.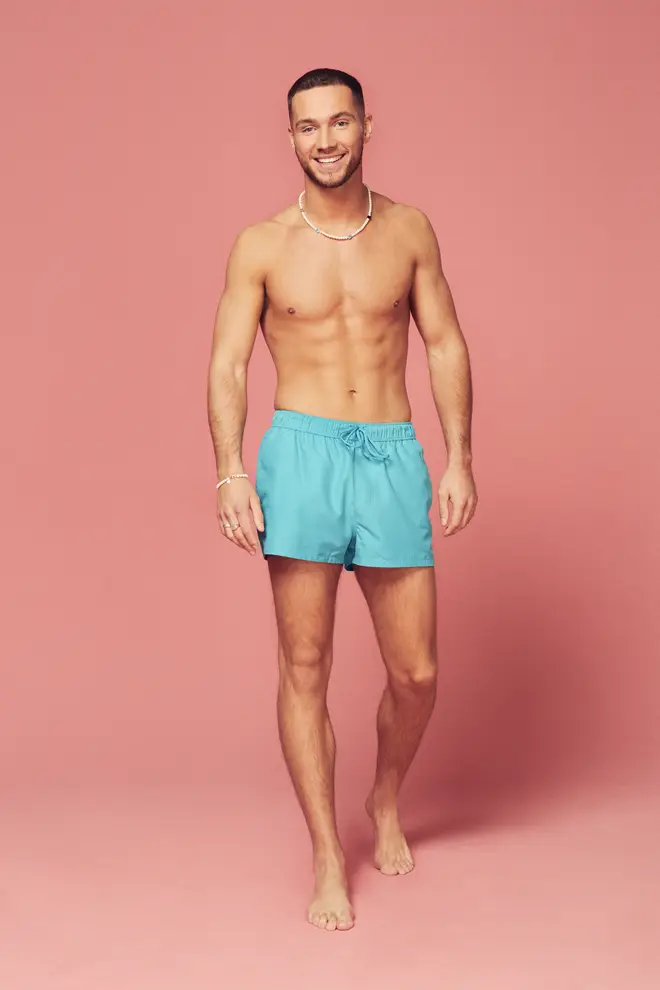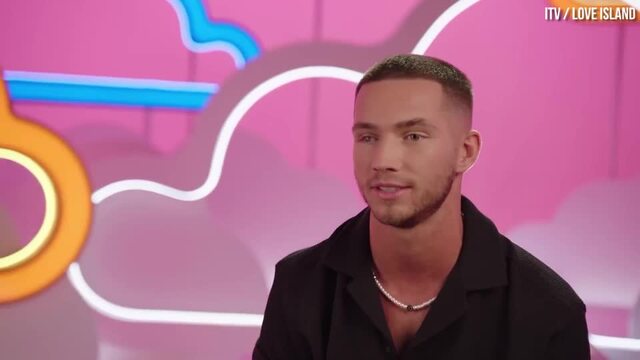 Ron set to enter Love Island 2023
What is Ron Hall's Instagram?
You can find Ron on Instagram @ronhall__, where he will soon be back sharing pictures and videos of his post-Love Island journey.
This year ITV asked contestants to make their accounts "dormant" while they are in the villa so nothing can be published on their behalf to avoid "the adverse effects of social media".
Remember these Love Island stars of 2023?