Love Island 2023 Tanya Manhenga: Age, job and where she's from revealed
12 January 2023, 13:17 | Updated: 19 January 2023, 15:48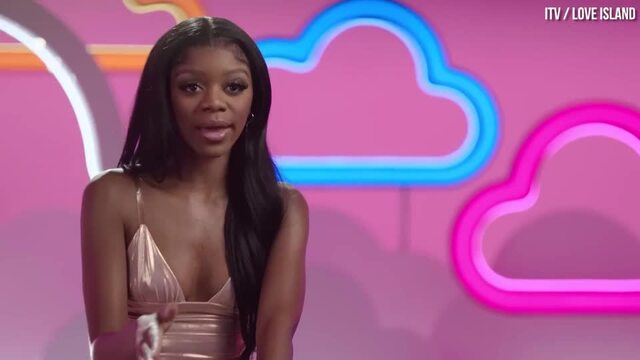 Tanya set to enter Love Island 2023
How old is Love Island star Tanya Manhenga and what is her job? Here's everything you need to know about the 2023 contestant.
Love Island fans have given a warm welcome to one of this year's love hopefuls Tanya Manhenga.
Not only a pretty face, this villa contestant also has plenty of brains as she continues to study a very impressive science despite her huge social media following.
So who is Tanya? With her eyes firmly set (currently) on Shaq Muhammad its looking like love could actually be on the cards for this ITV2 star.
Here's everything you need to know about Tanya including her age, education, Instagram and where she's from.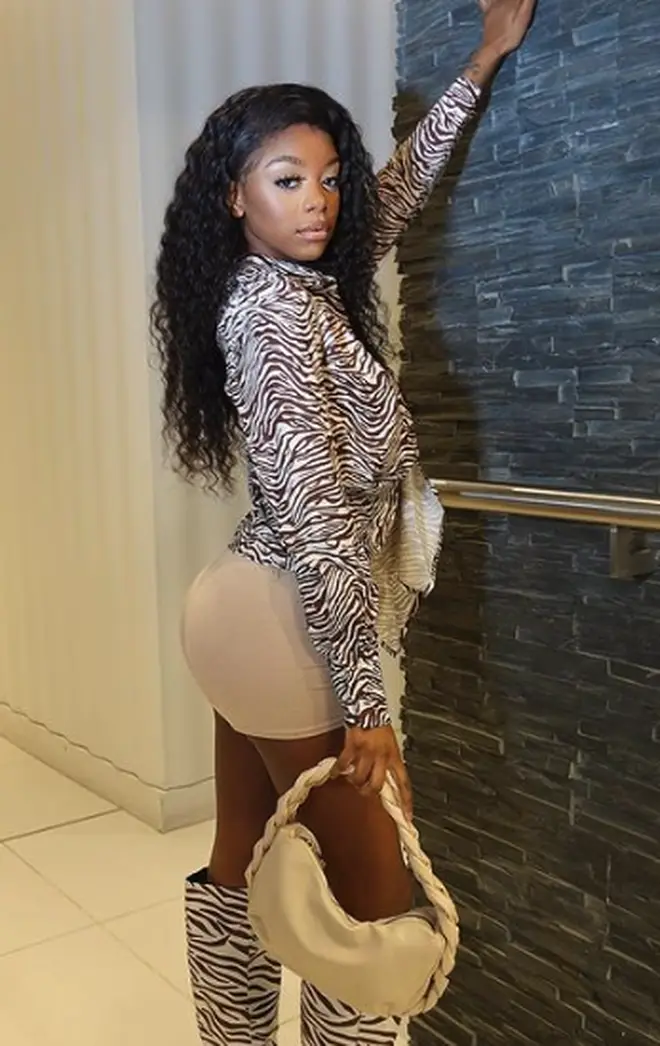 What is Tanya Manhenga's age and where is she from?
Tanya Manhenga is 22-years-old and is from Liverpool. Her accent has already caused quite a few flirty comments in the villa has potential love interests enjoy her voice.
When asked to reveal something not many people know about her, Tanya said: "I have Vitiligo, which is a skin pigmentation, you may not even notice it.
"It's on my lip and I have a stripe on my hair. Not many people know that but I think it's quite cute. I don't care about covering it up all the time, I think it's a vibe."
Read more: Love Island fans in hysterics as Lana Jenkins skirt splits during challenge
Read more: Inside Love Island star Lana Jenkins' romance with I'm A Celebrity's Owen Warner
She also revealed she's determined to find a boyfriend, before revealing her biggest ick.
"Guys that don't wear socks in the house," she said.
"Why are your feet flapping all around the house? Guys have huge feet too, yuck. Also, guys in the bathtub with no bubbles, such an ick, no."
What is Tanya Manhenga's job?
Tanya is a student of biomedical science and an influencer - two quite contrasting career choices!
According to the NHS website, biomedical scientists 'carry out a range of laboratory and scientific tests to support the diagnosis and treatment of disease.'
The description continues: Operating theatres, accident and emergency (A&E) and many other hospital departments would not function without biomedical scientists.
"For example, in A&E, you would work in the blood sciences department, testing emergency blood transfusions for blood groups and samples from patients who have overdosed or had a heart attack."
What is Love Island Tanya's Instagram?
You can find Tanya on Instagram @talkswithtt_, however, don't expect to see any updates from her friends or family while she's in the villa.
This year all the Islander's pages will be disabled while they're in the villa as ITV has asked them to make their accounts "dormant" so nothing can be published on their behalf and they can avoid "the adverse effects of social media".
This means you'll have to wait until she's back in England to see any updates.
Meet the other Love Island stars of 2023: