Love Island Lana Jenkins: Where's she's from, age and job revealed
13 March 2023, 14:36 | Updated: 13 March 2023, 14:53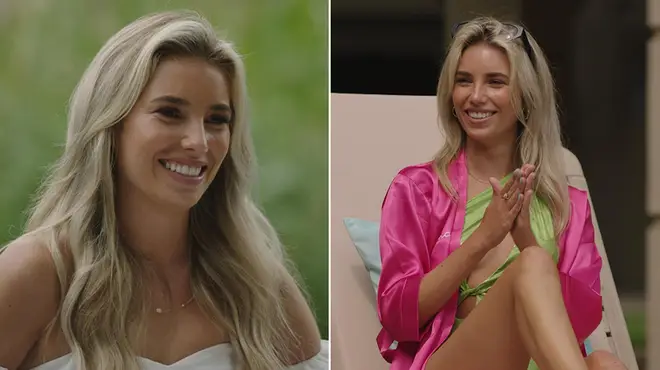 Who is Love Island Lana Jenkin's famous ex-boyfriend? And how old is she? Here's everything you need to know about the ITV2 finalist.
Winter Love Island 2023 is coming to end and Lana Jenkins is one of the lucky finalists in with a chance of taking the crown and scooping the £50,000 prize money.
One of the original cast members from this year's ITV2 show, Lana has become the villa sweetheart and has had quite the journey with her now boyfriend, Ron Hall.
But after a full eight weeks of watching Lana's villa journey unfold, here's all the details you need to know including her age, where she's from and what she did for a job before going on the show.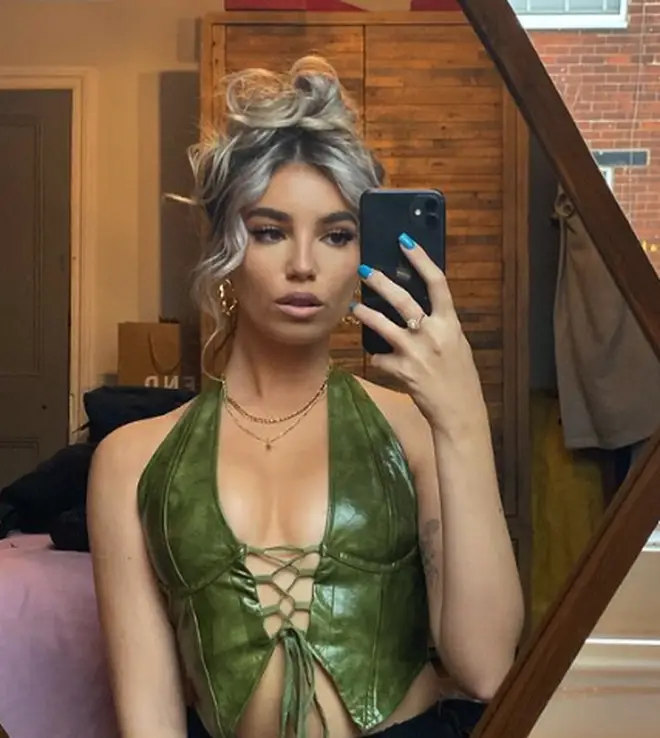 How old is Lana Jenkins and where is she from?
Love Island's Lana is 25-years-old and is from Luton.
Opening up about her past relationships, Lana said: "I fall in love quickly. I tend to know quite soon if I could fall in love with that person and then, as long as everything is going well, I'll probably tell them I love them in about a week."
She added: "I don't mind people texting me all the time but if you send me question marks if I've not replied to you in a while, you're gone.
"That's a really big red flag for me! Also if I see a guy trip over, that's an instant turn off."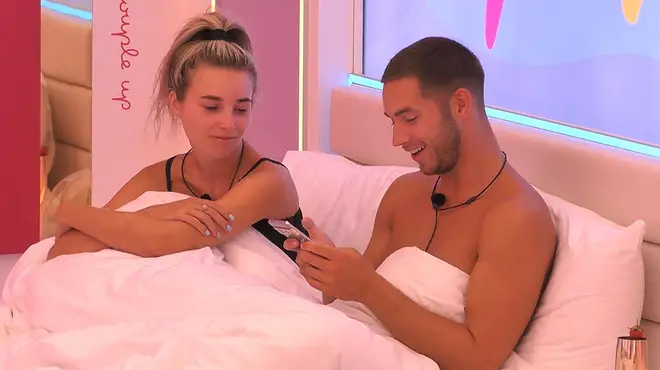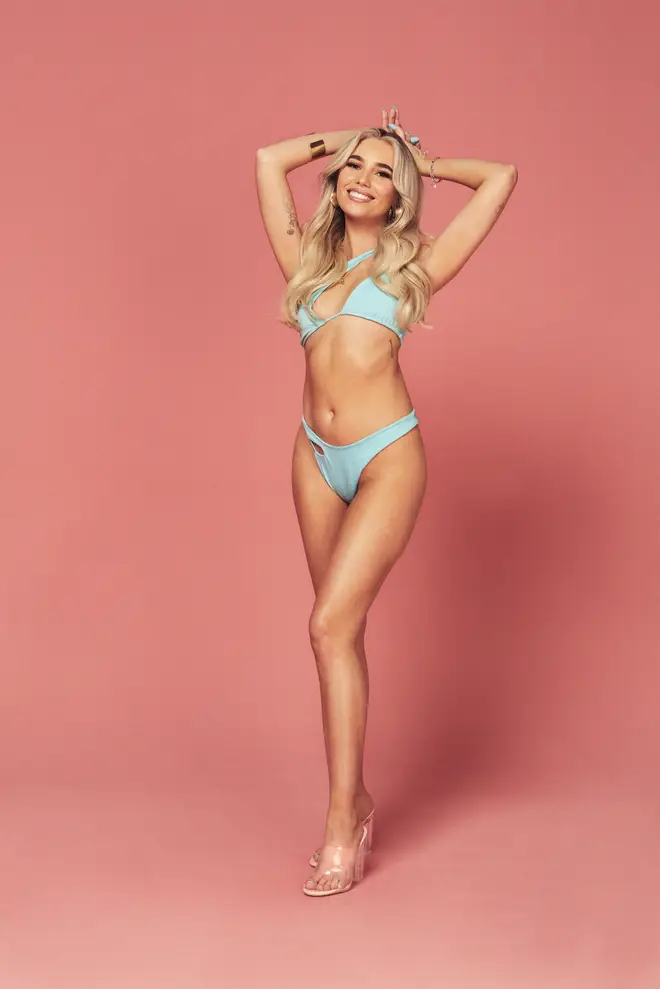 What was Lana Jenkins's job before Love Island?
Lana is a make up artist, which means she's met a few famous faces in the past.
Talking to ITV before heading into the villa, she said her claim to fame is working with a lot of celebrities in her role.
She added: "Also, when I was 6-years-old I used to live in Spain and I was in an episode of Benidorm as an extra."
What happened with Lana Jenkins and I'm A Celebrity's Owen Warner?
Love Island's Lana previously dropped a bombshell that she's dated a celebrity before and that was I'm a Celebrity finalist Owen Warner.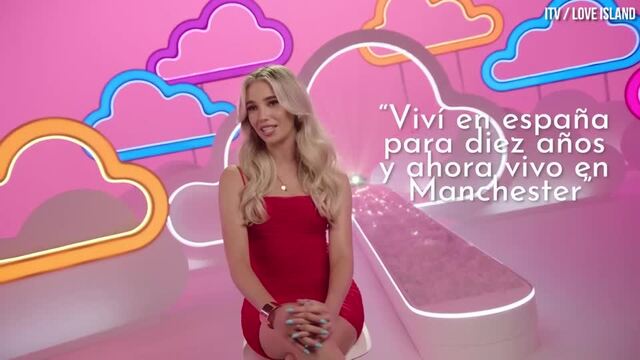 Lana set to enter Love Island 2023
She reportedly had a short romance with the Hollyoaks star after he split from Stephanie Davis.
Lana reportedly shared a sweet snap of them both on her Instagram in June 2020.
What is Lana Jenkins' Instagram?
You can find Lana on Instagram @lanajenkinss where she will soon be returning to following her hiatus in the villa.
This year all the Islander's pages were disabled while they were in the villa so nothing could be published on their behalf to avoid "the adverse effects of social media".
Meet the other Love Island stars of 2023: