How old is Love Island's Haris Namani and who is his ex girlfriend?
10 January 2023, 15:54 | Updated: 11 January 2023, 08:58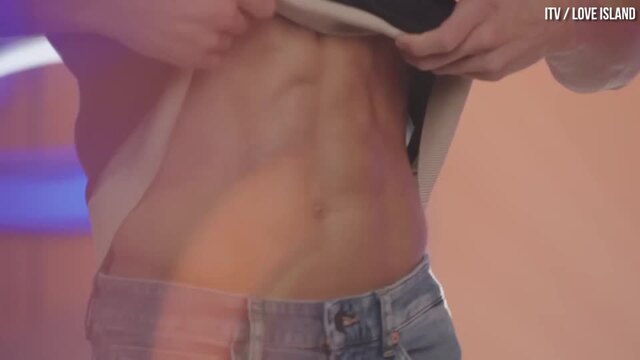 Haris set to enter Love Island 2023
Love Island 2023: Who is Haris Namani's ex girlfriend Courtney Hodgson? Here's what we know… 
Love Island is back with a brand new series and there is set to be more drama than ever. 
Maya Jama is making her debut as the brand new host of the ITV show after Laura Whitmore quit last year. 
And there's also a new batch of Islanders hoping to find The One - including Haris Namani. 
So, who is Haris Namani? Here's what we know about the new Love Island star…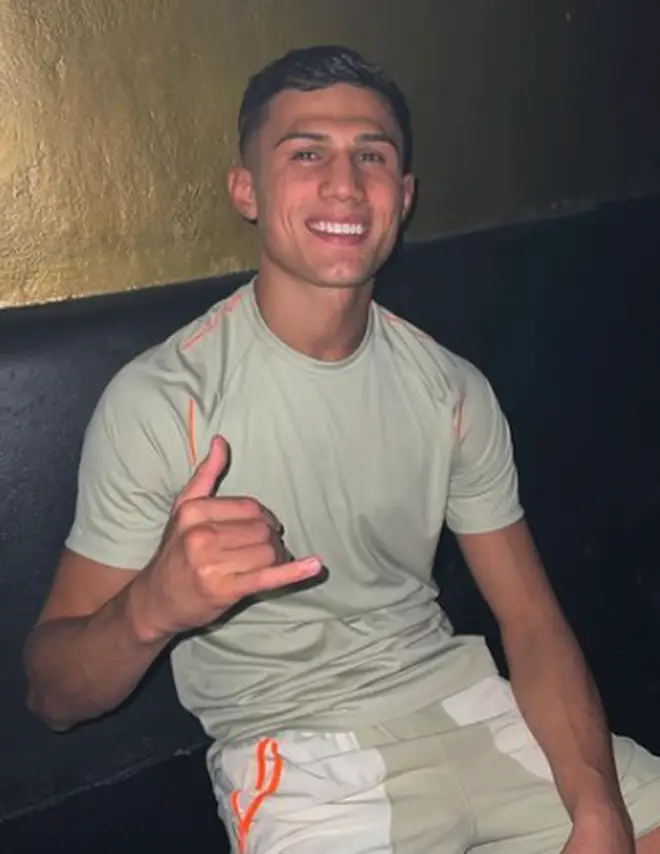 What is Haris Namani's age and where is he from? 
Haris Namani is 21-years-old from Doncaster. 
While he's never been in love before, Haris is ready to settle down.
"I think this is the show that can help me," Haris said, continuing: "It's the best opportunity for me to find the girl and find the right one. I've obviously not found the right one myself."
He added: "I've never taken a girl home, I'm not going to say I've fallen in love until I've taken them to meet my mum and dad or sisters and brother."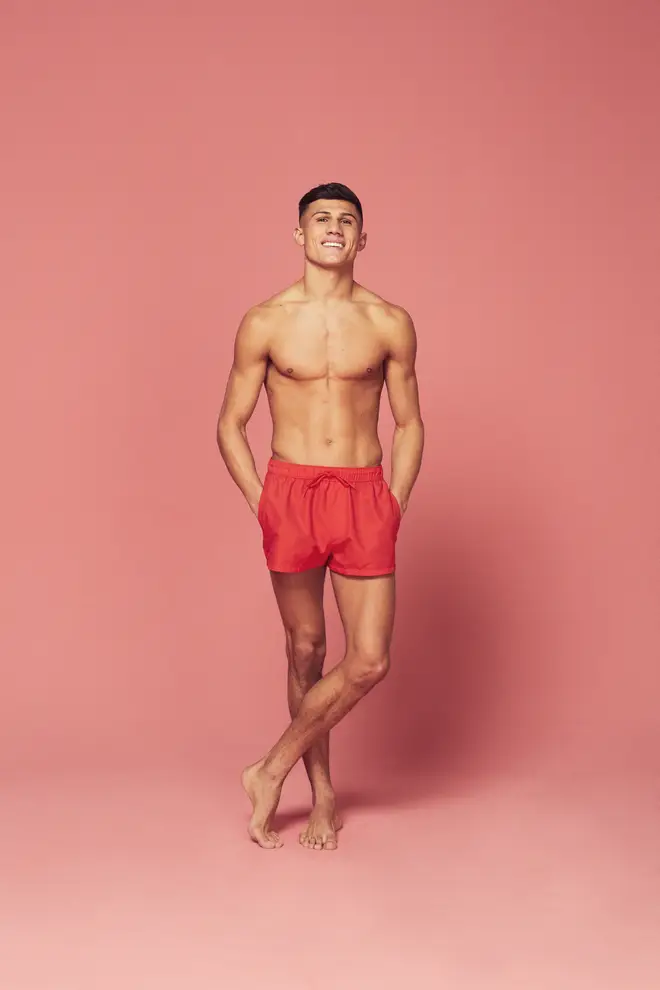 What is Haris Namani's job? 
Haris is a TV salesman, which means he's definitely got good chat. 
Asked what he'll bring to the villa, Haris added: "I'm different, I'm a unique guy, the way I act; confident, not awkward, especially with the girls. I'm friendly, I'm very respectful as well.
"Anyone who meets me, I don't think they have anything bad to say about me. I don't give them that bad impression to say, 'Oh, I don't want to speak to him again.'"
Who is Haris' ex girlfriend? 
Social media influencer Courtney Hodgson has claimed to have been dumped by Haris just weeks before he headed to the Love Island villa. 
After learning he had flown to South Africa, she said: "We were only at winter wonderland six weeks ago together with my family.
"Biggest game player going, leaving me for a TV show and I called it from the second he left me."
What is Haris Namani's Instagram? 
You can find Haris on Instagram @haris_namanii, but this year all the Islander's pages will be disabled while they're in the villa.
ITV has asked them to make their accounts "dormant" while they are in the villa so nothing can be published on their behalf and so they can avoid "the adverse effects of social media".
This means you'll have to wait until she's back in England to see any updates.
Meet the other Love Island stars of 2023: