Who is Love Island farmer Will Young? Age, career and famous TikTok revealed
19 January 2023, 14:58 | Updated: 19 January 2023, 15:19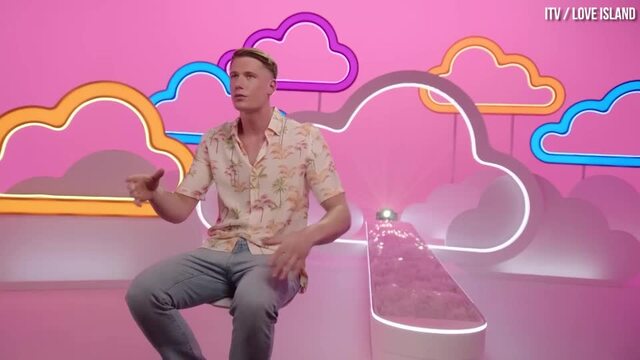 Will set to enter Love Island 2023
Love Island 2023 cast has welcomed Will Young to the new ITV2 villa. Here's everything you need to know including his age and his famous TikTik.
Love Island 2023 kicked off things with a brand new villa in South Africa, a new presenter in the form of Maya Jama and of course, a whole new line up of love-seeking contestants.
And one hopeful entering the villa is TikTok famous Will Young who has already found himself in the friendship zone with Olivia Hawkins and Lana Jenkins.
But the romantic, who is keen to find himself a serious girlfriend, has got his best moves at the ready as he tries to win over his fellow female islanders.
So, who is Will Young? Here's what we know about the new Love Island star…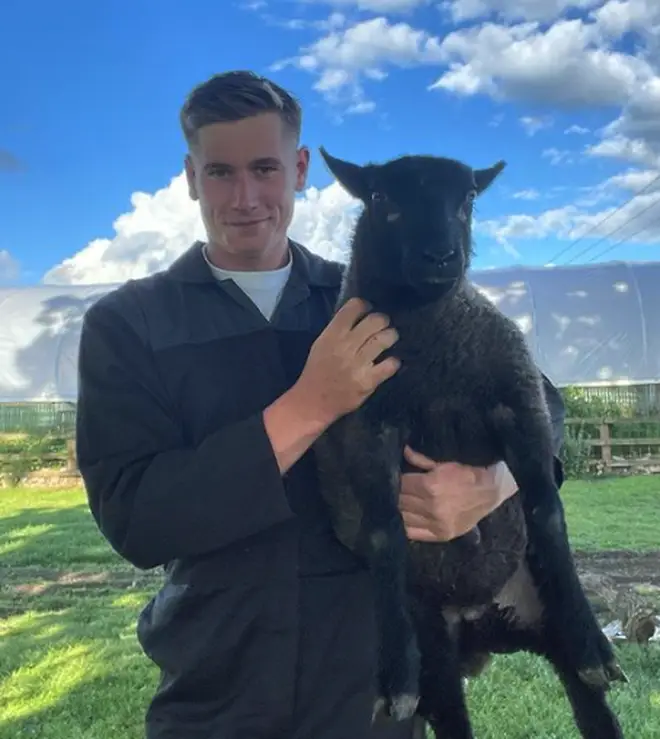 Who is Love Island's Will Young?
Age: 23
From: Buckinghamshire
When asked to reveal something no one knows about him, Will said: "Every night I light a candle and meditate for 20-25 minutes.
"A girl I was seeing told me to meditate, I tried it and loved it. I stopped seeing her and carried on meditating!
"It's a nice way to self reflect, taking a minute on my day/ week. It's really nice and sets me up for a nice sleep."
Read more: Is Love Island on every night and when does it finish?
Read more: Inside Love Island star Lana Jenkins' romance with I'm A Celebrity's Owen Warner
He also added he would want Sir David Attenborough to play him in a movie of his life.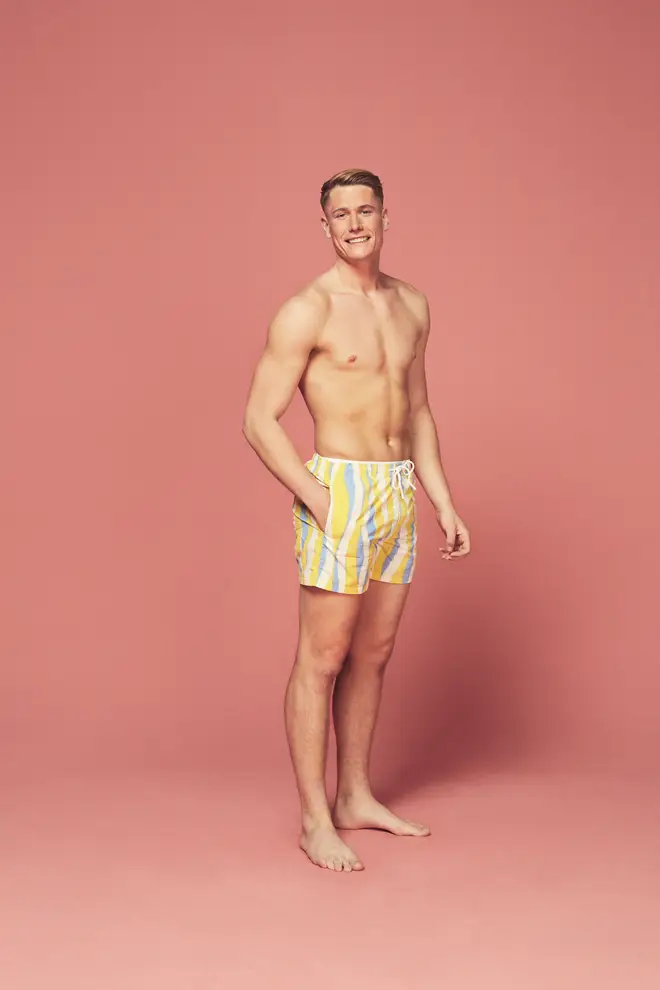 What is Will Young's job?
Will is a farmer and spends his day working with animals on his family farm, something he has said brings him a lot of joy.
On his social media accounts, Will shares content of himself sheering sheep and building pig pens which has proved very popular.
He said: "Having grown up on a farm, it's been quite difficult juggling relationships and work. Love Island will give me time away from the farm to solely go out and find love.
"I think I'm at the time of my life where I'm mature enough to go and find a wife."
What is Will Young's TikTok and Instagram?
You can find Will on TikTok @farmerwill_ - where he has over one million followers thanks to his topless farming antics making him one of the most social famous contestants this year.
You can also find him sharing similar content on his Instagram feed @farmer_will_.
This year all the Islander's social media pages will be disabled while they're in the villa as ITV has asked them to make their accounts "dormant. This is so they can avoid "the adverse effects of social media".
This means you'll have to wait until she's back in England to see any updates.
Meet the other Love Island stars of 2023: