Who plays April in Emmerdale? Amelia Flanagan actress details revealed
27 September 2018, 15:06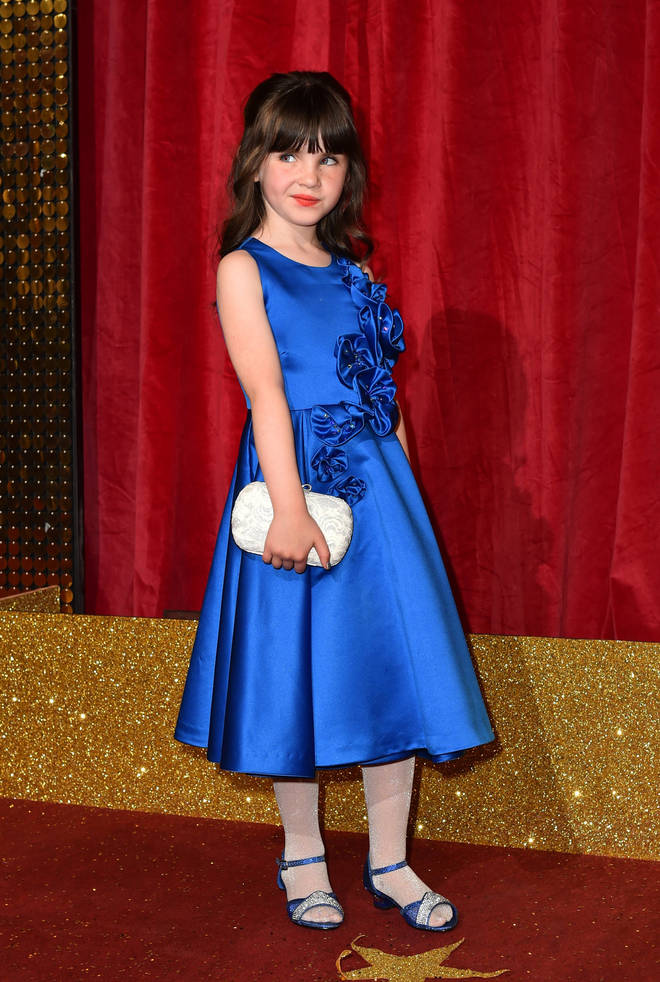 The young Emmerdale star has appeared in the soap since she was six years old and she's catching everyone's attention in real life.
Leeds-born Amelia Flanagan has starred in Emmerdale as April Windsor since 2014. But she's not the only famous youngster in her family to be on the soap scene.
Here's everything you need to know about the little star as ITV viewers ask who is she in real life?
How old is Amelia Flanagan?
Amelia was born on 6th June 2008, making her ten years old.
READ MORE: Emmerdale's Kim Tate could murder one of these fourteen characters
Who are Amelia Flanagan's siblings?
Amelia has younger twin siblings, Isabella and William, and the two have been playing Hope State and Joseph Brown in Coronation Street since 2017.
What else has Amelia Flanagan starred in?
Amelia's first role was April in Emmerdale, and has won four awards in her time - three of which were the Inside Soap Awards for Best Young Actor between 2014-2016.
She also won Best Young Performance at the British Soap Awards in 2015.