Hugh Jackman claims The Greatest Showman musical will be 'different to the movie'
2 November 2018, 17:36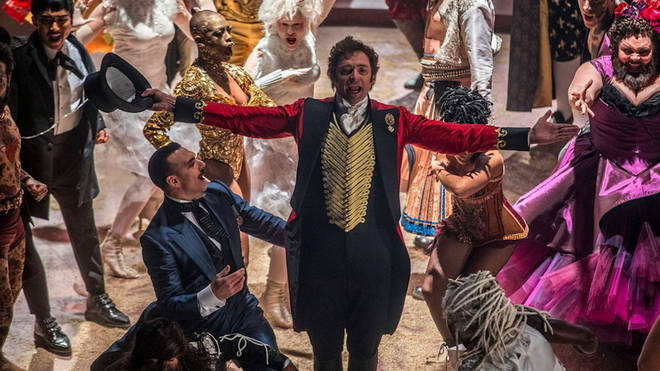 Hugh, 50, also hinted that he will reprise his role of ringmaster P.T. Barnum for the stage adaptation of the movie phenomenon.
Hugh Jackman has confirmed that the upcoming musical adaptation of The Greatest Showman will be different to the movie phenomenon.
The actor, 50, also told Vulture that he's willing to reprise the role of ringleader P.T. Barnum for the musical adaptation.
He revealed: "You don't want to just repeat the film - you want to give something that would accentuate the theatre and make it a theatrical experience.
"But the heart of it would be the same. I mean, that movie is all heart, basically."
Asked if he'd be interested in headlining the musical extravaganza, Hugh answered: "Yes, I am interested, for sure.
"When we were putting this together, we workshopped it like we would a Broadway show."
It was recently reported that The Greatest Showman musical could be heading to London's glitzy West End.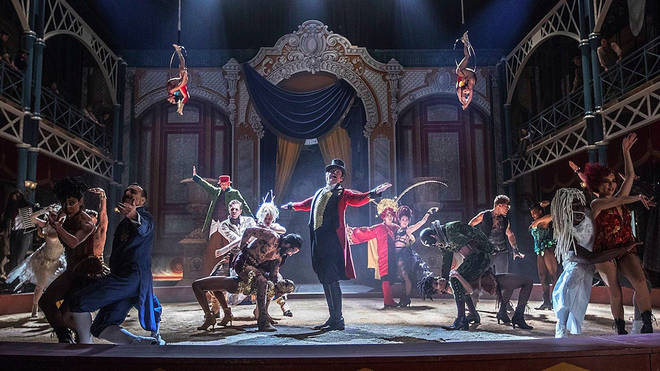 In a recent interview, Hugh also declared that a movie sequel is being pitched but that he has "no idea" what's going on with the future instalment in the story of P.T. Barnum and his circus troupe.
Hugh, 50, explained to The New York Times: "There's a lot of people working on what a live version of that would be.
"Is it something that's on the West End or in Vegas? Is it a touring tent show? Is it an arena spectacular?"