D Day Memorial At RAF Tarrant Rushton
2 June 2019, 06:31 | Updated: 2 June 2019, 06:34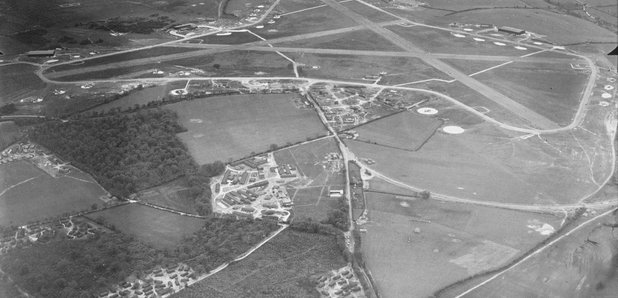 D-Day 75 commemorations are continuing on the South Coast later.
People will gather at the former Tarrant Rushton airfield remembering those who flew bombers over to France.
Tonight, a special ship taking veterans to Normandy will leave Dover before stopping in Portsmouth and Poole.
It's being organised by the Wimborne branch of the Royal Air Forces Association in Dorset.
Chairman Eddie Robertson said: "Royal Air Force, Glider Pilot Regiment and Army veterans, former Flight Refuelling airfield staff, their families, friends and anyone with an affinity with the former airfield - and its remarkable history across almost 40 years are invited to attend and bring chairs.
Adding, "Tarrant Rushton airfield has a remarkable and important history in times of both war and peace. The courage of its Halifax aircrews, glider pilots and airborne troops should be remembered and commemorated. The bravery and sacrifice of the men who failed to return after flying from the airfield should never be forgotten."