Camera Trap Project For Brighton Schools
12 February 2019, 11:15 | Updated: 12 February 2019, 11:20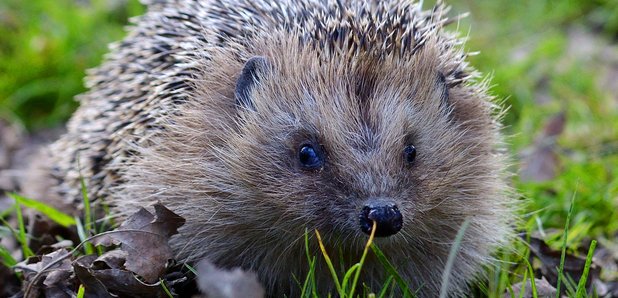 The University of Sussex is hoping to encourage school pupils to watch, learn and connect with nature as part of a new study.
Researchers have received funding to work with children aged 8-11 years old at ten primaries in Brighton and Hove.
The schools will be given the tools to make and set up homemade camera traps to observe and monitor wildlife like hedgehogs, badgers, foxes, mice and voles on their grounds.
This project hopes to engage pupils with the nature that is on their doorstep and increase their knowledge of basic ecology.
The findings will also be used to contribute to national wildlife records impressing on pupils the importance of citizen science, wildlife monitoring and conservation while building on the work currently being done in schools by the Sussex Wildlife Trust, as part of the Brighton & Hove environmental education programme.
Primary school teachers are encouraged to express their interest to take part in the project by visiting this https://www.surveymonkey.co.uk/r/PNDFQW9. They will then be invited to an event where the project will be introduced in detail.