Man Jailed For Stabbing Friend
25 January 2019, 12:18 | Updated: 25 January 2019, 18:33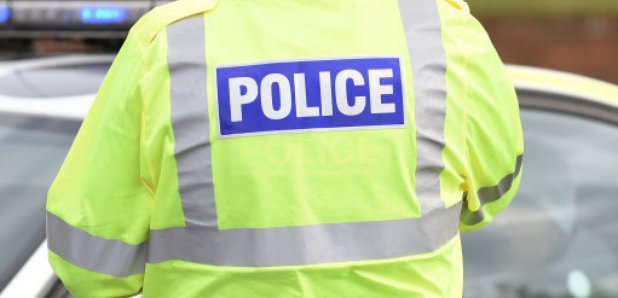 A 27 year old man's been given 22 years in jail for fatally stabbing his friend.
A Coventry man has been jailed for life after killing his friend during a row in the summer.
Ryan Preston stabbed Daniel Kennell in the chest and then fled the scene – leaving Daniel to die.
The pair had spent the morning of 8 July last year visiting friends, drinking and taking cocaine.
But at 11.25am they were captured on CCTV fighting each other in a Caludon Castle Park.
After the fight, Preston was picked up by his mother and driven to Daniel's house on St. Austell Road where the two fought again.
Daniel, also 27, was knifed just yards from his front door and died from a single stab wound to the chest a short time later.
The jury heard that the pair had a tumultuous friendship over the years however the reason for the fatal attack may never be known.
Preston, of Hermitage Road, Coventry, was arrested on suspicion of murder later that day. He admitted being responsible for Daniel's death, but tried to claim that Daniel was a bully and that he had acted in self-defence, only using the knife to try and scare him away.
He was found guilty of murder at Warwick Crown Court following a three-week trial, and today jailed for life with a minimum of 22 years.