Officer Investigated After Shooting Unarmed Man Dead In Coventry
10 January 2019, 12:30 | Updated: 10 January 2019, 12:39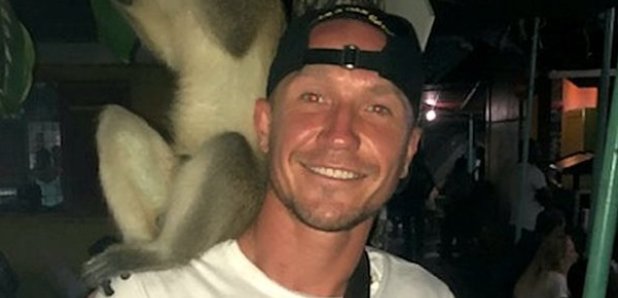 A West Midlands Police officer, who shot an unarmed man dead during a planned raid in the city, is under investigation.
31 year-old Sean Fitzgerald, died from a single gunshot wound after officers from the West Midlands force raided a house in Burnaby Road, during an "intelligence led operation" on Friday 4th January.
During the opening of Fitzgerald's inquest, it was revealed no firearm was recovered from the scene of the shooting, where two 26-year-old men were also arrested.
An investigation was previously launched by the Independent Office for Police Conduct (IOPC), which is expected to conclude in June.
Andrew Beech, a team leader at the IOPC, told the five-minute hearing that the inquiry will look at the "decisions and actions of the police officer who fired the shot".
It will also investigate the "intelligence and operational planning" before the raid, Mr Beech said.
Mr Beech, who leads the IOPC inquiry, said: "The officers got to the address and began to force entry. Mr Fitzgerald ran out of the back of the premises and was shot and fatally wounded by an armed officer who was covering the rear of the house."
Mr Fitzgerald died shortly after and the case was referred to the IOPC, he said.
Mr Beech added: "My colleagues went through the police post incident process. They went to the scene, they went to the hospital and they also met with Mr Fitzgerald's family."
A liaison officer remains in touch with the family, he said, adding that the investigation is still in its "early stages".